Fund Spy
The 2005 Morningstar Fund Managers of the Year
These winners put shareholders first--and deliver.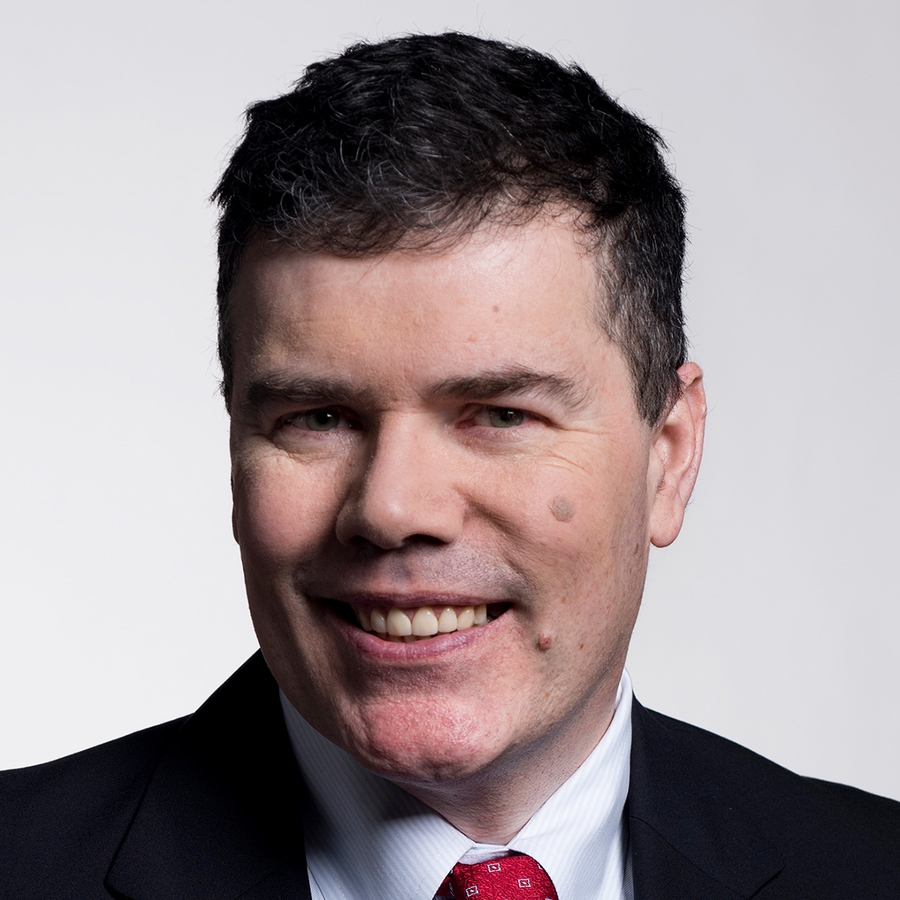 In choosing the winners of the 2005 Morningstar Managers of the Year awards, we were fortunate to have so many good fund managers who did all the right things for shareholders in a wide variety of markets.
In 2005, the markets certainly made a case for diversification. Soaring energy and precious-metal prices burned bonds, which hate inflation. As a result, the bond market had a cold year in which funds were lucky to earn 2%. Foreign stocks, fueled by those same commodities and reforms in key markets, produced hot returns averaging 17%. Finally, the typical domestic-stock fund returned a lukewarm 7%.
You might expect that this environment would cause us to diversify with our three Manager of the Year selections, possibly choosing a bear for fixed income, a bull for foreign stocks, and someone in between for domestic equity. But while we certainly look for managers who had great one-year showings, they also must have produced superior results over a long period of time--a single great year won't cut it. The surest way to making a lot of money for shareholders is to string together a bunch of modest victories in order to produce strong results over the long haul.
To view this article, become a Morningstar Basic member.
Russel Kinnel does not own shares in any of the securities mentioned above. Find out about Morningstar's editorial policies.