Retirement plan management made easy.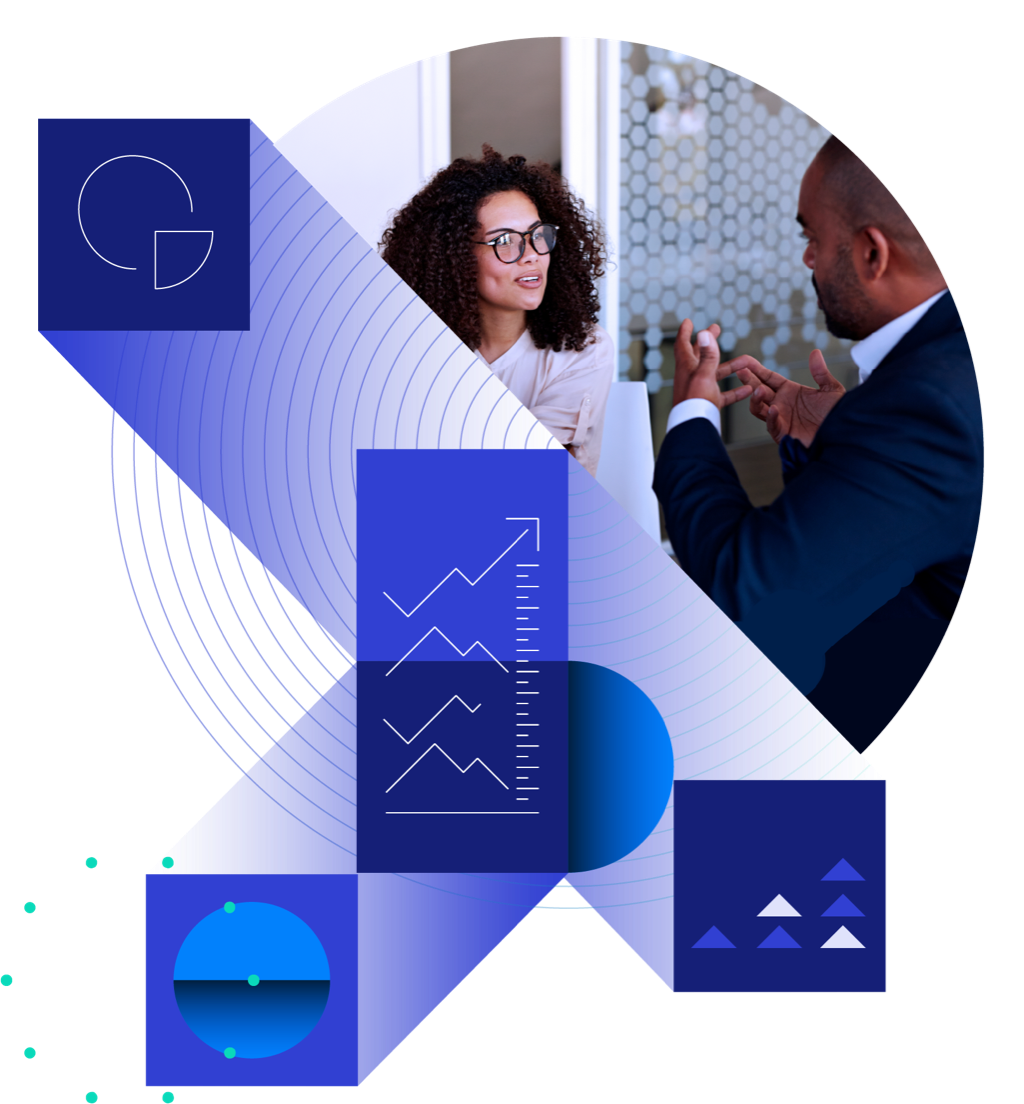 Morningstar® Plan AdvantageSM helps advisors manage, grow, and streamline their retirement plan business.
Powered by a network of more than 25 plan providers, our platform helps advisors prospect and obtain pricing, manage plan lineups, and access detailed investment information—all from one place.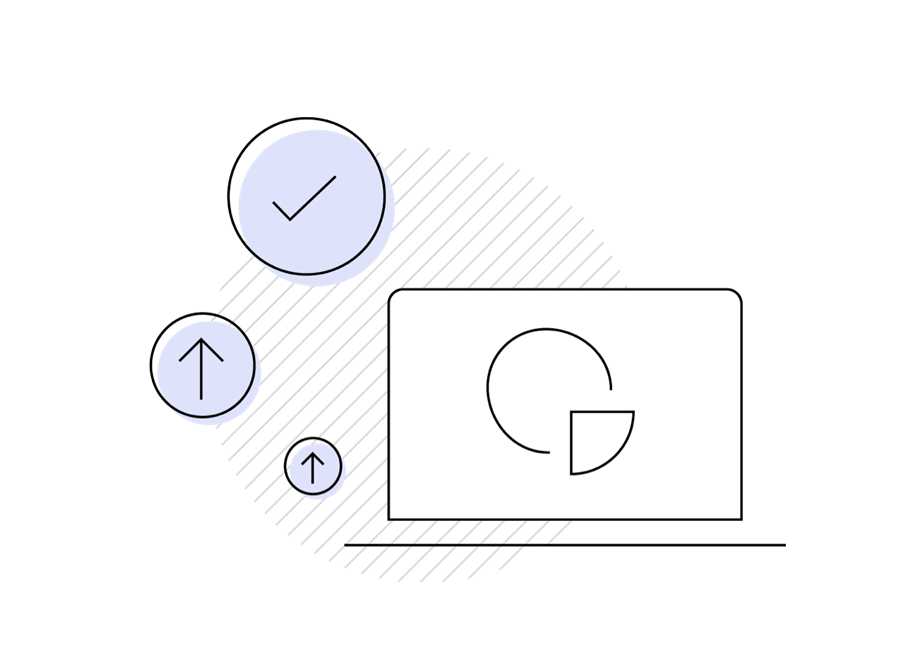 Our centralized retirement manager is an online dashboard that provides insight into your client's and prospect's investment needs.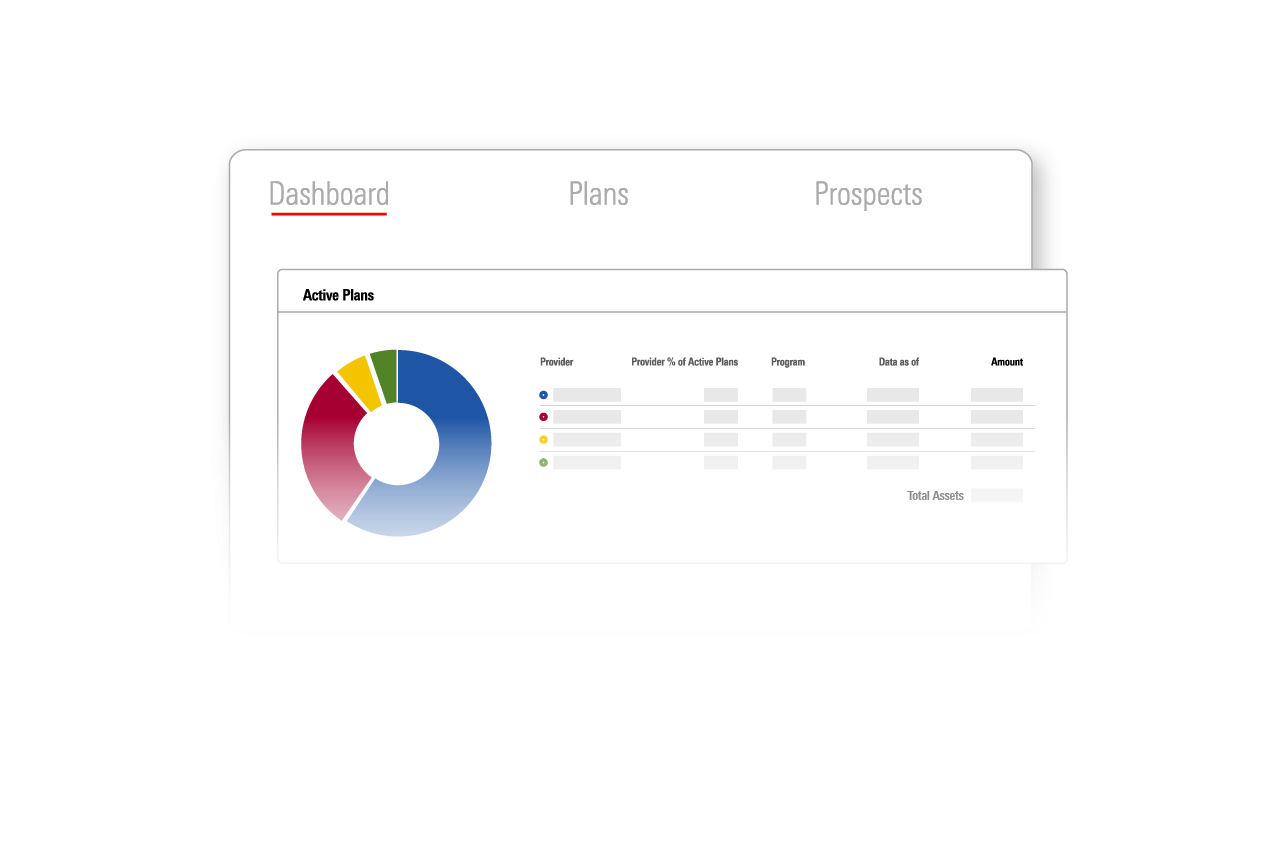 Oversee All of Your Retirement Plans
View live plan data and reports, propose changes to investment menus, and monitor the compliance-related "health" of your clients' lineups.
Research approved funds and their performance by provider products to help you build and adjust investment lineups for your clients and prospects.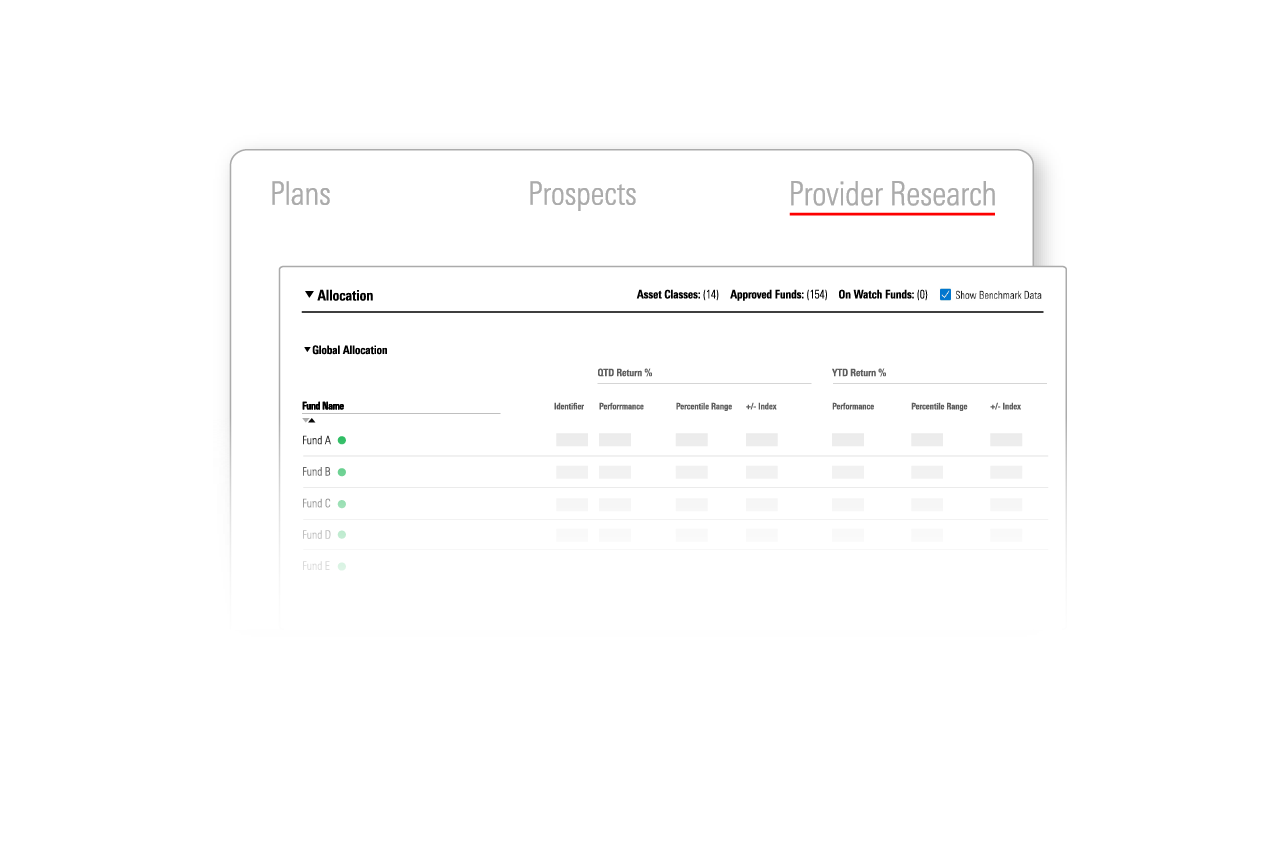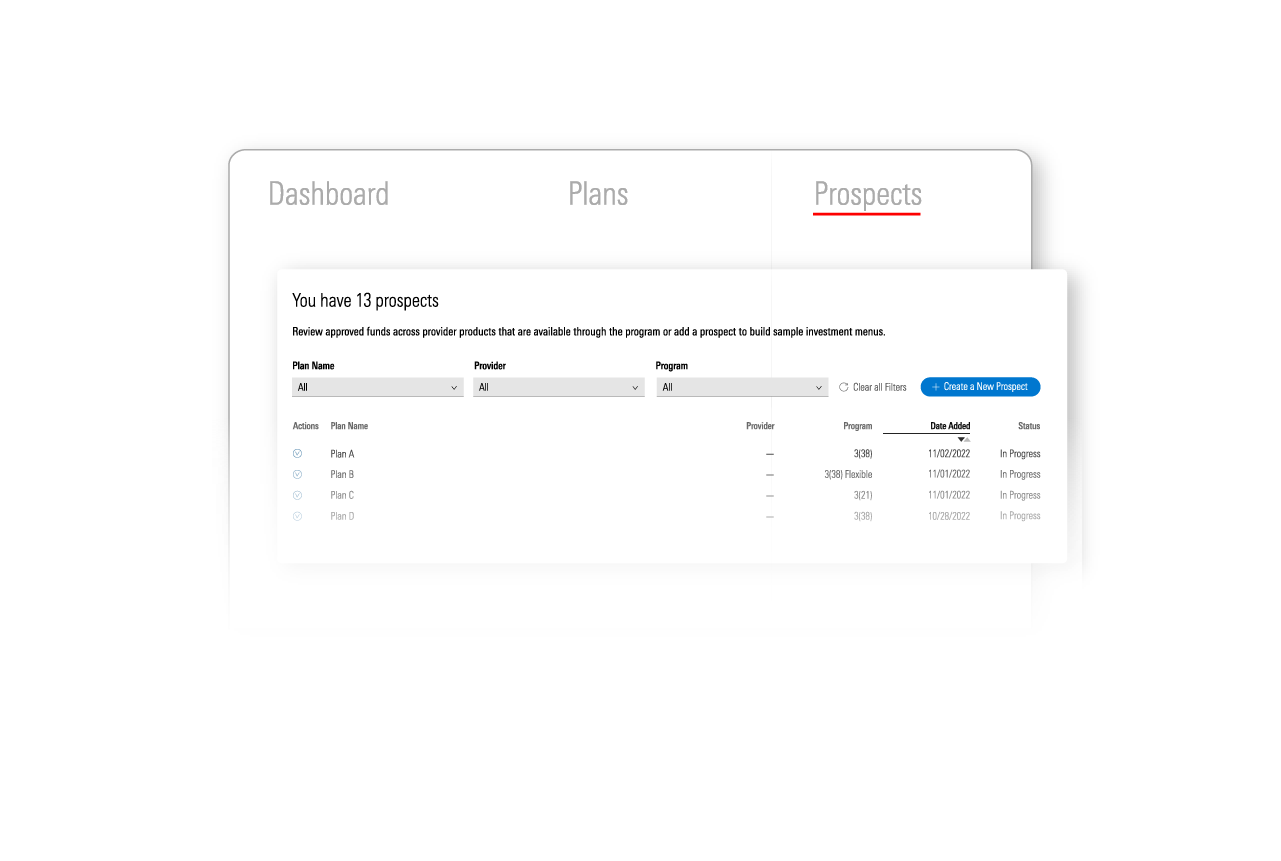 Build Lineups for Prospects
Access pre-built investment lineups, design them from scratch using approved fund lists, or check the compliance of existing lineups to help you minimize disruption to a client or prospect's plan.
How a retirement plan manager gives you the advantage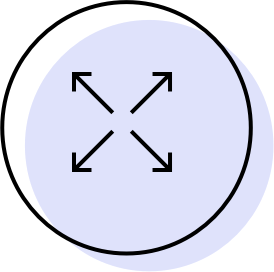 Provide a scalable service that allows advisors to easily create lineups for prospects, manage their existing plans, and grow their business.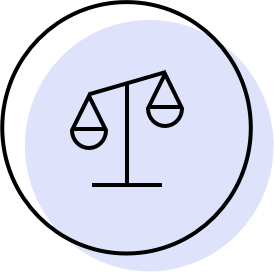 Preselect from a range of fiduciary options, including our 3(21) and/or 3(38) services, to maintain consistency across your business, while compliance alerts and plan reports can help you identify and mitigate potential compliance issues.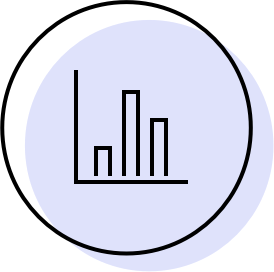 Stay up to date on your firm's retirement plan business through a variety of readily available reports, metrics, and communications.
Streamline your retirement plan business
Get in touch to learn more about how Morningstar Plan Advantage can transform your retirement business.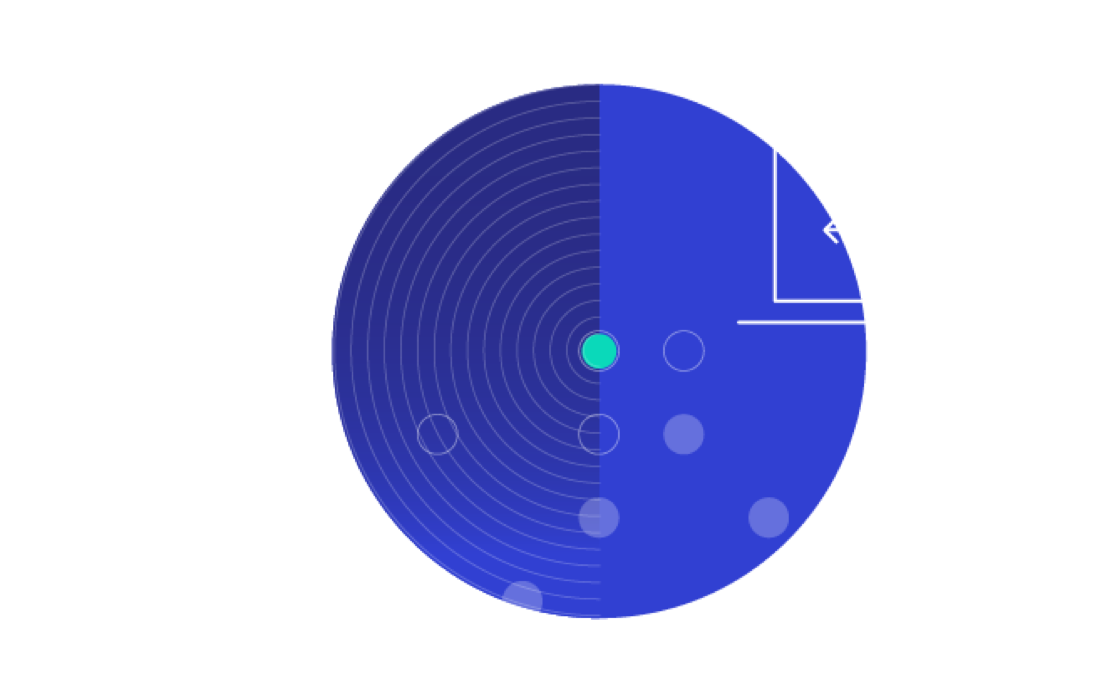 About Morningstar Investment Management LLC's Retirement Solutions Group
Our parent company, Morningstar, Inc., was founded on the simple idea that when people have good investment information, they can make better choices that help them achieve their financial goals. In the retirement solutions group at Morningstar Investment Management LLC, a subsidiary of Morningstar, Inc. and a registered investment adviser, our advocacy for the individual investor extends to the workplace retirement market where the responsibility for investing and saving now rests with employees. Our products and services—which range from a managed accounts service to target-date products to custom models and fiduciary services—are not only designed to help people save for the retirement they want, but to help them make their money last once they get there.
---
©2023 Morningstar Investment Management LLC. All rights reserved. The Morningstar name and logo are registered marks of Morningstar, Inc. Morningstar® Plan AdvantageSM is offered by Morningstar Investment Management LLC, a registered investment adviser and subsidiary of Morningstar, Inc., and is intended for financial professionals working with, or sponsors of, retirement plans subject to the provisions of the Employee Retirement Income Security Act of 1974, as amended ("ERISA"), unless exempt therefrom, or other state or federal laws governing retirement plans. The investment advice delivered through Morningstar Plan Advantage is provided by Morningstar Investment Management LLC, a registered investment adviser and subsidiary of Morningstar, Inc., or an affiliate. The Morningstar name and logo are registered marks of Morningstar, Inc. Please read our Terms of Use and Privacy Policy.