Manager Selection Services
Fund Research, Investment and Governance Solutions for Financial Institutions
Partner with our independent research team to analyse funds and create personalised investment solutions using our best fund ideas list and multi-asset model portfolios of funds. Our independent fund governance and oversight solutions help institutions ensure that client best interest is upheld.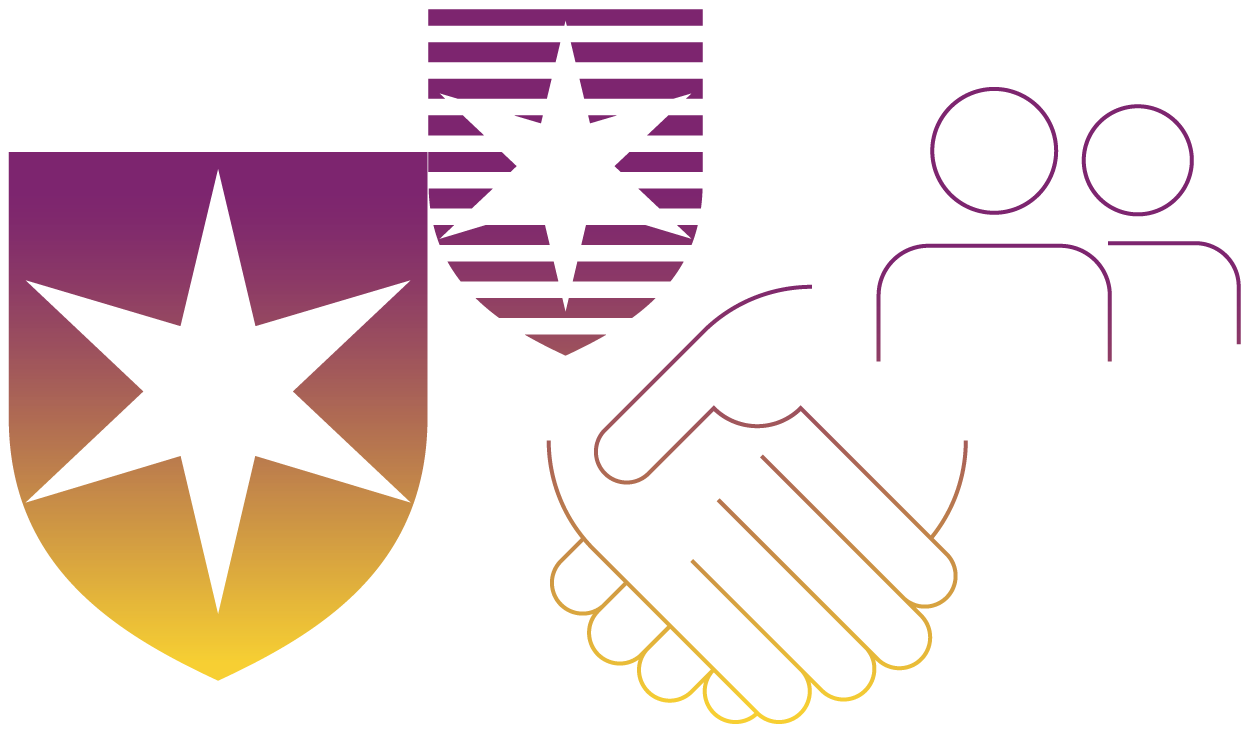 Partnership With a Trusted Source
Assess your current lineup, improve internal investment processes, and enhance governance and oversight procedures by tapping into our experience covering funds and using our rigorous evaluation process.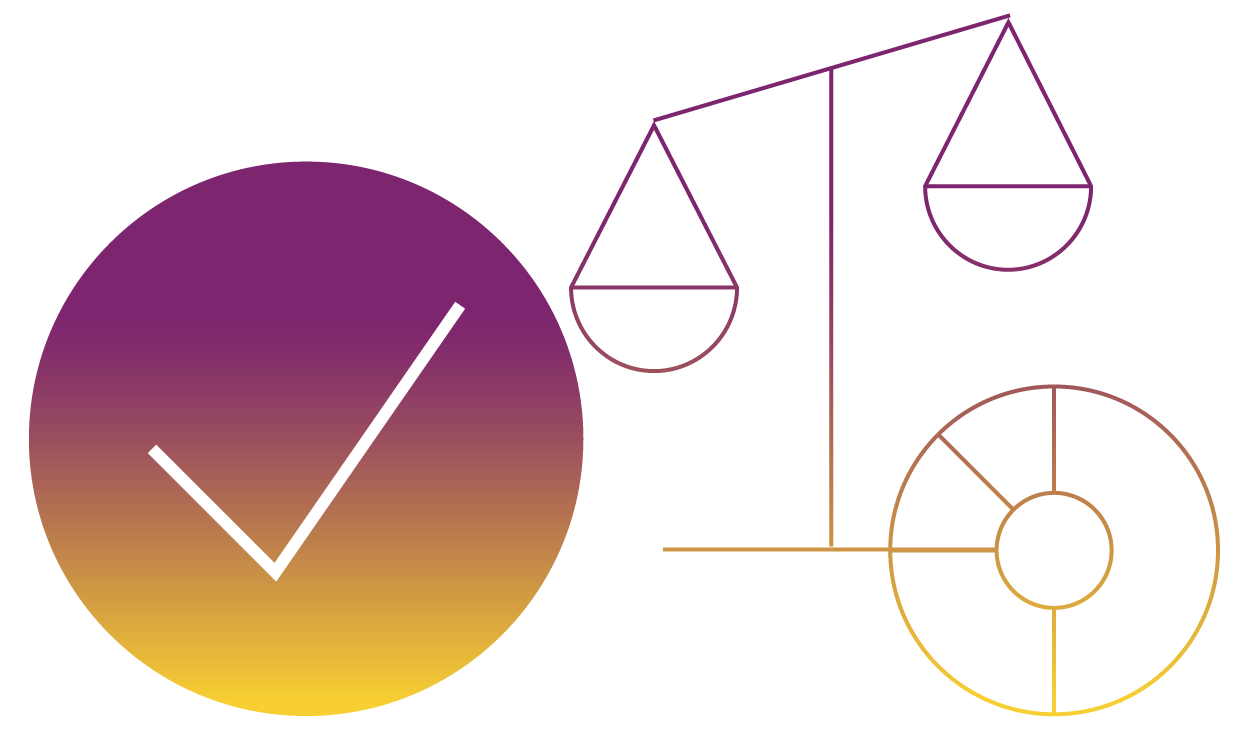 Personalised Research Solutions
Improve internal processes and margins, grow AUM, and satisfy regulatory obligations using our flexible solutions, where Morningstar becomes integrated into a firm's investment and governance process.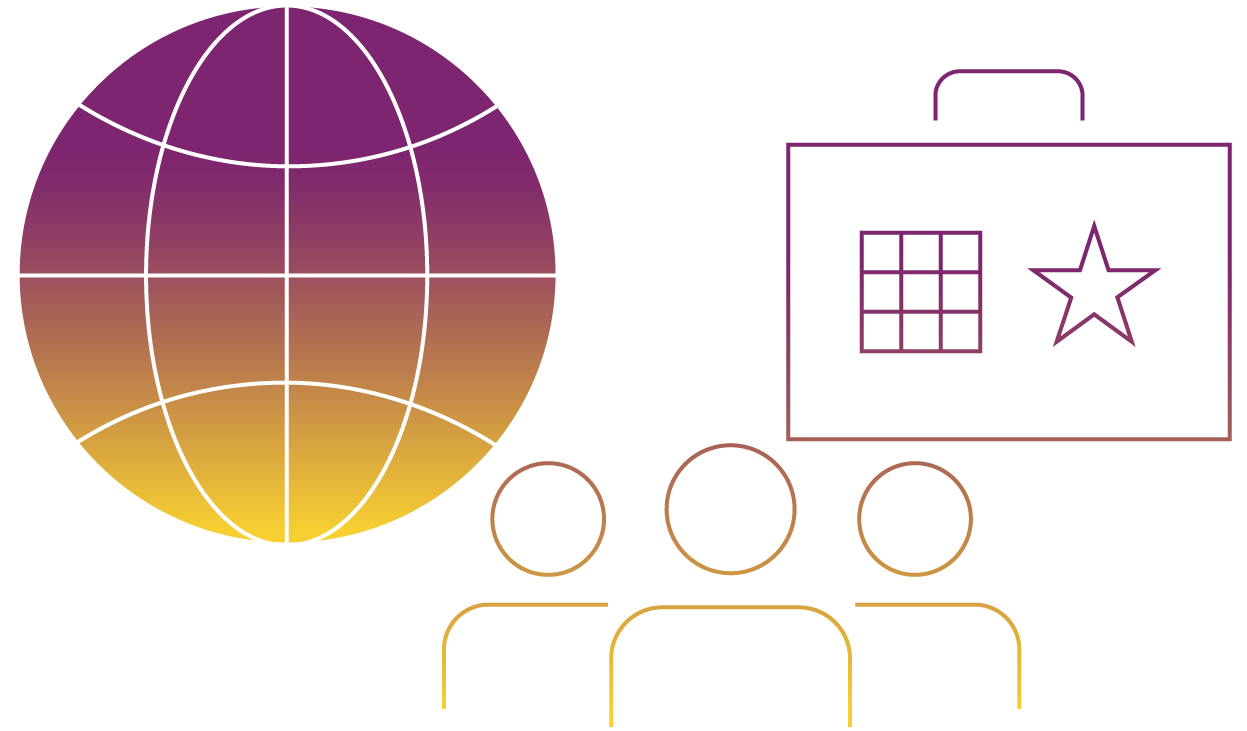 Added Value for Investors
Leverage the research and analysis of our global fund, equity, and quantitative analysts covering thousands of funds, as well as Sustainalytics, a Morningstar company and global leader in sustainable investing.
Harness Consistent Insights for Multiple Uses
Close the Gap Between Complexity and Communication
Morningstar Rating™ for Stocks and Funds
Uncover the true value of stocks and find buying and selling opportunities with our forward-looking star rating for stocks. For funds, our star rating illuminates historical performance relative to peers.
Morningstar Analyst Rating™
Identify funds and managed investments we expect to outperform peers on a forward-looking basis. We use a five-tier scale for actively and passively managed investments.
Morningstar® Economic Moat™ Rating
Understand how a company's sustainable competitive advantages impact its ability to generate economic profits over the long term. We use a signature methodology focused on evaluating a firm's economic moat.
Morningstar Quantitative Rating™ for Stocks
Help investors identify a broader set of investment opportunities across geographies, sectors, and styles. We use a forward-looking machine-learning approach that mimics our analyst-driven ratings process.
Morningstar Quantitative Rating™ for Funds
Expand investors' breadth of coverage for more comprehensive decision-making. We base this rating on a machine-learning model that leverages past rating decisions to support analogous forward-looking ratings.
Morningstar Sustainability Rating™
Show investors how the companies in their portfolios manage ESG risks relative to their peers. A refined design aims to establish systematic, reliable measures for this growing area of interest.
Extend Your Research & Investment Selection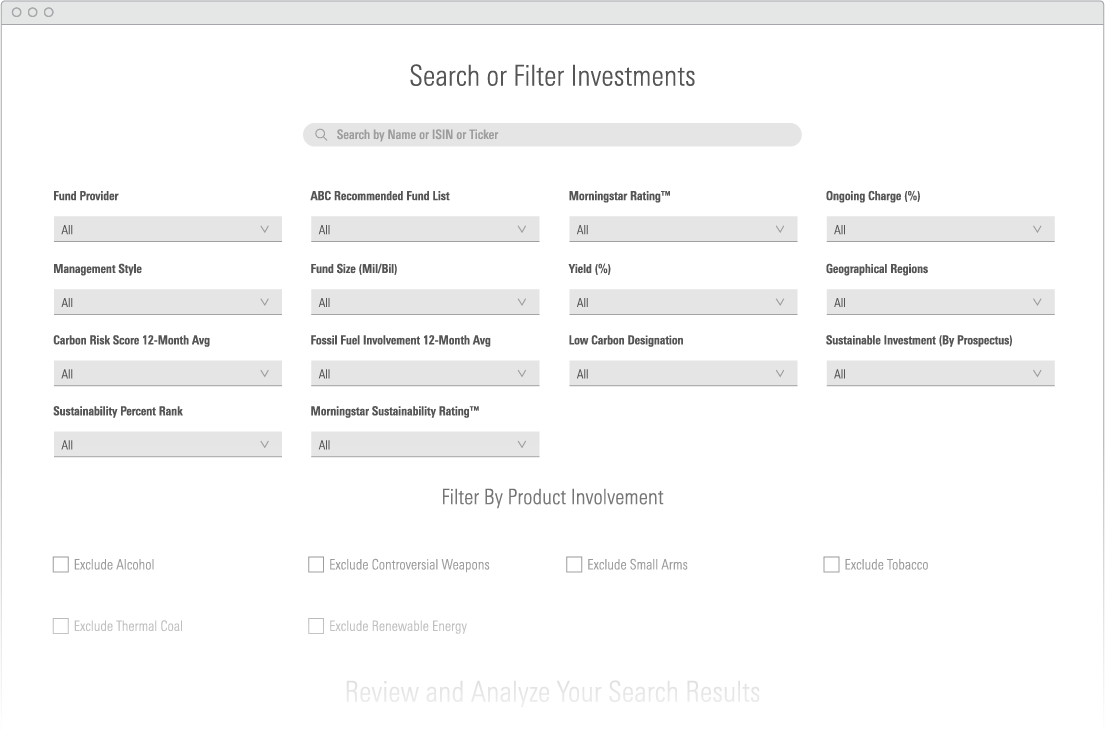 Use Fund Screening tools to view Morningstar's best fund ideas for use in portfolio construction or when selecting funds for client use.

---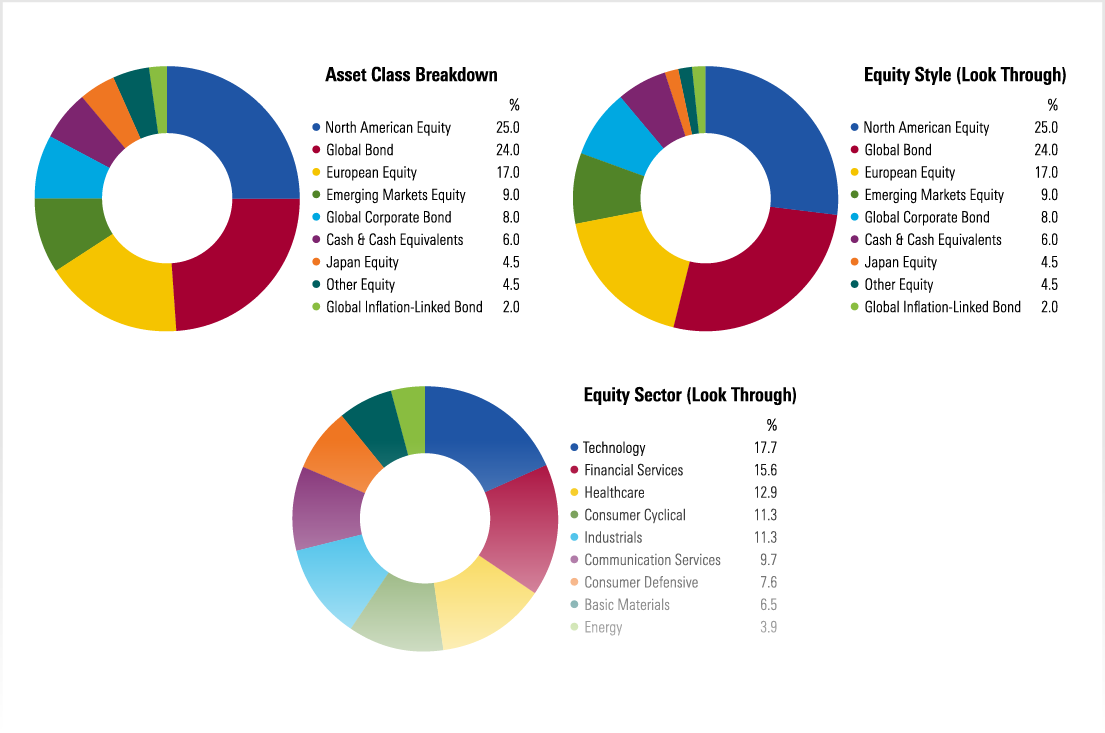 Track your investment portfolio, evaluate your strategy, and create watchlists of potential opportunities using detailed analysis and fund comparison chosen by Morningstar.
---
Access a comprehensive reporting package covering funds on Morningstar's best fund idea lists coupled with market and thematic commentary.
---
Power Actionable Decisions With Thematic Research
See our Research in Action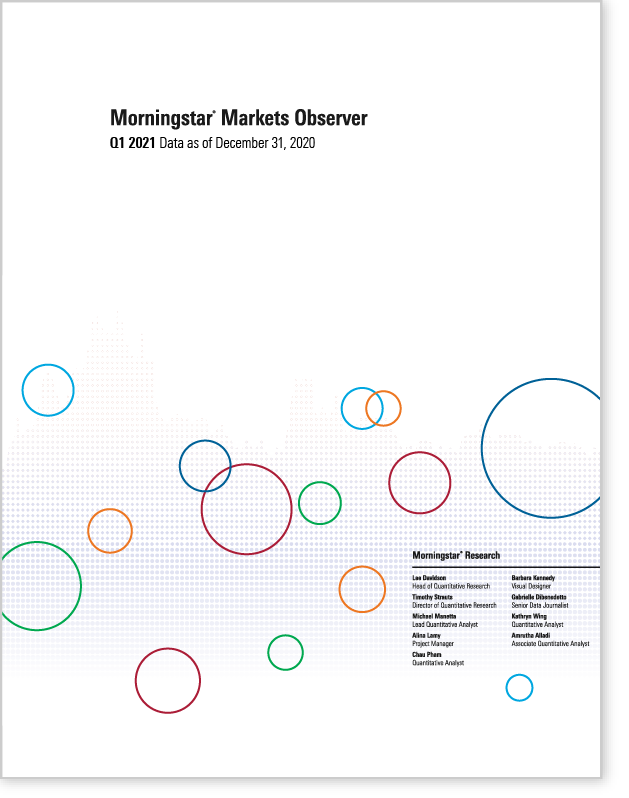 Learn new and timely macroeconomic and market data you can use with clients to discuss trends, set appropriate risk and return expectations, and explain investor behavior.
Ready to See for Yourself?
See how Manager Selection Services can help you help investors build a better financial future.
Manager Selection Services are offered by Morningstar Research Services LLC, a subsidiary of Morningstar, Inc. Investment research is produced and issued by subsidiaries of Morningstar, Inc. including, but not limited to, Morningstar Research Services LLC, registered with and governed by the U.S. Securities and Exchange Commission. In the European Union, the Manager Selection Services group is part of Morningstar Investment Management Europe Limited, which is authorized and regulated by the UK Financial Conduct Authority to provide services to professional clients.