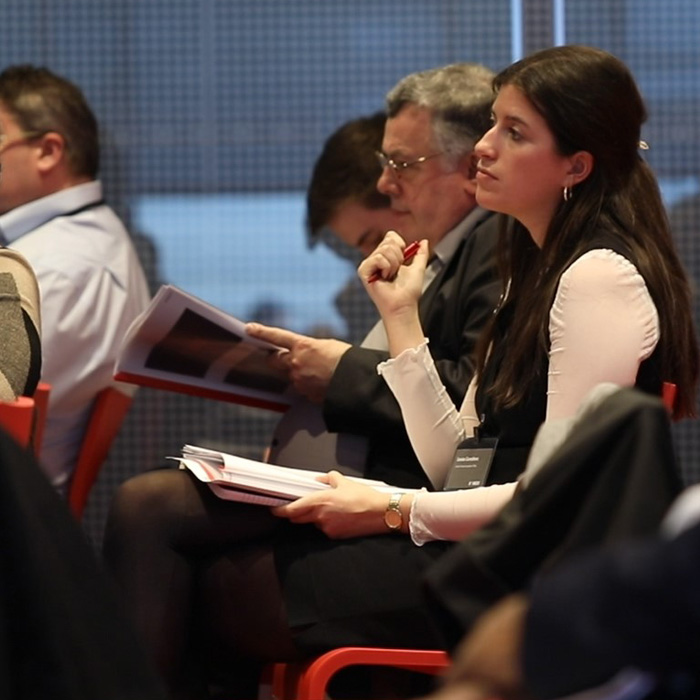 Valuation-Driven Portfolios for Advisers
Using Morningstar® Managed PortfoliosTM, you can deliver professional portfolio management and tools to investors that help them stay on track to meet their goals. Our investment management and support teams are ready to keep you up-to-date on our latest thinking.
ASSET ALLOCATION
Filtering out the
market noise.
Backed by an institutional investment team, we hold a distinct view on valuations across all asset classes—to go beyond market chatter. Our patient approach to discretionary fund management helps investors take advantage of true opportunities.
PORTFOLIO CONSTRUCTION
Access to deep resources
and insights.
From idea generation to risk management, our global investment professionals construct detailed investment strategies, harnessing the depth of Morningstar's experience.
INVESTMENT SELECTION
A meticulous search
for value.
Our core philosophy is simple: We look for investments that are selling for less than what we think they're worth. And we are always looking for value you can pass on to the investor.
Get the Latest Insights for Advisers
Recommending Discretionary

How you and your clients may benefit from using managed portfolio services.
Retirement Income
Learn which income strategies you should consider for retiring clients.
Behavioural Insights
Use our guide to help investors overcome behavioural obstacles.
Our discretionary fund management team provides the support advisers need to focus on clients, including a dedicated service team for questions, quarterly updated performance information, and client-ready communications.
Looking for more information?
Your regional Morningstar representative is happy to assist.