Morningstar Individual Investor Conference
29 October 2020
International Convention Centre Sydney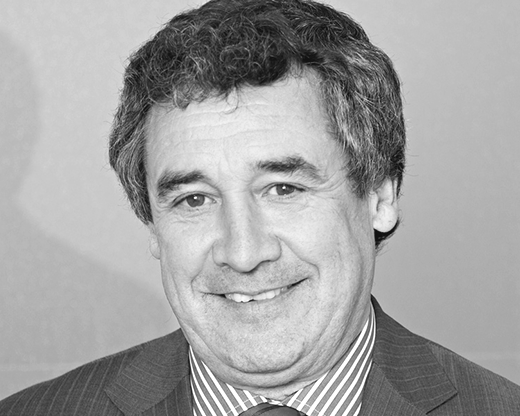 Robin Bowerman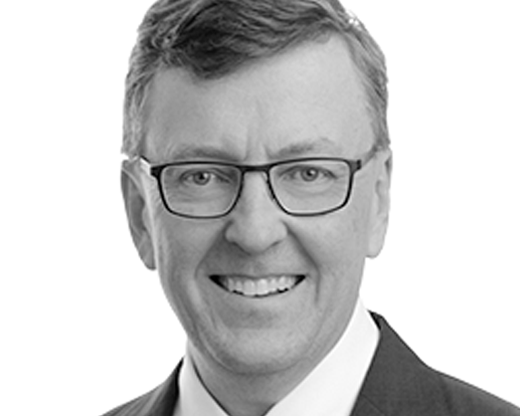 Andrew Clifford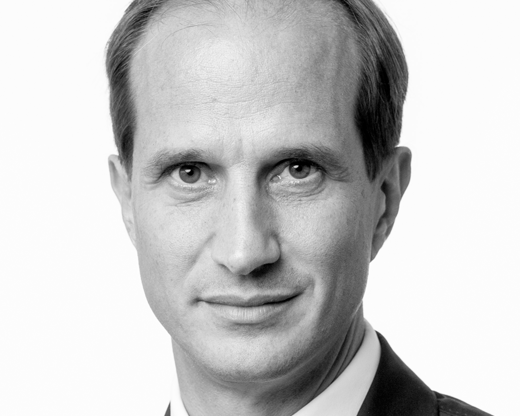 Francesco De Ferrari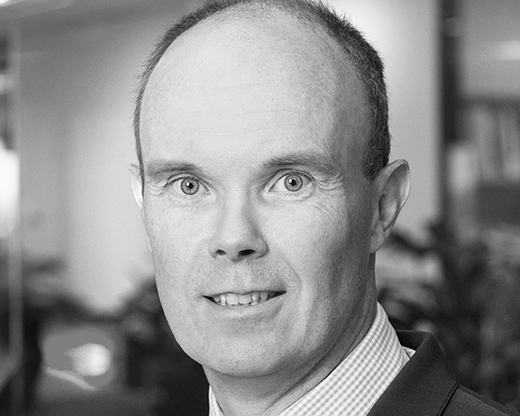 Hamish Douglass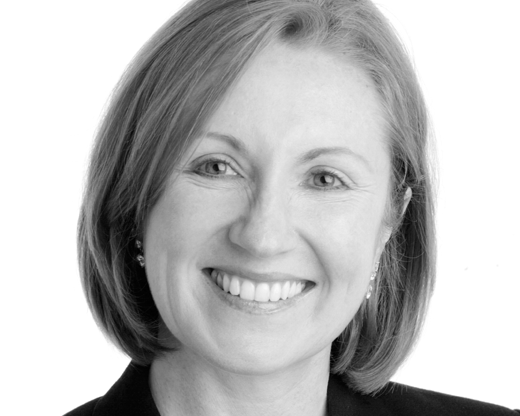 Adele Ferguson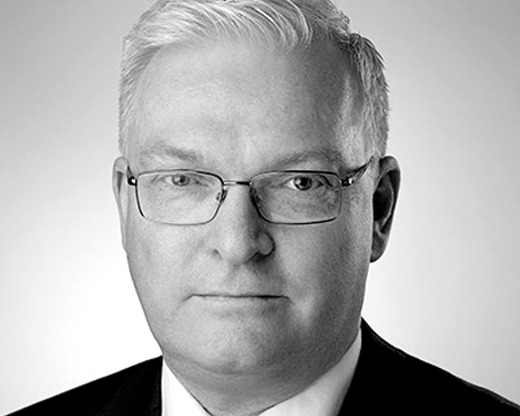 Dr Don Hamson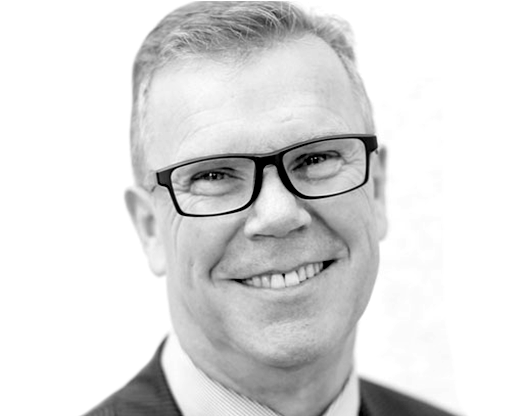 Peter Hogan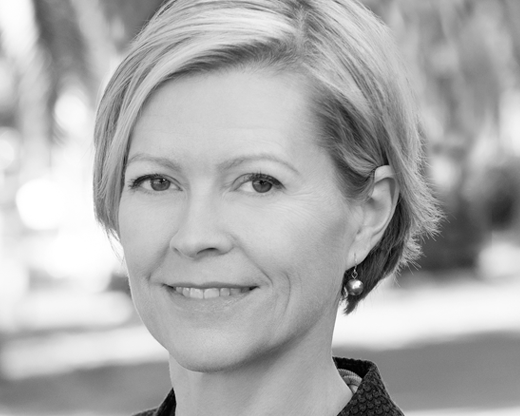 Kate Howitt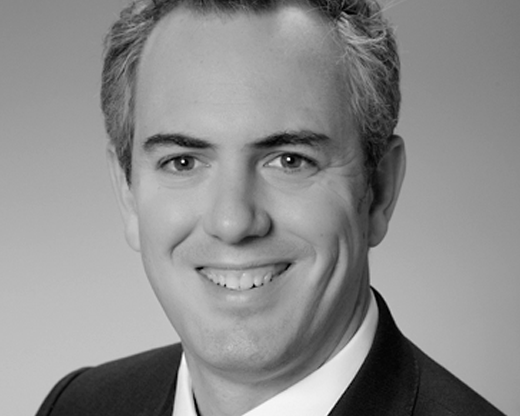 Wade Matterson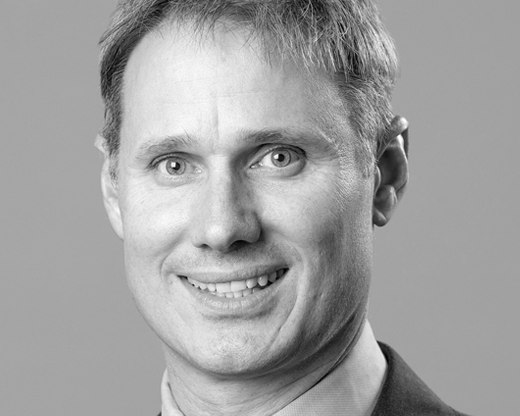 Simon Mawhinney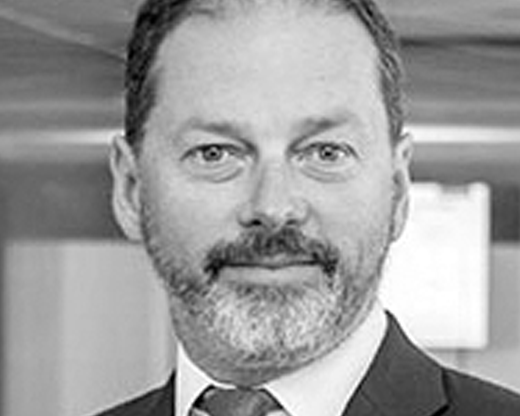 Robert Mead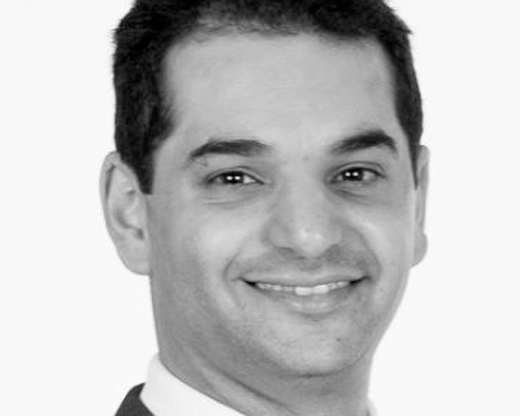 Rudi Minbatiwala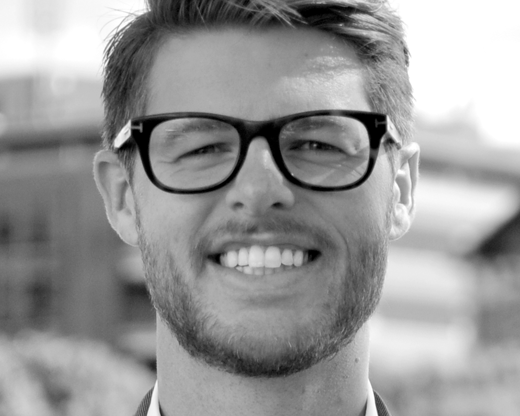 Doug Morris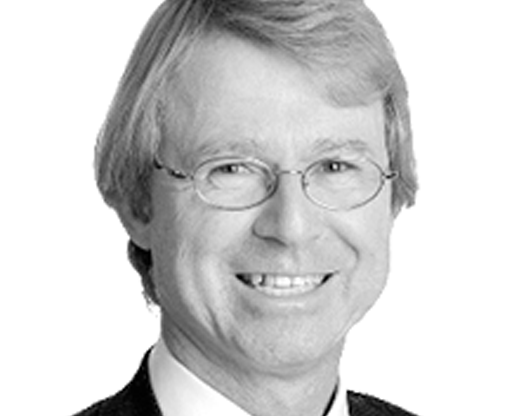 Dr Shane Oliver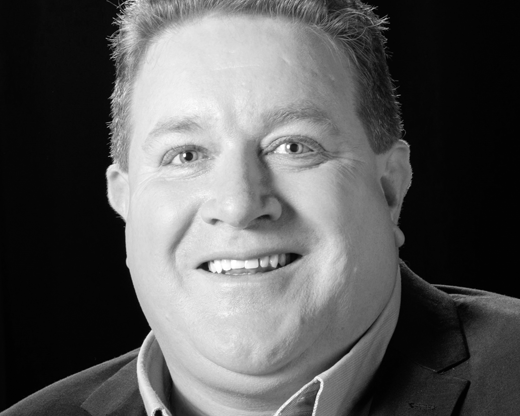 Liam Shorte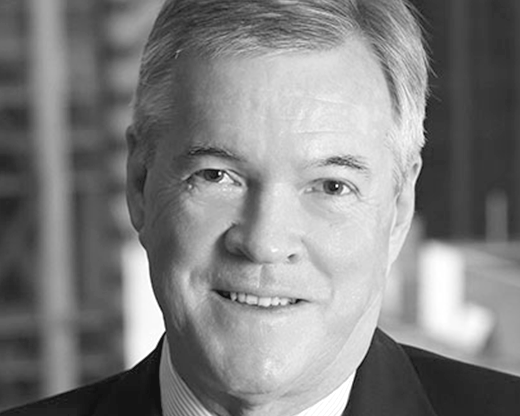 Peter Warnes
2020 Speakers & Agenda
Stay tuned—we'll update this page when details are finalised.
Welcome to Sydney
It's Morningstar Australasia's home and one of the world's most desirable meeting and event destinations.
Located in the heart of Darling Harbour, ICC Sydney is easily accessible by public transport, including light rail, ferry, and train and is only a 10 minute walk from Central and Town Hall train stations. Secure car parking is also available and conveniently located within the Darling Harbour precinct.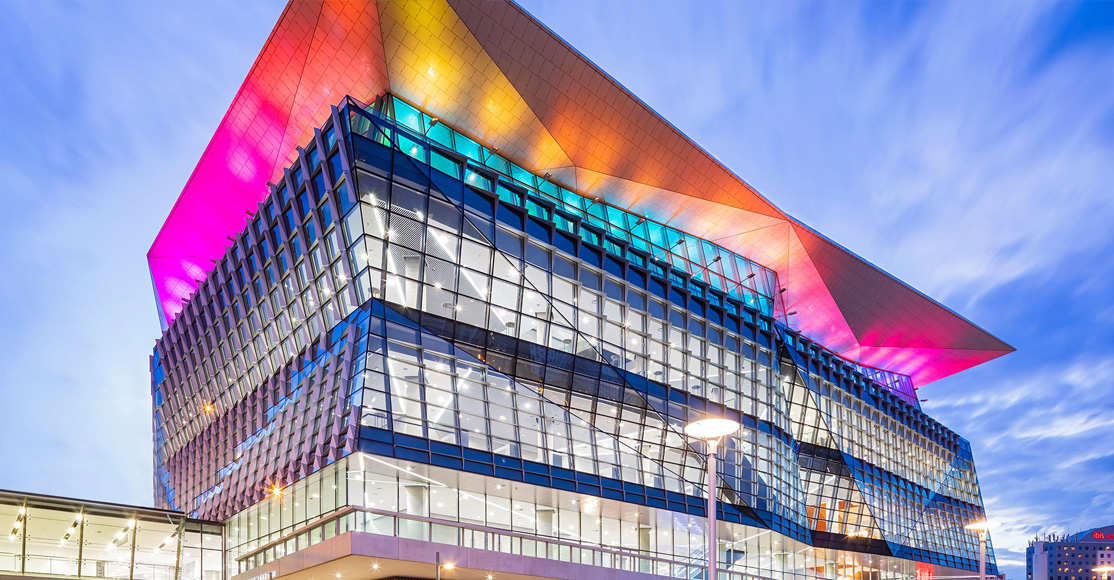 Sponsorship Oppotunities
Be a visible part of the conference experience by becoming a sponsor. It's about more than attendees seeing your company's logo—it's an effective way to reach decision makers.
---
See you at the Conference.
#MIICAU