Morningstar Individual Investor Conference
Sydney | 2019
17 October 2019 | Wesley Conference Centre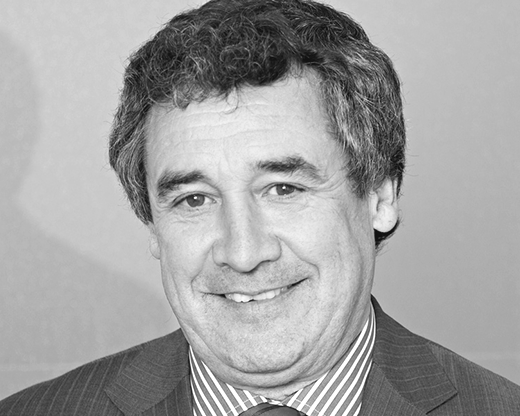 Robin Bowerman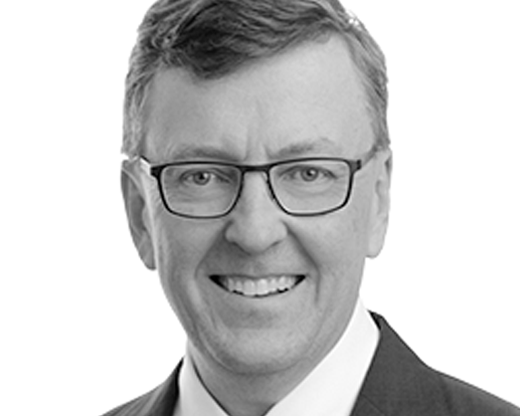 Andrew Clifford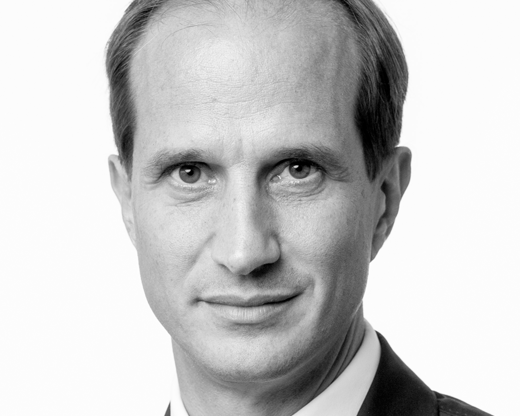 Francesco De Ferrari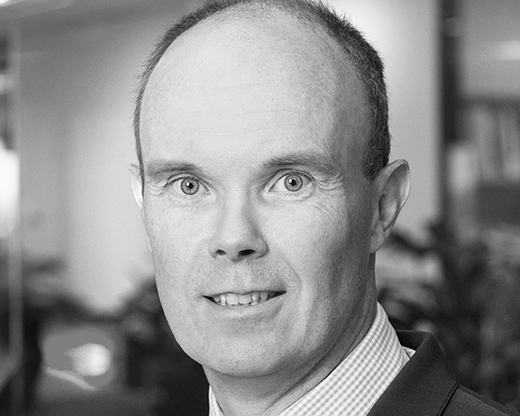 Hamish Douglass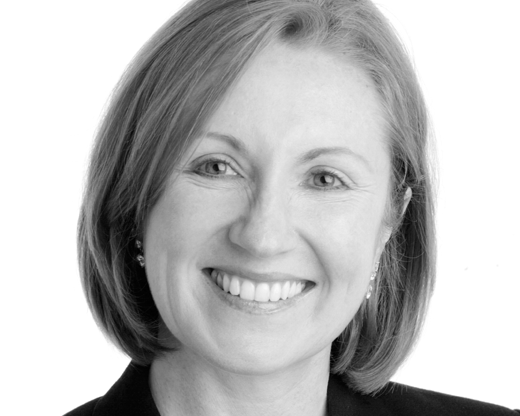 Adele Ferguson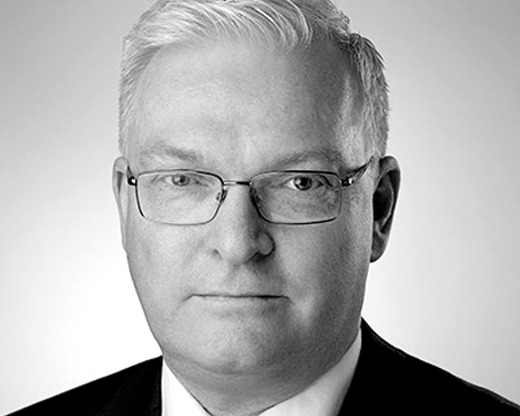 Dr Don Hamson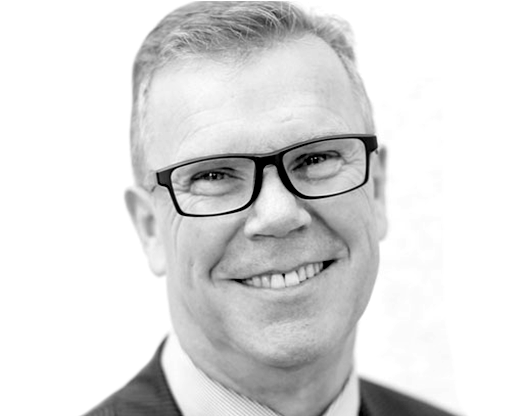 Peter Hogan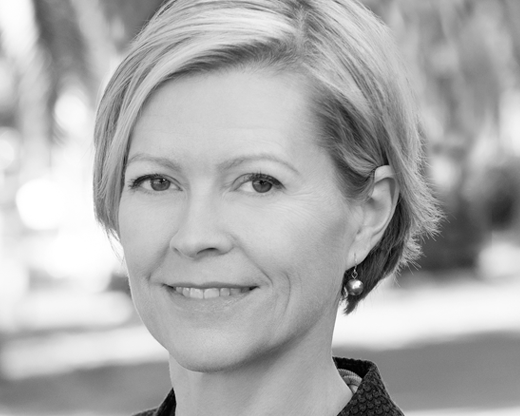 Kate Howitt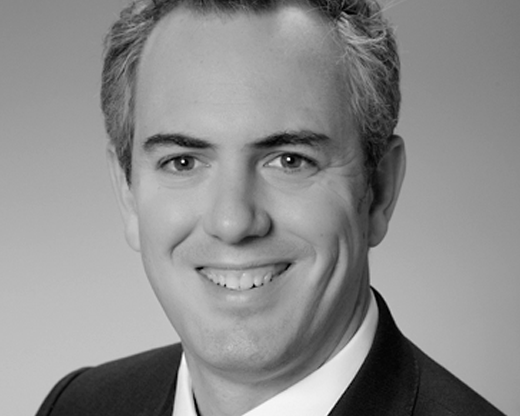 Wade Matterson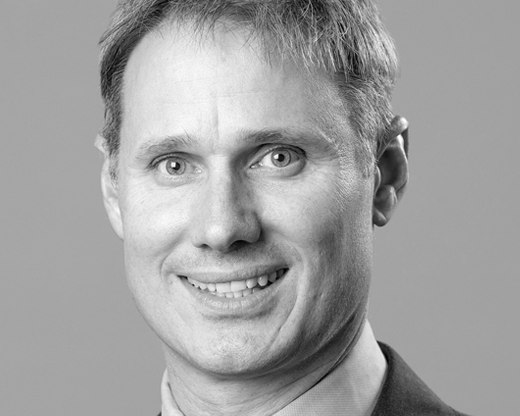 Simon Mawhinney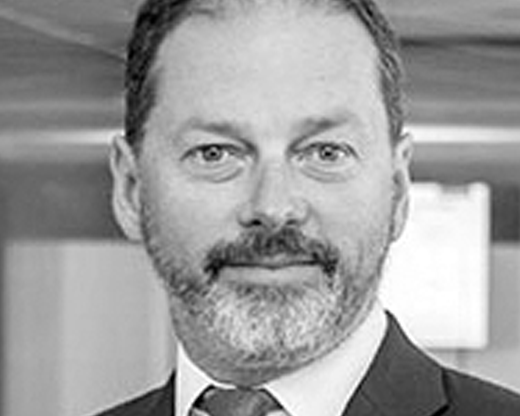 Robert Mead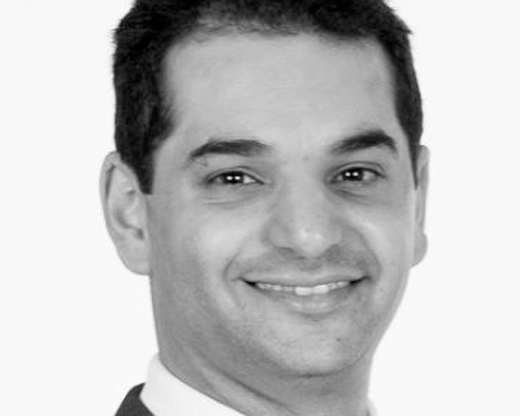 Rudi Minbatiwala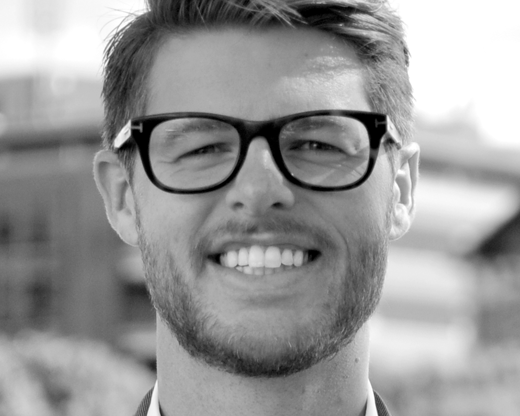 Doug Morris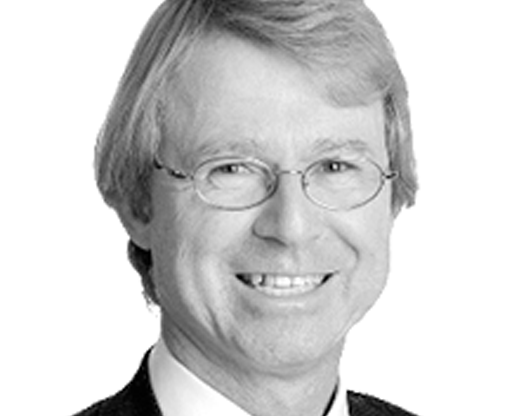 Dr Shane Oliver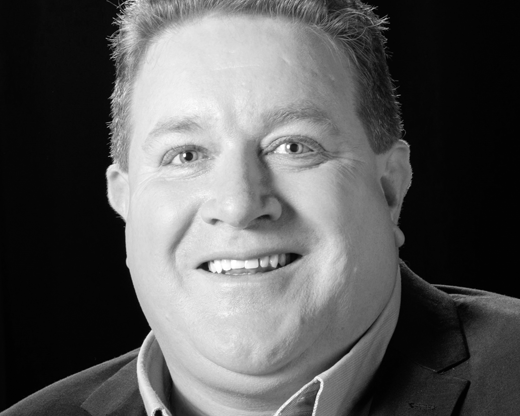 Liam Shorte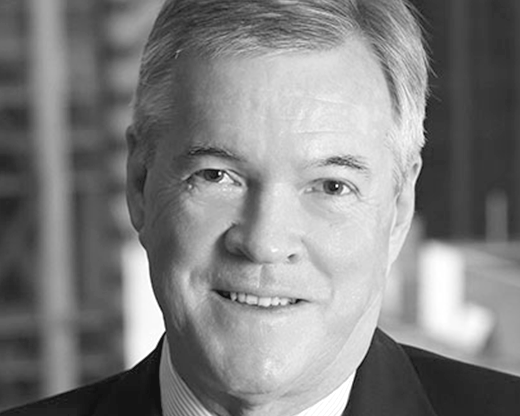 Peter Warnes
---
8:40 a.m. - 9:10 a.m.
Shane Oliver, chief economist and head of investment strategy at AMP Capital, will provide an overview of the key issues impacting investment markets particularly around trade, low interest rates and the risk of recession in Australia and what it all means for the investment outlook.
---
9:10 a.m. - 9:50 a.m.
Hamish Douglass, founder and chief investment officer of Magellan Asset Management and Andrew Clifford, chief investment officer of Platinum Asset Management discuss the merits of looking beyond Australian shores for investment opportunities, address the major risks currently facing the market, and provide some their most compelling investment ideas right now.
---
9:50 a.m. - 10:30 a.m.
Join AMP's chief executive Francesco De Ferrari as he provides insights on Australia's evolving wealth management industry, the unique opportunity this presents for AMP and how the company can address unmet societal needs.
---
10:30 a.m. - 11:00 a.m.
In this informal Q & A session with morning tea, Morningstar research analyst Donna Lopata, introduces our enhanced globe ratings, due to launch next month. She is joined by Enrico Colombo, senior associate at Sustainalytics who will reveal the company level evaluations underpinning the globe ratings.
---
11:00 a.m. - 11:30 a.m.
What's the argument for an SMSF instead of a large retail or industry fund, and how do the asset allocations differ? What will the coming Retirement Income Review deliver? Robin Bowerman, head of corporate affairs, Vanguard Australia, Peter Hogan, head of technical, SMSF Association and Liam Shorte, director, Verante Financial Planning share their views.
Erica Hall, senior manager adviser solutions with Morningstar Investment Management will discuss common decision-making shortcuts that investors utilise, often subconsciously, that can negatively impact on investment outcomes. The session will provide practical tips and case study examples to improve future investment decision making.
---
11:30 a.m. - 12:00 p.m.
As interest rates descend towards historical lows, Dr Don Hamson, managing director at Plato Investment Management, Rob Mead, managing director at PIMCO and Rudi Minbatiwala, head of equity income at First Sentier Investors will provide their views on how best to meet your income needs, in a panel moderated by Tim Wong, director of manager research with Morningstar Australasia.
Mathew Hodge, director of equity research with Morningstar Australasia will discuss the types of economic moats, why they're important and how they impact our valuations. He'll also share some wide moat examples and a list of undervalued moat-rated firms.
---
12:00 p.m. - 12:30 p.m.
Doug Morris, chief executive officer of Sharesight, takes you on a tour of real SMSF portfolios and demonstrates how the facts compare with financial headlines
Matthew Wilkinson, senior analyst manager research with Morningstar Australasia will discuss how the ever-expanding options of managed investment products on the ASX provides a great opportunity to build highly robust multi-asset portfolios.
---
12:30 p.m. - 1:30 p.m.
We're building a new Premium experience. Join Mark from Morningstar to learn about how you can make the most out of the newest tools and features.
---
01:40 p.m. - 02:20 p.m.
Few people were more instrumental in bringing about the royal commission into Australia's largest financial institutions than Adele Ferguson. Following the release of Banking Bad, her damning expose of misconduct in the financial services industry, the Gold Walkley Award-winning investigative journalist will sit down with Morningstar's Lex Hall to discuss the culture of cover-ups that put profits before people, the fallout from the ensuing Hayne royal commission, and whether the industry has really changed.
---
02:20 p.m. - 02:50 p.m.
Lofty valuations, record low interest rates and a rampant run for the Australian stock market in 2019 present investors with a conundrum. Fortunately, we've enlisted two highly-regarded portfolio managers to help us make sense of it all. Kate Howitt from Fidelity International and Simon Mawhinney from Allan Gray Australia will join Morningstar's regional direct or equity research Adam Fleck to give their perspectives on the market, where they are finding opportunities, and what to avoid.
---
03:20 p.m. - 04:00 p.m.
Peter Warnes, head of equity research with Morningstar Australasia discusses what the possibility of a decade cycle paradigm shift, driven by adverse demographics, means for investment returns in the 2020's.
---
04:10 p.m. - 04:40 p.m.
Comments by the International Monetary Fund and the Reserve Bank of Australia on the economic outlook are increasingly cautious. Johannes Faul, director of equity research, Australia & New Zealand with Morningstar Australasia, explores which consumer stocks to own heading into, and coming out of, an economic slowdown.
---
04:40 p.m. - 05:00 p.m.
Wade Matterson, chief executive officer of Milliman will explore the reality of retirement and share some of the insight that has been developed through the analysis of retirement spending.
When You Get Here
Welcome to the Wesley Conference Centre
The Wesley Conference Centre is conveniently located in the heart of Sydney's CBD and easily accessible by public transport.
Wesley Conference Centre
220 Pitt Street, Sydney NSW 2000
See you at the Conference.
#MIICAU