Great investing advice makes everyone shine.
Explore the elements of great investing advice with Morningstar CEO Kunal Kapoor.
Great investing advice means understanding investors' hopes, dreams, and ideals to find out what really matters. It doesn't just focus on the finish line—it focuses on the journey. Morningstar has been empowering investor success since 1984, and we've seen firsthand how great advice can help people reach their goals.
How we empower investors through
research
We're independent thinkers.
Details matter when it comes to investment decisions. That's why our fiercely independent analysts ask the tough questions. We look at investments with unshakeable standards, and we call it like we see it.
We're driven to deliver high-quality data.
Comprehensive and timely data fuels our research. Our global database is one of the largest, but the real power is in the standards we apply to ensuring its quality.
We simplify complexity.
People don't just want financial information—they need to be able to understand it. We use elegant design to communicate complicated ideas.
We're building a brighter future for investors.
We tirelessly pursue new ways to combine our data and research with design and technology to help solve investors' problems. Our solutions pave the way for investors to reach their goals with confidence.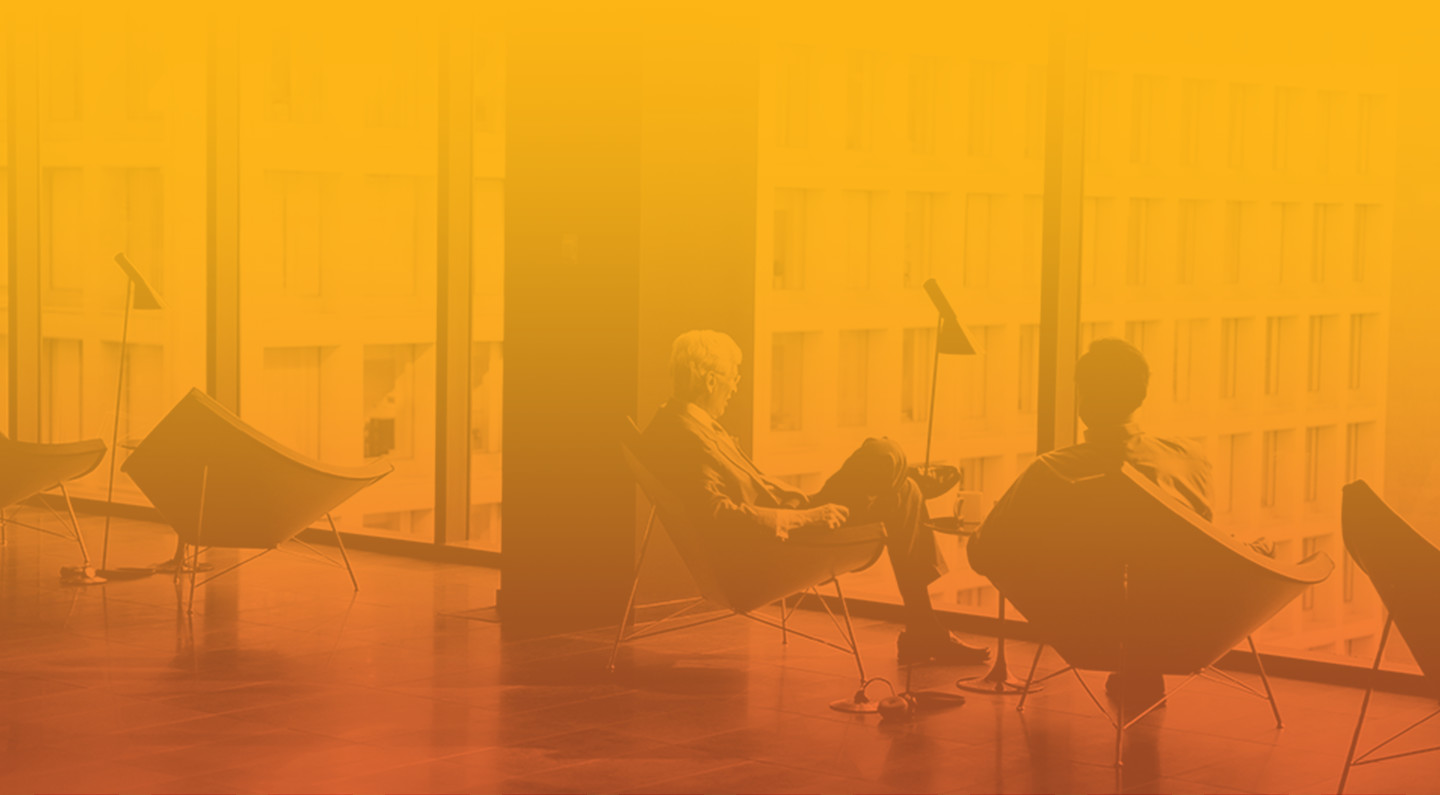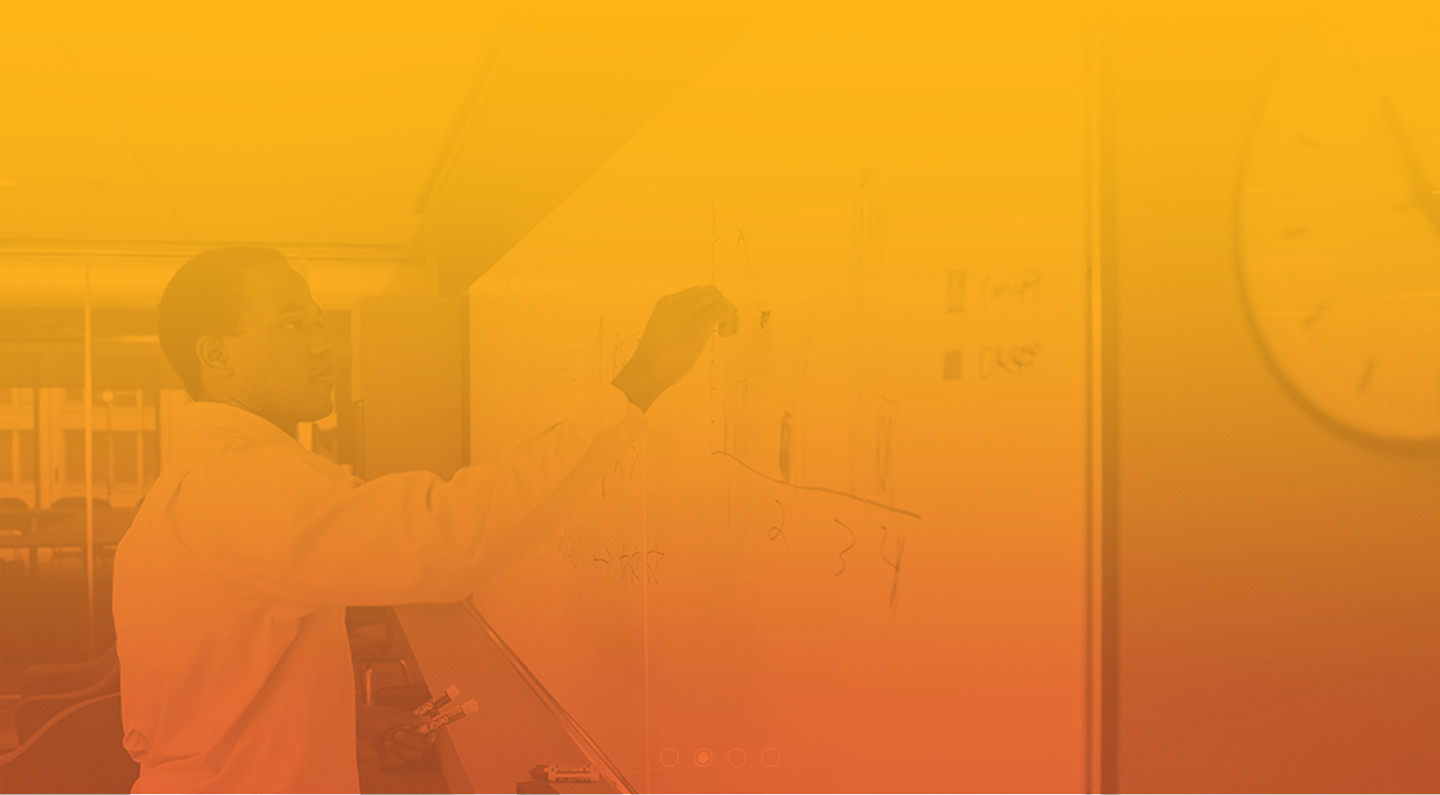 Morningstar Indexes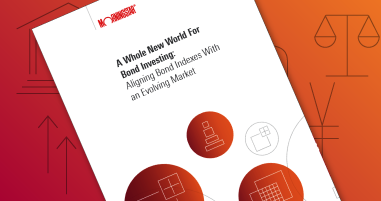 Fixed-Income Evolution
Read about fundamental shifts in the bond market, the changing landscape for fixed-income index providers, and the growth of passive bond investing.
Insights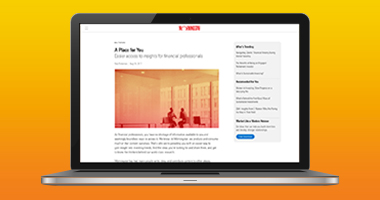 Explore the Morningstar Perspective
Read our latest insights and ideas for financial professionals around topics like regulation, practice management, and investor behavior.
INVESTORS FIRST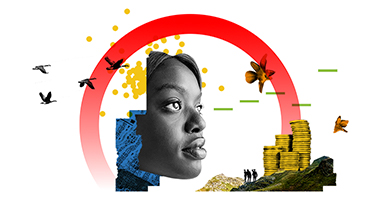 The Investor Success Project
We look beyond the markets and focus on the tremendous potential for people to become investors and for current investors to meet and exceed their goals.
How can we work together?
There's a lot we can do to empower investors. Let's get started.
Get to know Morningstar.
We're always thinking about the next big thing. It's how we grew from a startup to a global investment research company in just 35 years.