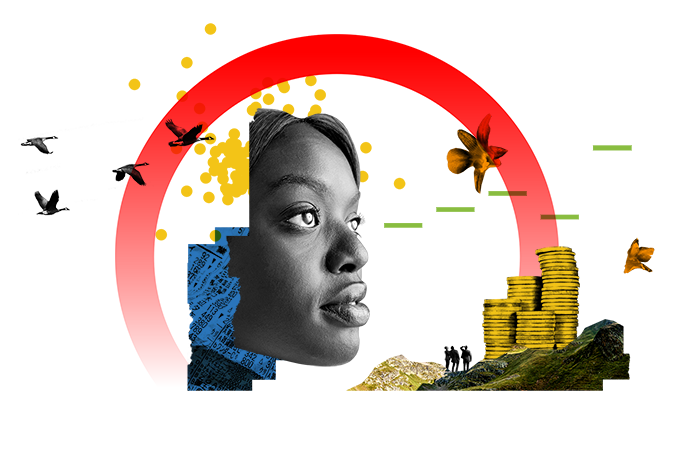 The Investor Success Project
New research from Morningstar on how to help investors
Moving Beyond Stereotypes
The Investor Success Project aims to paint a more accurate picture of investors so the industry can disregard old stereotypes and help everyone reach their goals.
Identifying Roadblocks to Success
Investing's complex, and that makes it tough to identify the roots of investor problems. The Investor Success Project looks for new angles on old problems to help investors succeed.
Turning Research Into Results
The Investor Success Project also looks at possible ways advisors and asset managers can use what we've learned to help investors reach their long-term financial goals.
Mining for Goals
Behavioral biases can cause investors to overlook important financial goals. How can we help investors identify goals that are relevant for the long term?
Follow Us on Our Journey
Get the latest Investor Success Project updates and insights from our team of researchers.