The EU Sustainable
Finance Action Plan
Explore resources and solutions to make compliance your competitive advantage
The EU Action plan is a major policy objective that aims to leverage financial markets to support sustainable economic growth in Europe, while managing risks stemming from environmental, social and governance (ESG) issues. It has three core objectives:
1. Reorient capital flows towards a more sustainable economy
2. Mainstream sustainability into risk management
3. Foster transparency and long-termism
To meet its goals, the 10-point plan is centred on several key pieces of legislation:
EU Taxonomy Regulation: a classification framework to determine whether an economic activity is environmentally sustainable that requires the reporting on eligibility and alignment against six environmental objectives.
Sustainable Finance Disclosures Regulation (SFDR): requires managers to assess and disclose how sustainability risks are considered in their investment processes, and how they consider investment decisions that might result in negative effects on sustainability factors, known as Principal Adverse Impacts (PAIs).
EU Benchmark Regulation: requires investment benchmarks to disclose if—and how—they incorporate ESG criteria into their processes, as well as introducing two types of climate benchmarks.
Sustainability Preferences: amendments to the Markets in Financial Instruments Directive (MiFID II) and the Insurance Distribution Directive (IDD) mean ESG considerations must now be included in the advice process.
The EU Action Plan transforms the way that investment firms, wealth and asset managers, banks, insurers, pension funds, and investors consider ESG issues.
With three decades of ESG expertise, Morningstar Sustainalytics supports firms with compliance challenges and offers solutions at the company, fund, and portfolio level well ahead of regulatory deadlines.
On-Demand Webinar
EU Action Plan: Latest on SFDR Reporting Trends and Sustainable Fund Performance
Catch up on this webinar where we delve into the latest regulatory updates and the shifting dynamics of SFDR Article 8 and Article 9 Funds. Our experts discussed the current state of the company PAIs disclosure practices, EU Taxonomy alignment reported data, and solutions for SFDR Annexes production.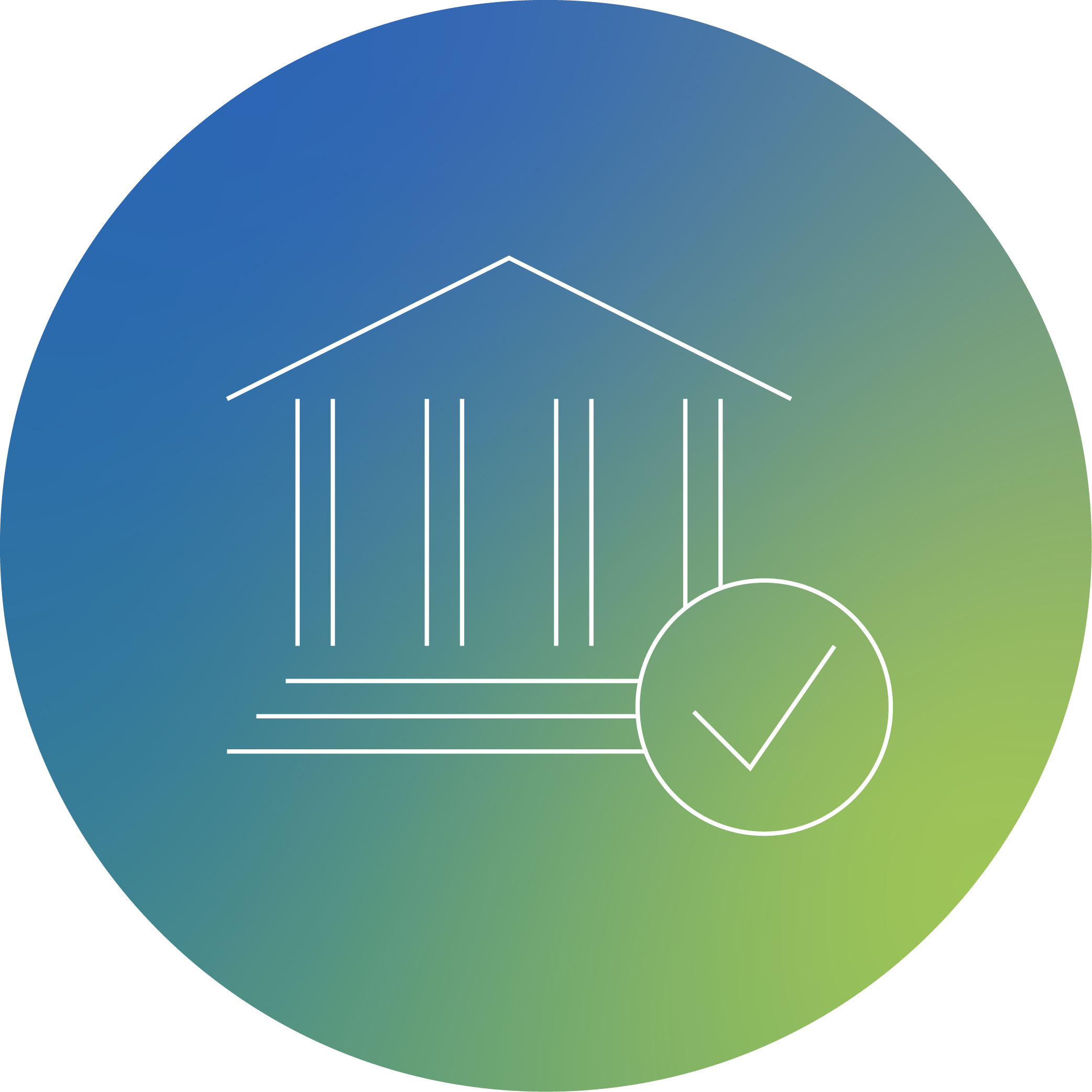 ---
Pension Providers and Insurers
Assess and Report on Sustainable Investments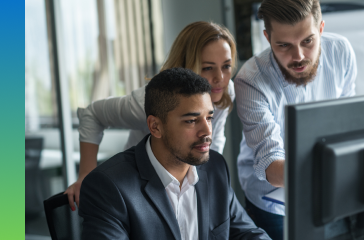 Stay on top of SFDR disclosures with comprehensive ESG data, including Principal Adverse Impact Indicators on over 13,000 companies and 172 companies.
Go beyond traditional ESG data with a detailed breakdown of all three indicators for the EU Taxonomy: revenue, capital expenditures, and operating expenses. Comprehensive assessments of Do No Significant Harm and Minimum Safeguards also available.
Delve into user-friendly company profiles and company data on EU Taxonomy eligibility and alignment.
Evaluate portfolio eligibility and alignment in a convenient self-service platform or with full-service support.
Drive Transparency and Compliance With ESG Data
Assess and report on how securities, funds, and portfolios align with EU Taxonomy, leveraging unmatched data on over 10,500 companies and full coverage for funds
Stay on top of SFDR disclosures and reporting with extensive PAI data on 100% of mandatory corporate and sovereign indicators and 95% of voluntary indicators.
Produce both the product and entity disclosures under SFDR, calculating and reporting on Principal Adverse Impact, EU Taxonomy and other ESG Analytics on any set of portfolios.
Integrate sustainability risks and Principal Adverse Impacts into your investment decisions and due diligence.
Create regulatory documents, European ESG Template (EET) and ESG factsheets using our range of portfolio reporting solutions to match your needs.
Drive transparency using Morningstar Sustainability Benchmarks, including Climate transition and Paris-Aligned Benchmark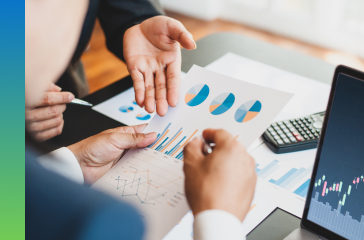 ---
Wealth Managers & Advisers
Power Personalised Advice With ESG Data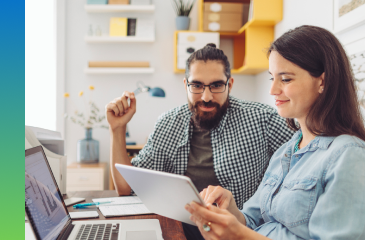 Discover client sustainability preferences and priorities with the ESG questionnaire.
Screen and assess ESG funds to support selection and reporting using the European ESG Template (EET) data
Calculate disclosures and analyse portfolio holdings for risk exposure.
Report on Article 8 and 9 funds and product involvement at scale with full-service support
Calculate PAI and Taxonomy alignment, in addition to other ESG metrics, at the client portfolio and entity levels with the support of our comprehensive holdings database.
Create client factsheets using our range of reporting solutions for marketing and compliance needs.
Access Morningstar Sustainalytics Regulatory Data through these Solutions:
---
Morningstar Sustainalytics ESG Research and Data
Morningstar Reporting Solutions
Morningstar Portfolio Analytics Service

ABN AMRO

European ESG Template and the Regulatory Data Challenge

SFDR Article 8 and Article 9 Funds: Q3 2023 in Review

Morningstar Sustainalytics EU Action Plan

EU Action Plan: Latest on SFDR Reporting Trends and Sustainable Fund Performance
Interested in learning more about how Morningstar Sustainalytics can help you comply with EU Action Plan Regulations?