Morningstar's U.S. Fund Fee Study
Mutual fund investors have saved billions of dollars in fees over the past two decades, with fees hitting record lows again 2021. This is thanks to increased competition among asset managers, as well as the shift toward fee-based models of charging for financial advice. In our annual report we unpack more of the trends behind the numbers.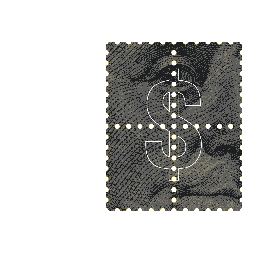 Trends in Fund Fees
Our analysts found the asset-weighted average expense ratio across funds was 0.40% in 2021, a 5% decline from 2020.
Asset Flows
Low-cost funds generally have greater odds of surviving and outperforming their more-expensive peers.
How Fees Are Being Shaped
The evolution of the economics of the advice business is shaping flows and, by extension, fees.