Financial Planning Solutions
Transform how your clients view their financial future.
As regulations and client expectations intensify, advisers must deliver more value more efficiently than ever before.
Our financial planning solutions––backed by Morningstar's extensive data and research––connect goal setting, risk assessment, and investment planning to help your clients reach their goals.
Flexible ways to grow your business
Our tools can integrate into your current investment solutions and process, so you can focus on your client- not the technology.
Advice that ties it all together
Uncover risk capacity, goals, and more so you can deliver comprehensive, personalised recommendations that meet regulatory requirements.
What we offer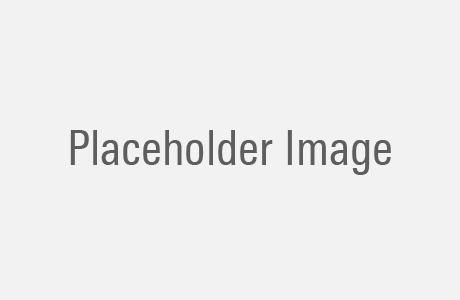 Client Management
AdviserLogic
Connect with clients and manage your business and compliance needs, all in one tool. Our award-winning software delivers both customer management capabilities and financial planning and research tools.
Risk Profiling
FinaMetrica Profiler
Find the optimal level of investment risk for your clients with holistic risk profiling, built on our academically validated psychometric risk-tolerance assessment.
Investment Planning
Investment planning tools
Build portfolios to match target policy using your investment models, approved lists, and our robust portfolio analytics data.
Compliance Reporting
Licensee Solutions
Manage revenue while proactively identifying compliance issues. Ideal for head offices, our centralised technology solutions help you monitor and analyse data with convenient dashboards.
Tools you can trust
For more than 35 years, we've been committed to helping advisers and their clients succeed for the long term. That's why we've put the full weight of our strengths––data, research, and design––into supporting the future of financial planning across the globe.
Built on independent research
Rigorous research underpins our solutions, so you can support your decisions with data-driven context.
Adapted to your technology needs
With our open-architecture approach and integration with third-party systems, our tools can flex to your technology needs or budget.
Tailored to regional regulations
With offices in 27 countries, we're up to speed on the latest regulations, both globally and locally. Our solutions meet you wherever you are and reflect requirements for your region.
Built on high-quality data
Our extensive performance, fee, and independent ratings data helps you research, compare, and select best-interest recommendations.
See for yourself.
Learn how Morningstar's financial planning solutions can help you stay efficient and connected.