People can sometimes be strangers to themselves, and that can obscure financial planning. How can we help investors identify financial goals that are relevant not just today, but for the long term?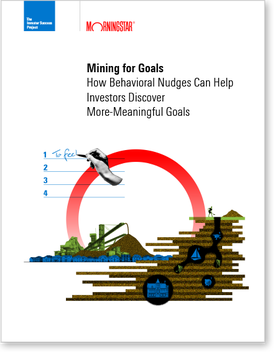 How behavioral biases can cause investors to overlook important financial goals.
Why master lists are effective in helping investors identify, refine, and focus their goals.
How our research can be built into goals-based financial planning through an included worksheet.