2022 Health Savings Account Landscape
In our annual report, we evaluate the 10 largest HSA providers to help investors understand this often opaque and evolving space.

According to our analysts, the HSA market has grown at a 31% annual rate over the past 15 years. But most participants don't invest their HSA savings, missing out on a triple tax benefit.

While the industry has matured, there's still room to improve offerings and participant education.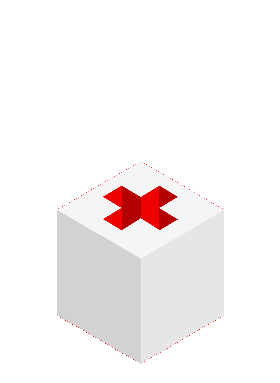 What's Inside our Annual HSA Report:
HSA Rankings
We evaluate the 10 largest HSA providers available to individuals. Our comprehensive breakdown makes it easy for you to compare providers.
Industry Assets
We reveal total asset growth and changes in market share at some of the largest HSA providers, which account for more than $64 billion of the industry's assets.
Best Practices
This year's report also features a new section on actionable best practices for individuals seeking HSAs.