2018 Health Savings Account Landscape
Leo Acheson
Nov 12, 2018
In this paper, which builds upon our first-ever evaluation of HSAs in June 2017, we evaluate and rank 10 of the largest HSA plans available to individual investors and articulate what we consider best industry practices.
In this paper you will learn:
A comparison of the largest HSA providers available to individual investors

Which HSA providers offer competitive plans as spending vehicles for current medical expenses

Which HSA providers offer competitive plans as investment vehicles for future medical expenses
---
Sustainable Funds U.S. Landscape Report
Morningstar's Active/Passive Barometer–February 2019
2018 Global Fund Flows Report
Morningstar Cloud
Get access to all of Morningstar's Research in the Direct Cloud Research Portal.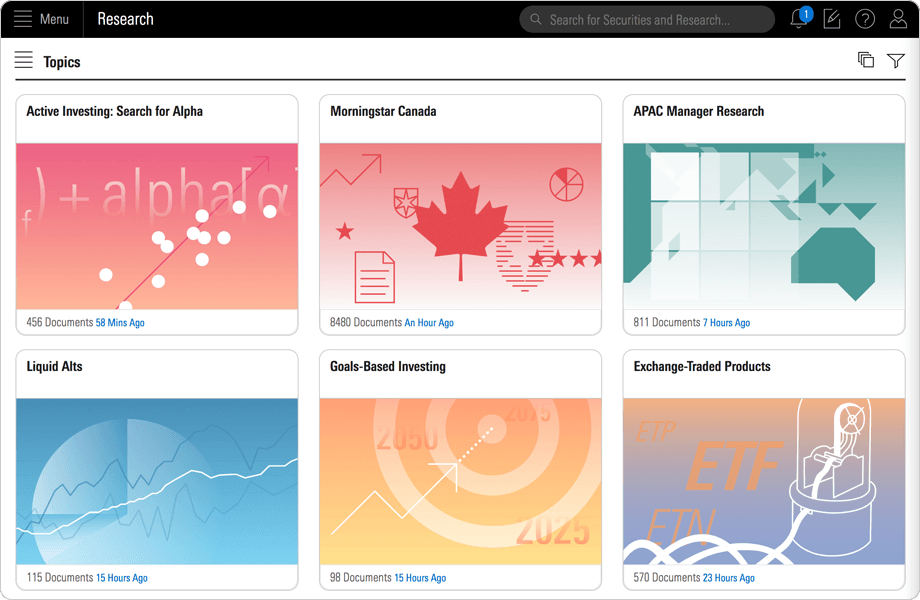 The Morningstar name and logo are registered marks of Morningstar, Inc. Opinions expressed are subject to change without notice. This commentary is for informational purposes only. Advisory and discretionary management services are provided by one or more Morningstar, Inc. subsidiaries, which are authorized in the appropriate jurisdiction to provide such services. For more details, click here. The information, data, analyses, and opinions presented herein do not constitute investment advice, are provided solely for informational purposes and therefore are not an offer to buy or sell a security. Morningstar has not considered any individual's circumstances in preparing this information. Before making any investment decision, please consider consulting a financial or tax professional regarding your unique situation and consider the relevant disclosure document.