Start your free trial of Morningstar Direct
Test-drive the research and analytics tools trusted by thousands of users. Realize your investment vision with the broadest data and insights in the industry.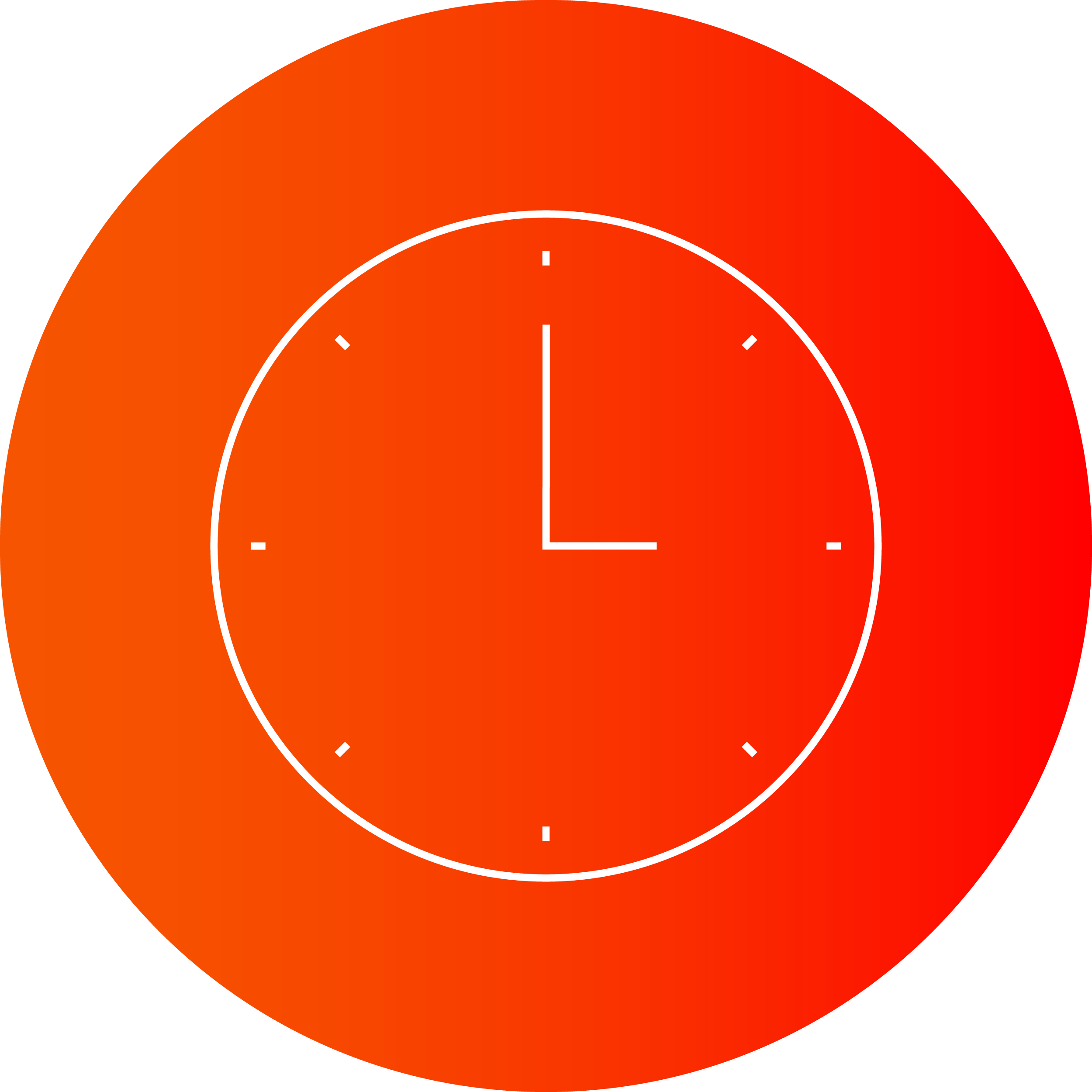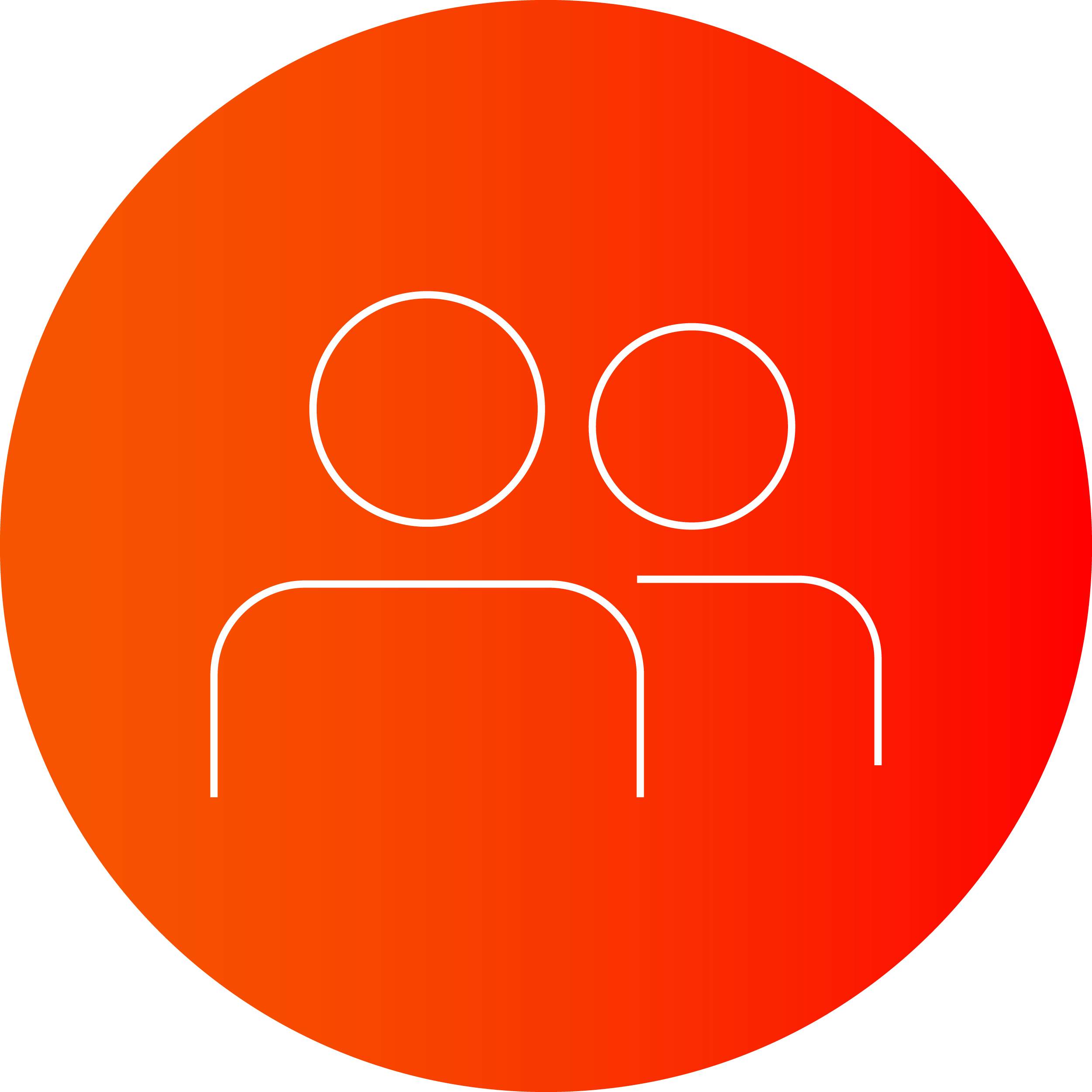 One-on-one walkthrough of Morningstar Direct.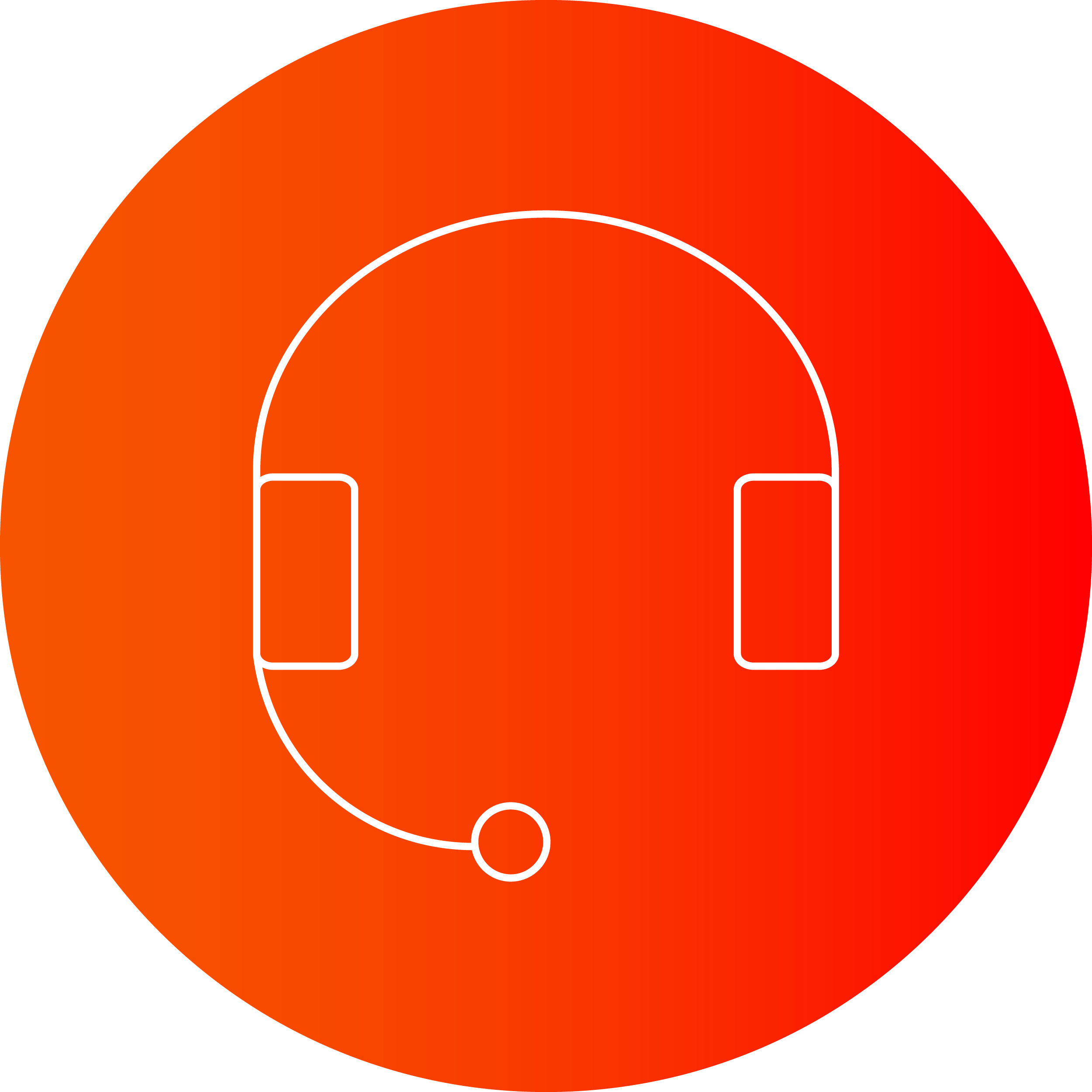 Personal specialist support.
What's Inside Morningstar Direct
Discover rich data on thousands of global investments
Explore timely data from nearly every investment universe. And you won't have to navigate it alone—our 100+ independent analysts offer transparent research as context.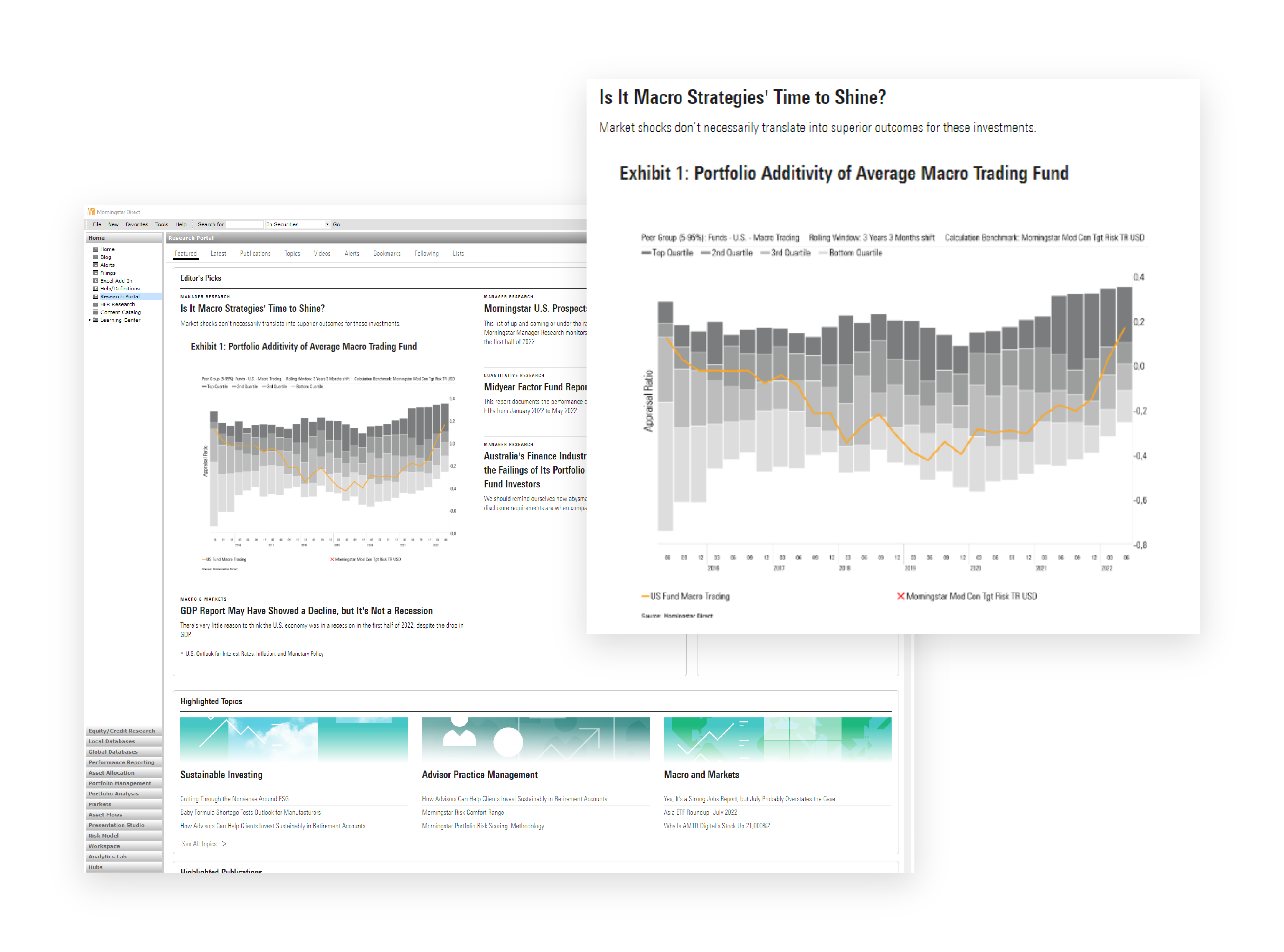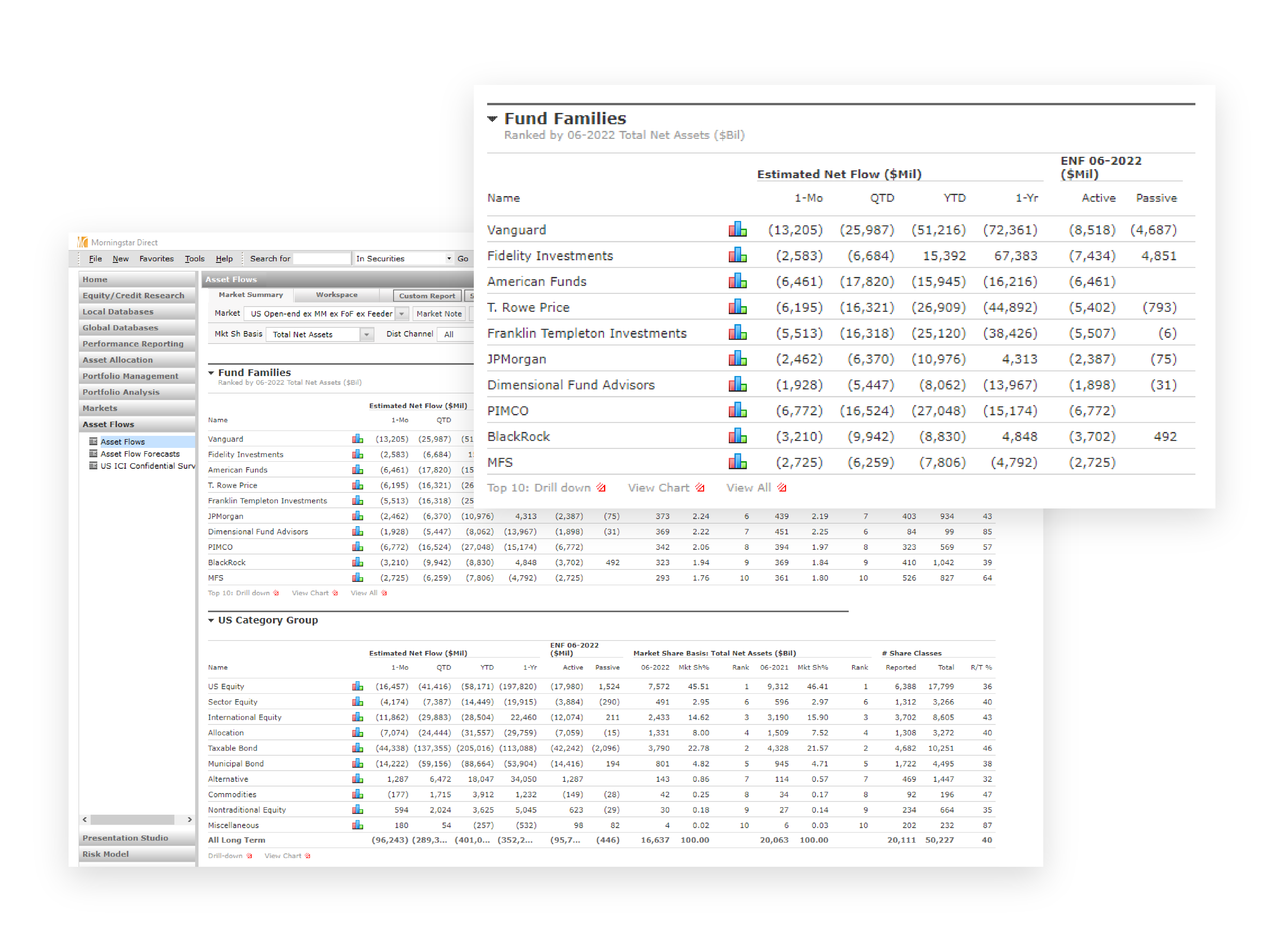 Analyze trends to outperform the competition
With the latest fund flow data, you can shine a light on trends and forecasts across asset classes. Grade investments with a scorecard or create peer groups to compare products head-to-head.
Turn threats into opportunities with risk modeling
Compare exposure across managed investments, portfolios, and benchmarks with 37 risk factors. In the risk model, you can test scenarios and run what-if analysis on market movements.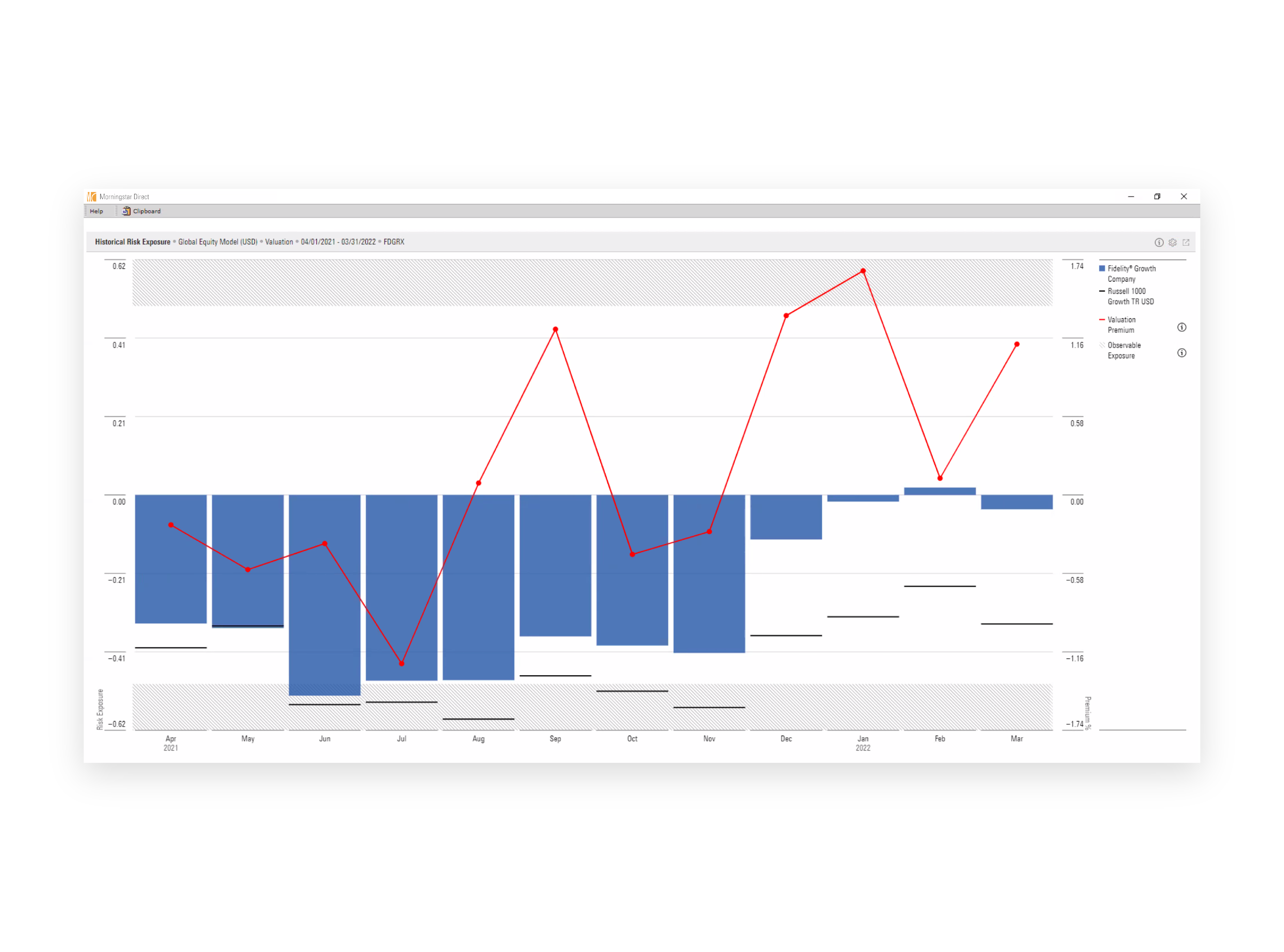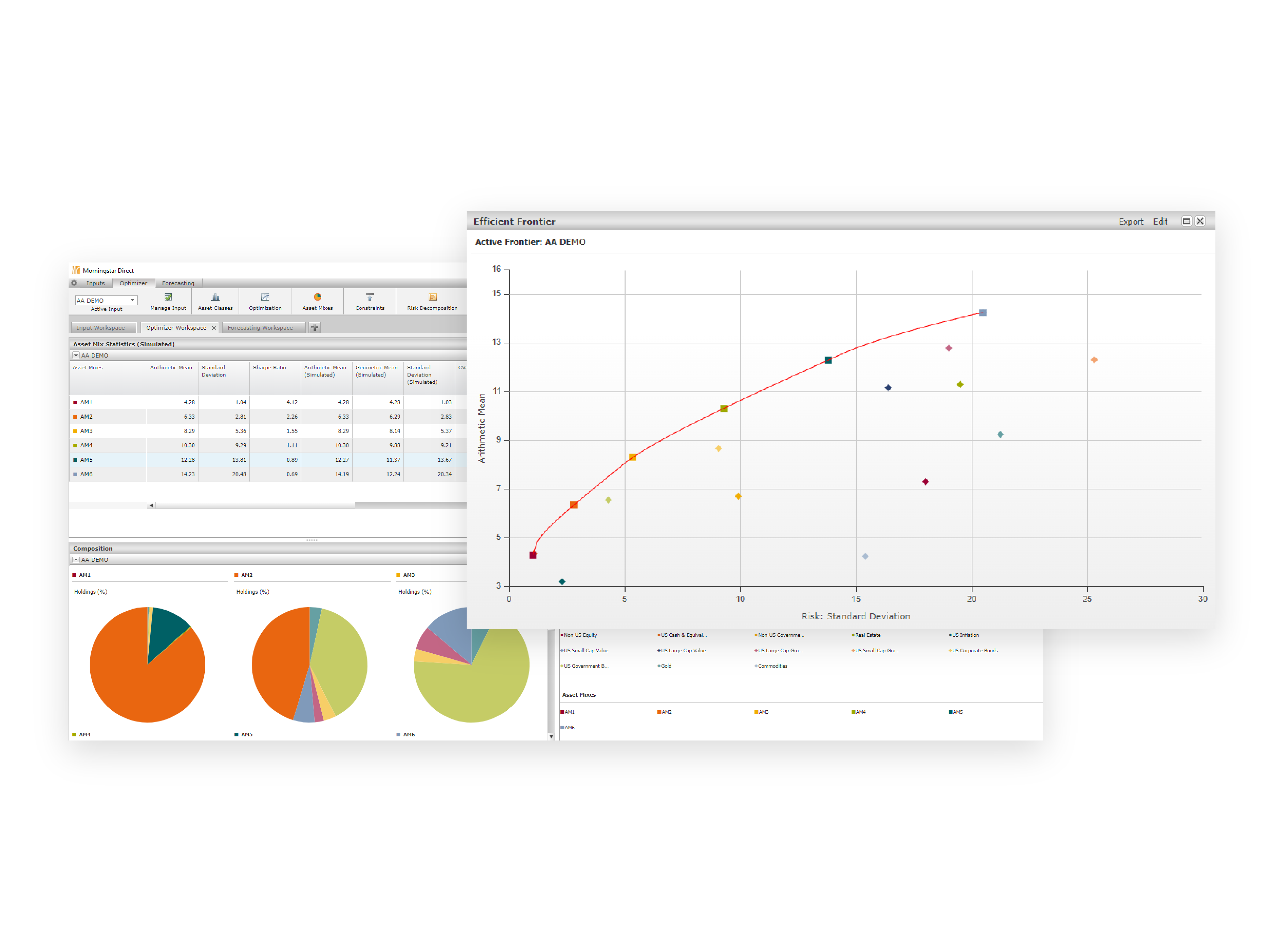 Manage asset allocation and portfolios
Build asset mixes that you can use and reuse to construct diversified portfolios. In Direct, you can forecast returns and losses to help clients meet their goals.
Design presentations that everyone will love
In the drag-and-drop Presentation Studio, it's easy to build reports for your brand. Communicate your value to clients with clear visuals that break down complex strategies.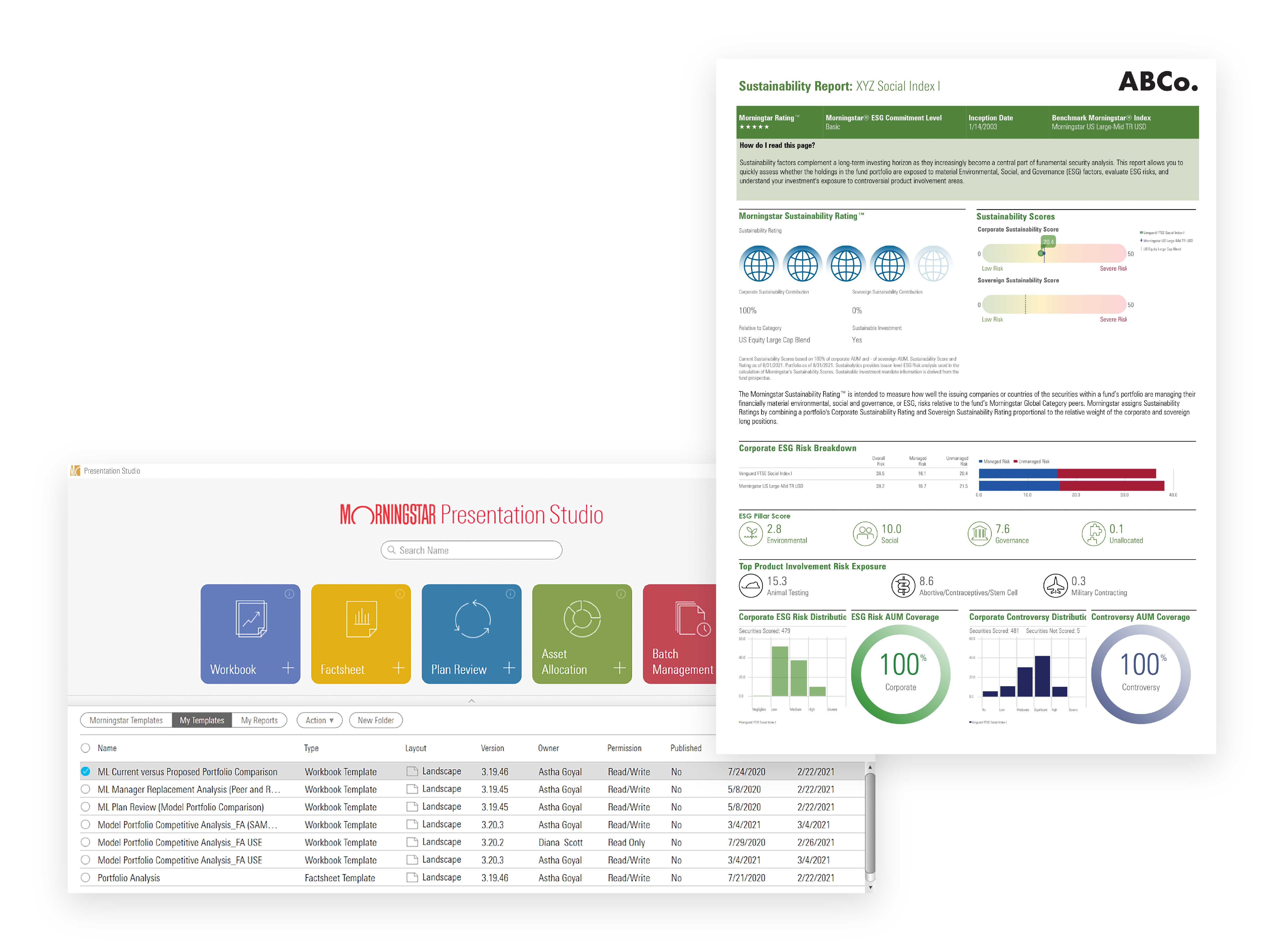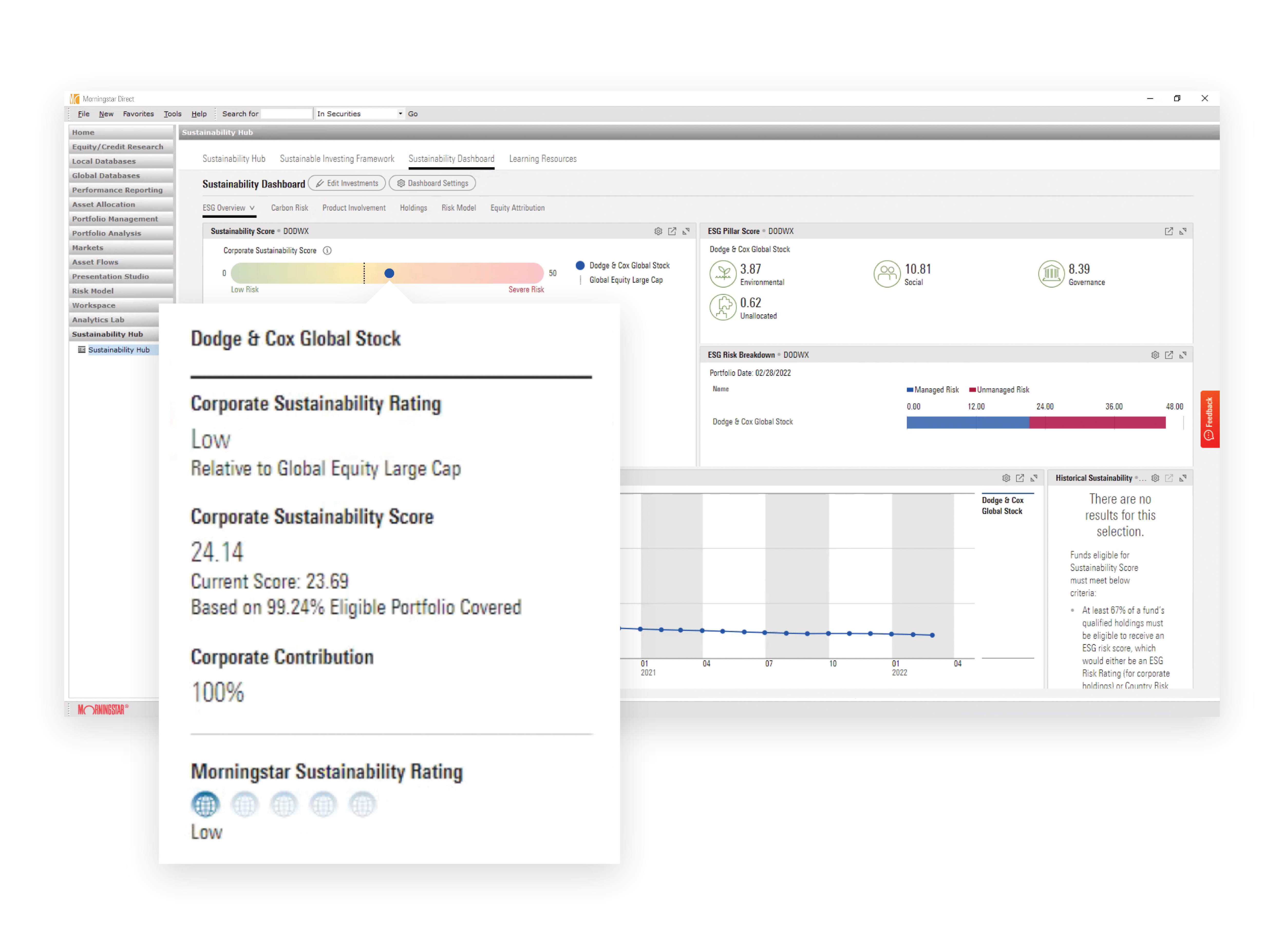 Take action with a full ESG dashboard
Assess funds by 15 sustainability factors like carbon risk and controversy level. With Direct, you can build sustainable products and propose investments that line up with client values.
Realize your investment vision with the broadest data and insights in the industry.