The Ukraine Russia Conflict and the Global Economy
How Russia's invasion of Ukraine is impacting the stock market and oil prices, what it could mean for your investments, and what investors can do in times of market volatility.
Navigating Market Volatility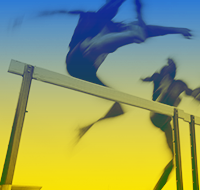 Seeking (and Finding) Reassurance in Troubled Times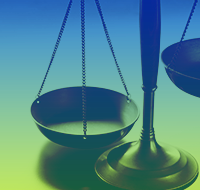 A Down-Market Survival Guide for Retirees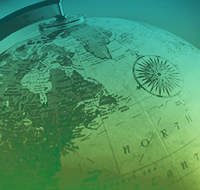 What Can Advisors Say to Clients About Ukraine?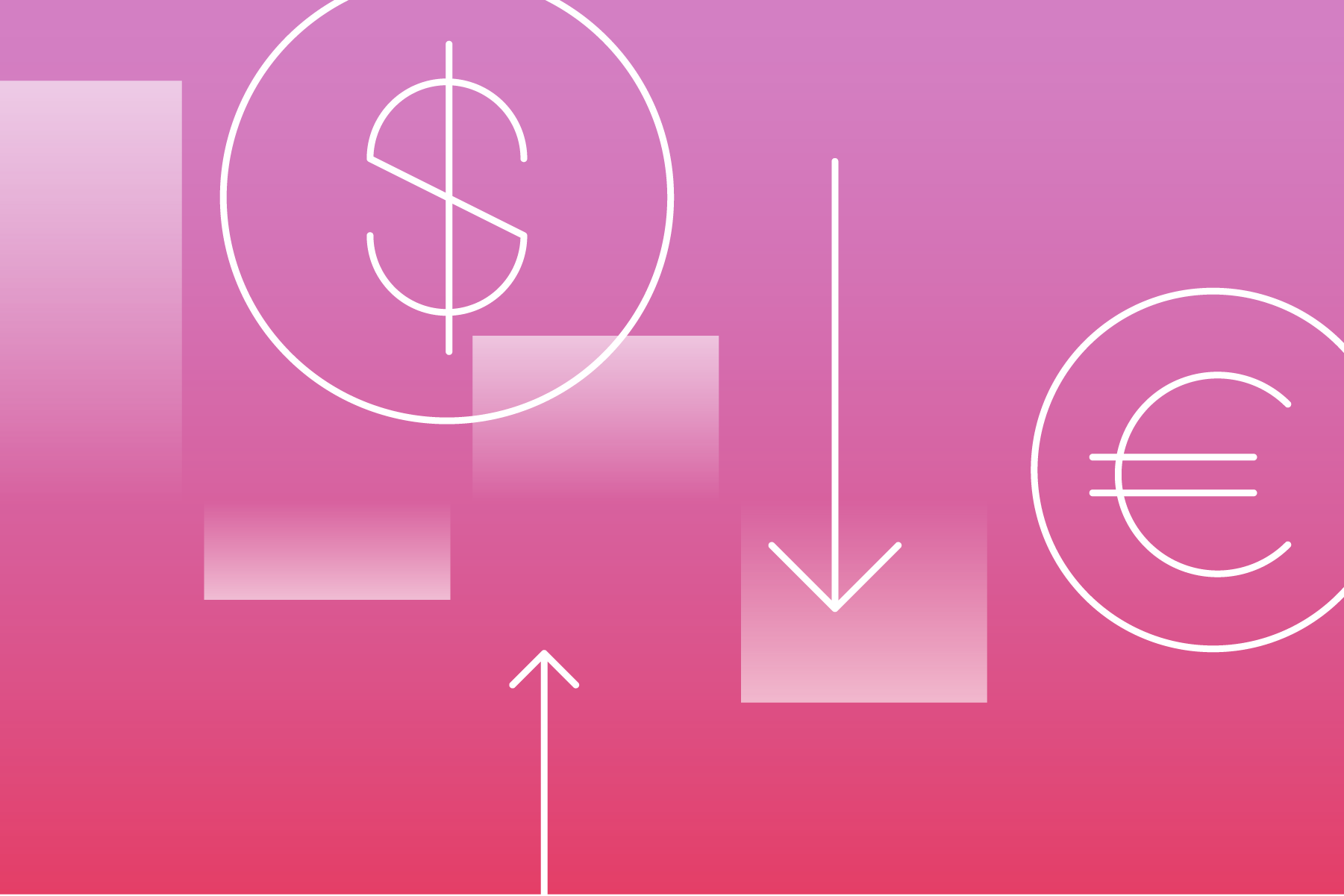 Take Control in a Volatile Market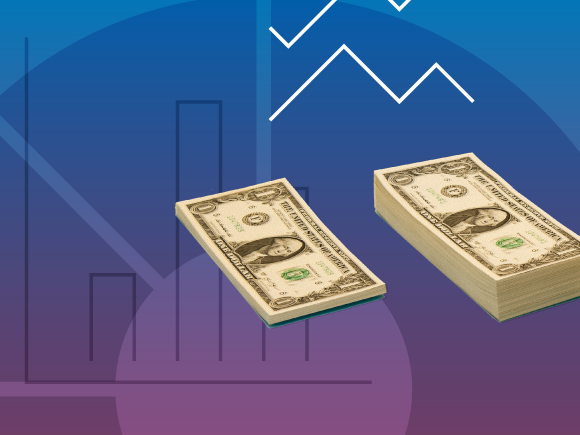 A Down-Market Guide for Pre-Retirees
Stay Informed on Volatility in the Markets
Get our daily newsletter straight to your inbox before the U.S. stock market opens.
More Articles and Videos About The Ukraine Russia Conflict and the Global Economy