We make it easy
to plan for retirement.
We make it easy
to plan for retirement.
play video
Morningstar can offer you independent advice on: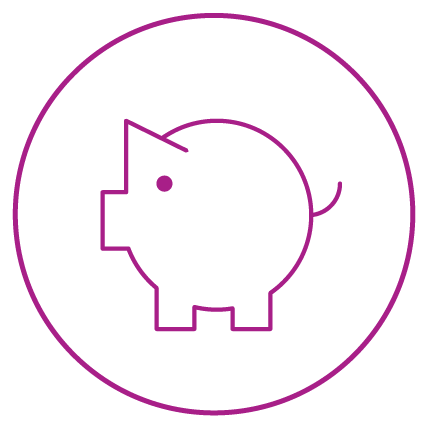 How much you'll need to retire
A savings strategy to get there
When you can plan to retire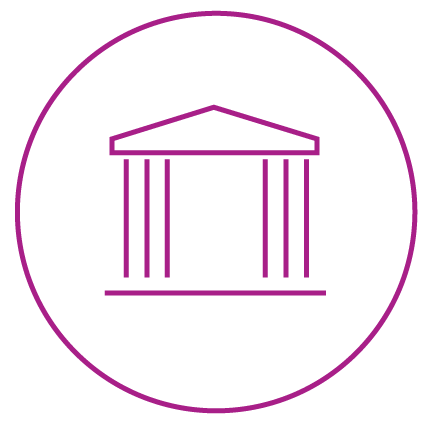 When to start Social Security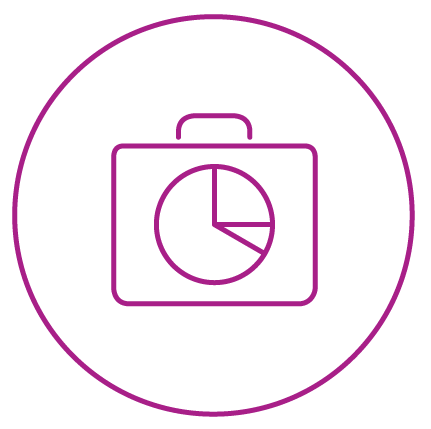 Which plan investments to choose
(Investment advice is provided by Morningstar Investment Management LLC.)
With Morningstar Retirement Manager, you'll get:
Ongoing Investment Management
Maybe you're short on time these days, or you don't like making investment decisions. You're not alone. Luckily, you may be eligible to have the investment professionals at Morningstar Investment Management LLC manage your workplace retirement account for you going forward. A few times a year, our experts will review your account and – if appropriate – adjust or change your investments in an effort to meet your larger goals.
Get Started
To access Morningstar Retirement Manager, which has been made available to you by your employer, please log in to your account at workplace.schwab.com or schedule a consultation with a Schwab Advice representative at +1 (800) 724-7526 for assistance.
About Morningstar Investment Management
We're an open book. We don't sell investments or profit off the investments we recommend. This allows us to always act in your best interest. We're also regulated by the Securities and Exchange Commission, and they insist our recommendations be appropriate for your specific situation.
Reputation is everything. Morningstar Investment Management is owned by Morningstar, Inc., a trusted source of insightful, objective information on stocks, bonds, and mutual funds.
"Morningstar" may refer to Morningstar, Inc. or Morningstar Investment Management LLC.
Morningstar® Retirement ManagerSM is offered by Morningstar Investment Management LLC and is intended for citizens or legal residents of the United States and its territories. The investment advice delivered through Morningstar Retirement Manager is provided by Morningstar Investment Management LLC, a registered investment adviser and subsidiary of Morningstar, Inc. The Morningstar name and logo are registered marks of Morningstar, Inc. Investment advice generated by Morningstar Retirement Manager is based on information provided and limited to the investment options available in the defined contribution plan. Projections and other information regarding the likelihood of various retirement income and/or investment outcomes are hypothetical in nature, do not reflect actual results, and are not guarantees of future results. Results may vary with each use and over time.