The magazine of independent research for the world's financial professionals.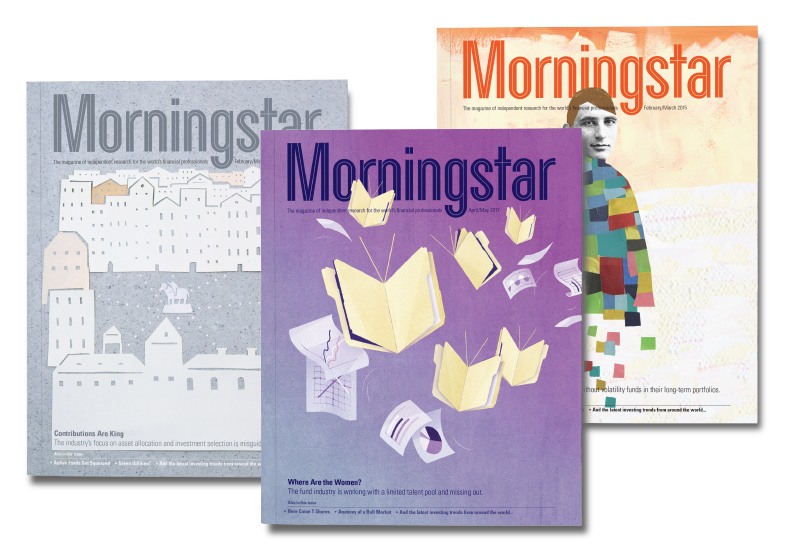 Free for financial professionals
Published quarterly
Available in print and digital
Dispatches
Developments in the global market, the academic arena, and in Morningstar research.
Spotlight
A deep dive into a timely financial topic.
Strategies
Current research with original thinking from Morningstar research teams.
Investors
Conversations with the people behind the scenes in the financial industry.
Morningstar magazine is free for financial professionals.
We've got three quarterly subscription options:
Print edition is for U.S only
Head to Morningstar.com to find additional insights from Morningstar Magazine.