Drive efficiency and insights by exploring prebuilt analytics and data sets from Morningstar's research, data, and product teams. Analytics Lab is included with your existing Morningstar Direct license.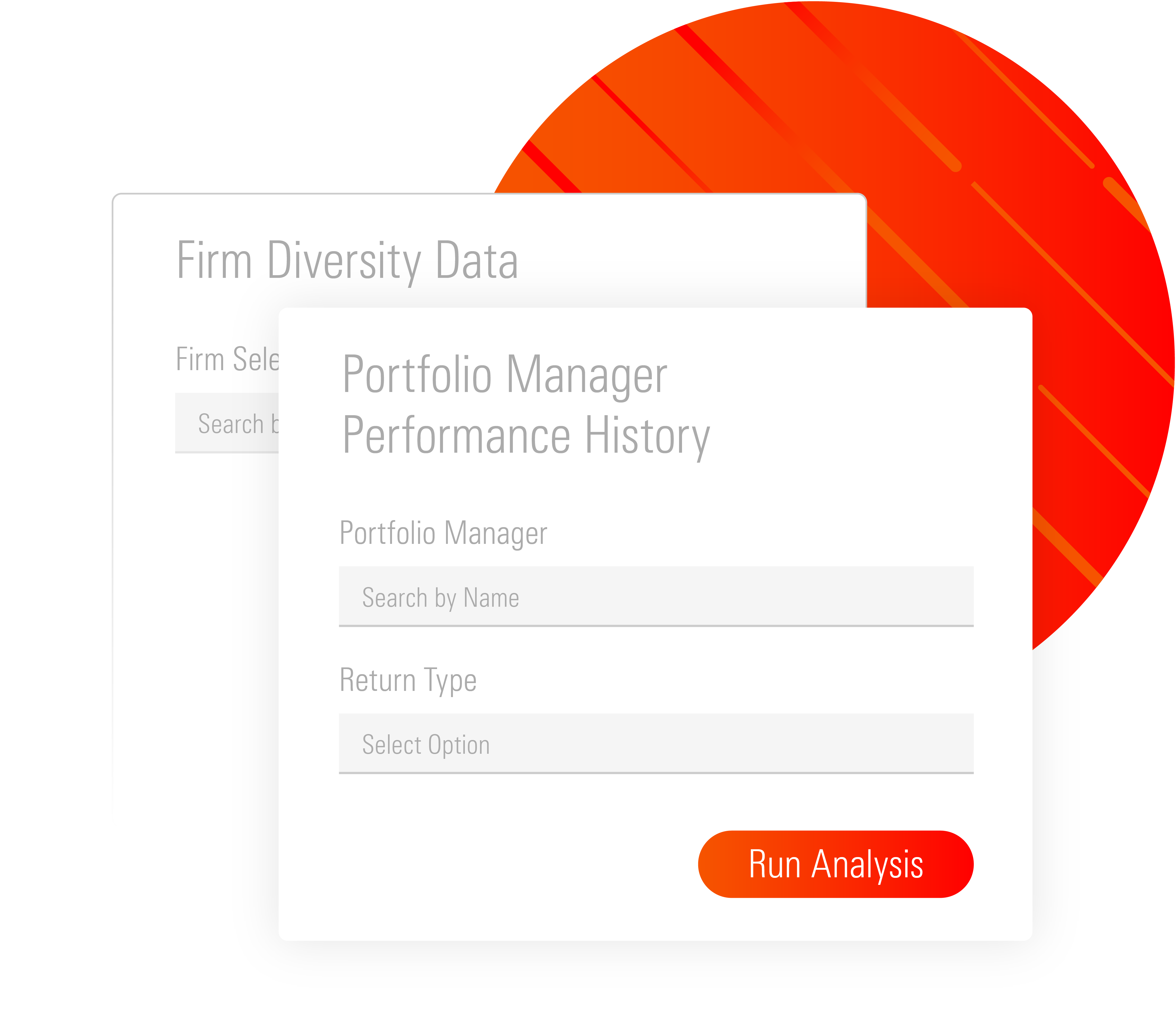 Simplify workflows that were previously time consuming or unfeasible. Analytics Lab's notebook library gives you access to our insights and analysis, so you can dig deeper into our research. This new technological power allows us to deliver more analytics to you, faster than ever before.
Morningstar Notebooks in Analytics Lab allows you to:
Easily test new research ideas to see risks and seize opportunities faster than ever.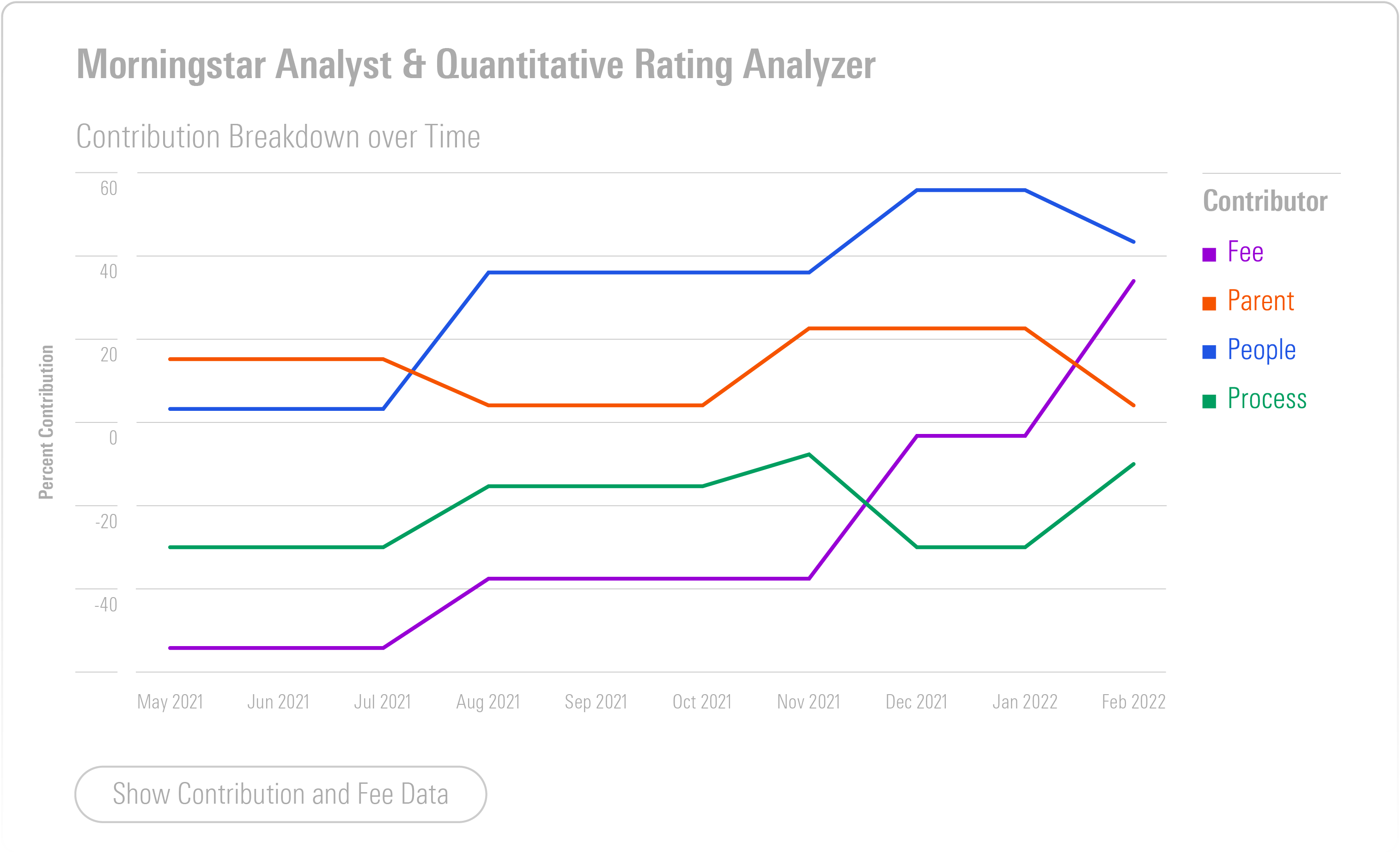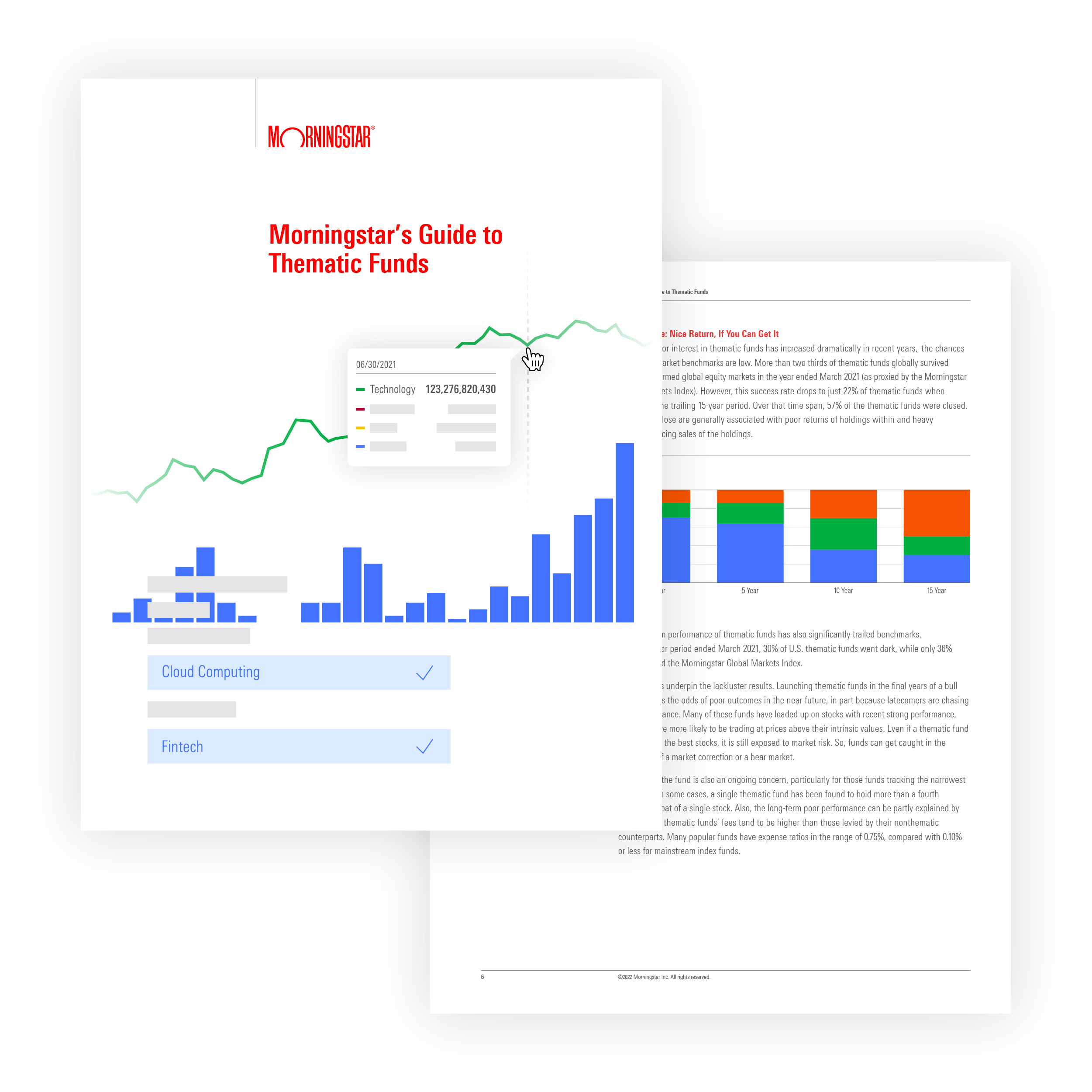 Respond quickly to market trends and shifting investor preferences to stay one step ahead.


Look behind the curtain of Morningstar research to see the data behind our conclusions.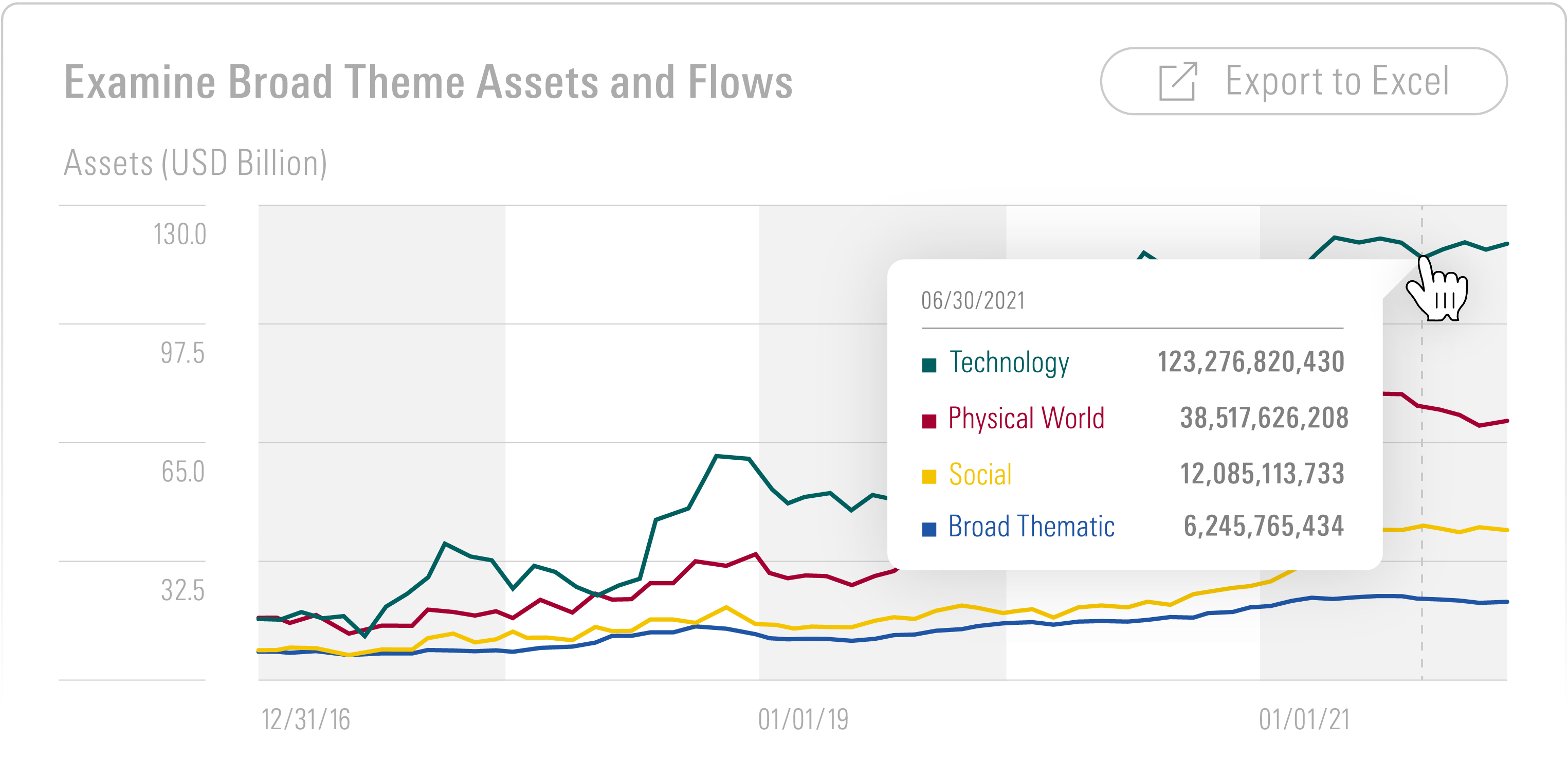 Do you want to create custom analytics?
Here's how to code your own