Morningstar® Advisor Workstation℠
Simplify your financial research and reporting with business intelligence
that sets you apart.
Introducing the new smartphone companion app.
Optimize your time and grow your business with the app's intelligent digital assistant.
Add color to your client communications.
Communicate your plan for your clients easily. You can confidently show them your unique strategies with our Finra-reviewed reports.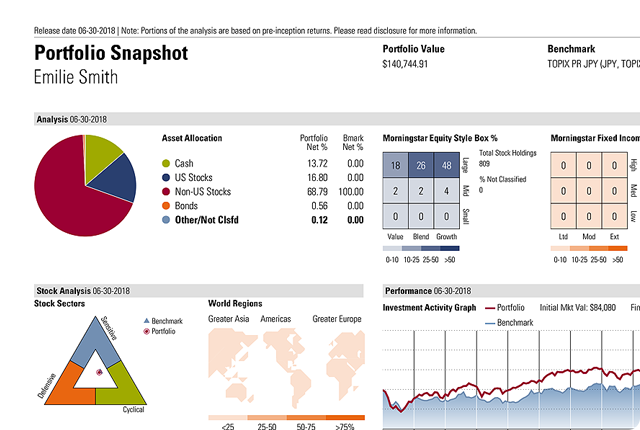 Aggregate your client accounts with custom integrations to create compelling reports and show your clients what you bring to the table.
Show what your investment advice can do.
Walk through the process behind your recommendations so potential clients can see what's possible and how you'll help them reach their goals.
Reporting Hypothetical Illustrations
Demonstrate how your recommendations would have affected a prospect's wealth to secure new business with hypothetical sales illustrations that can include details such as investments, withdrawals, reinvestment of dividends, taxes, and more.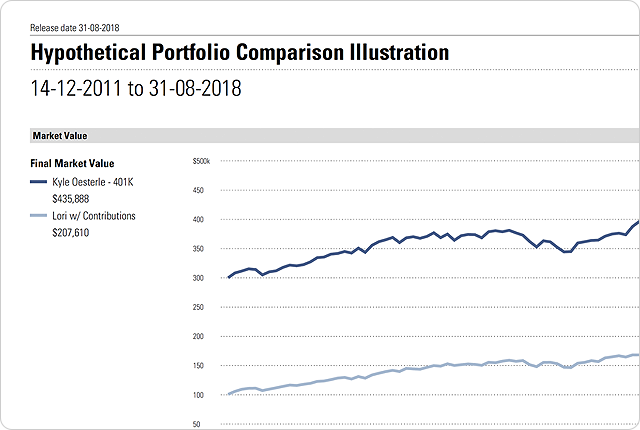 Go beyond what your clients are expecting with financial data integration.
Exceed your clients' expectations. Build portfolios that help them reach their financial goals.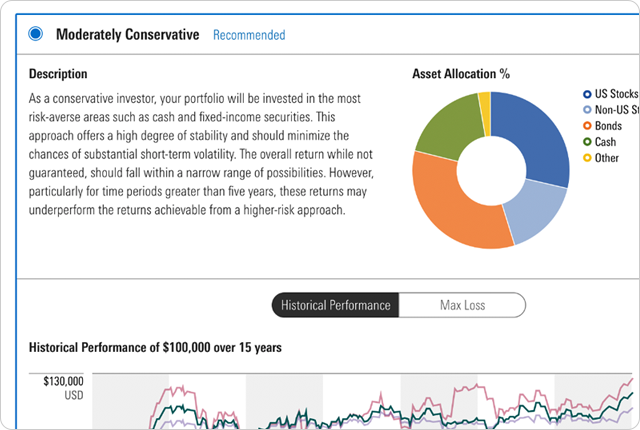 Investment Proposal Tools
Match your client's goals with firmwide strategies that drive towards their financial objectives using investment models, lists, and strategies. You can also run Monte Carlo projections to illustrate how different strategies might succeed.
Financial goals are easier to meet if you know what they are.
Connect financial goal-setting with data integration. Morningstar's Goal Bridge shows you how.
Help your clients identify meaningful goals and take action to make them a reality.


Morningstar Goal Bridge enables you to have goals-based conversations with clients, then quickly connect those goals to a straightforward investment plan in a simple, but powerful workflow.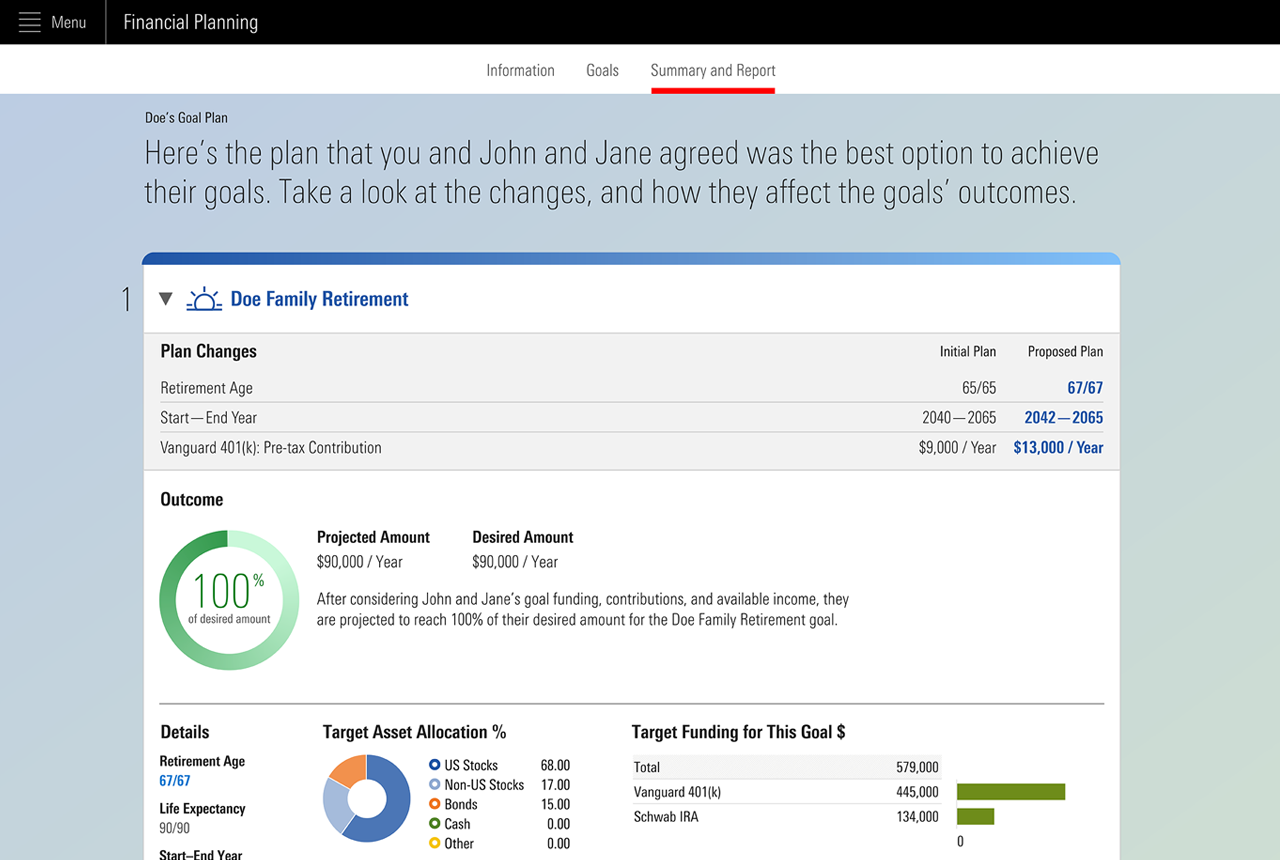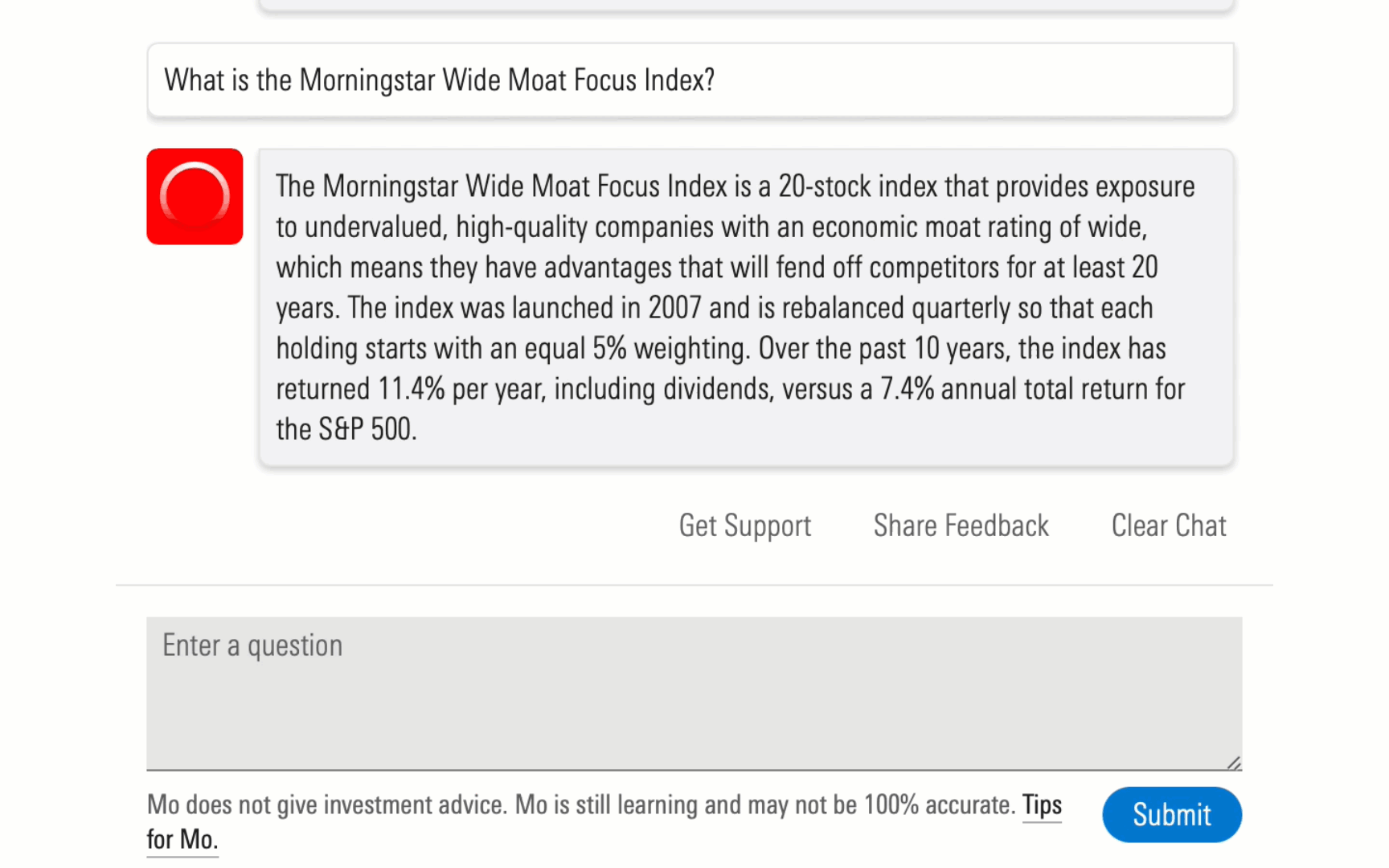 Mo is a digital research assistant that puts Morningstar's research just a question away. Drawing from our extensive investment data and research library (including every article published for Morningstar.com), Mo is designed to surface and summarize our independent insights in a conversational format for investors and investment professionals alike. It can do what no human can: read and recall the hundreds of thousands of research reports Morningstar produces, in seconds. Mo does not provide investment advice.
The beta-test version of Mo can be used today in many configurations of Morningstar Advisor Workstation. There is no additional charge to use Mo.
More Financial Tools for Tomorrow's Advisor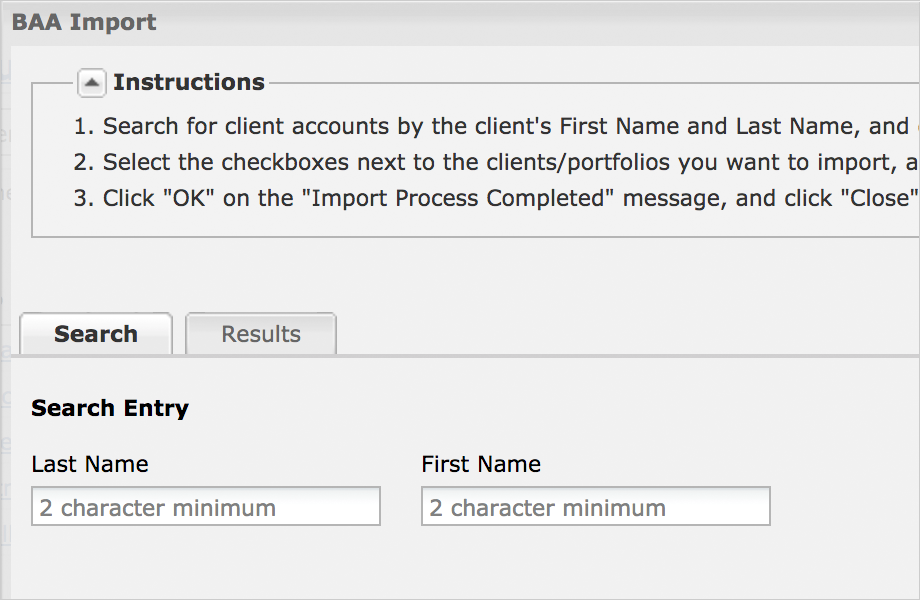 Reduce manual client and portfolio data entry with a platform built to support your firm's client data.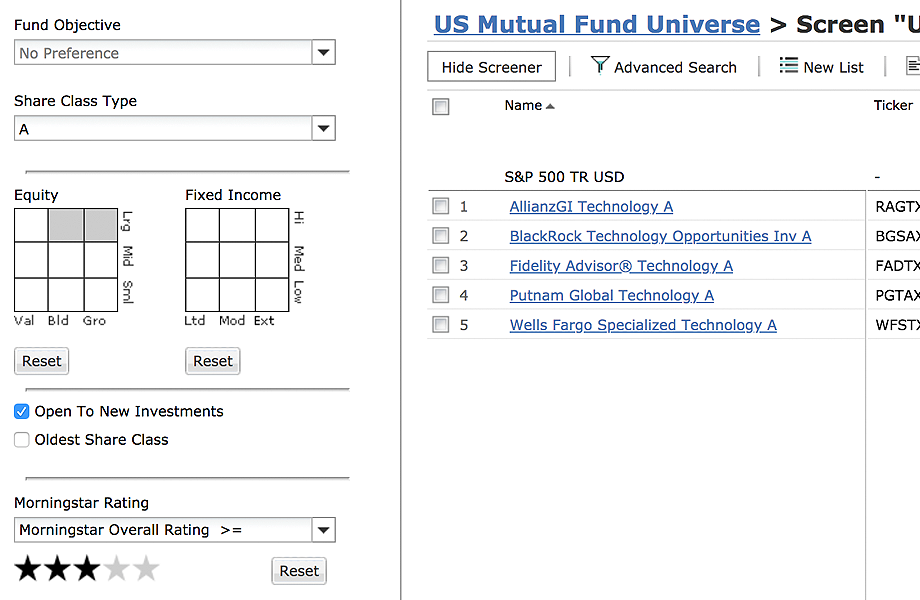 Security Research and Screening
Screen and evaluate multiple security types to find investments that fit, spot market trends, and build model portfolios using our research and analytics.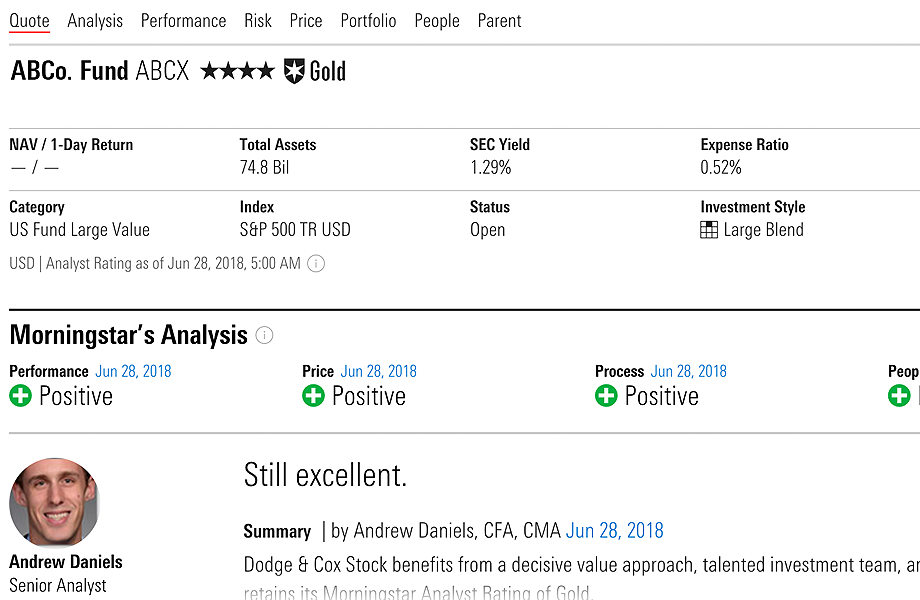 Back your investment proposals with the same data and insight that our global analysts use to follow the market by accessing videos, reports, and more on thousands of stocks, ETFs, funds, and IPOs.
Ready to See for Yourself?
Try Morningstar® Advisor WorkstationSM to grow and sustain your business.
Our platform fully integrates with third-party tools to support the way you want to work.
---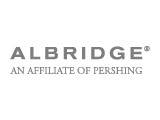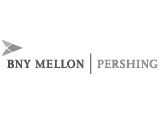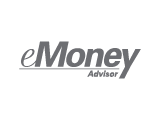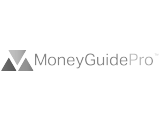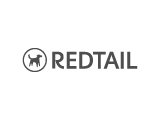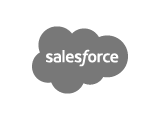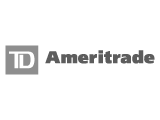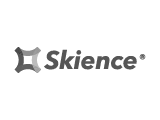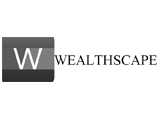 More Tools for Financial Advisors
By using these tools, we're doing a better job of building diversified portfolios—ultimately helping increase the likelihood of success for our clients.
Andy Mohn
Vice President
Waddell & Reed, Inc.
Overland Park, Kansas
In the United States, Morningstar® Managed PortfoliosSM are offered by Morningstar Investment Management LLC or its wholly-owned subsidiary, Morningstar Investment Services LLC, both registered investment advisors, as part of various advisory services offered on a discretionary or non-discretionary basis. Morningstar Managed Portfolios are intended for citizens or legal residents of the United States or its territories and can only be offered by a registered investment advisor or investment advisor representative.