Bringing Their "A-Game": Advisors as Behavioral Coaches
Today's episode explores what the role of financial advisors really entails. When you think about, did the role of 'behavioral coach' cross your mind? Guest Ryan Murphy, Ph.D., head of decision sciences at Morningstar, Inc. thinks it should. Host Drew Carter and Ryan Murphy discuss the responsibilities, such as behavioral coaching, that may be central to an advisor's role, perhaps even more important than some traditional roles, like, say, building investment portfolios.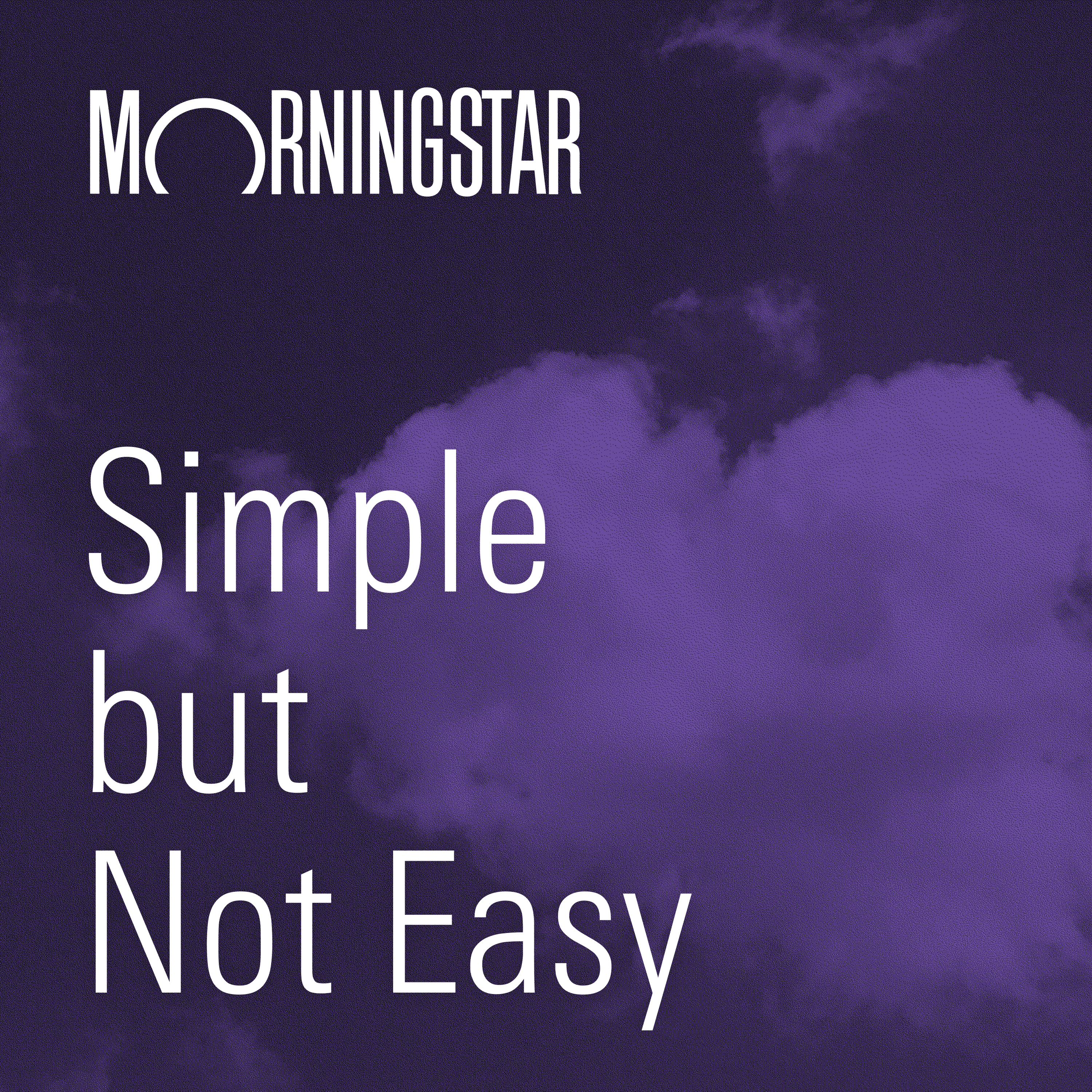 Listen Now
Listen and subscribe to Morningstar's Simple, but Not Easy from your mobile device.