Q4 Global Convictions: The Beliefs Behind Our Investment Decisions
Conviction. The term derives from the Latin verb convincere, which means "to argue." And that's the basis for Morningstar Investment Management's quarterly global convictions: to present an argument that helps an investor achieve their goals. Or perhaps more directly, what are our high-conviction ideas to fuel investor success? We'll cover a lot of ground in this episode, including recent market performance and trends, what those developments mean in terms of reward versus risk, inflation concerns, economic-recovery, and more.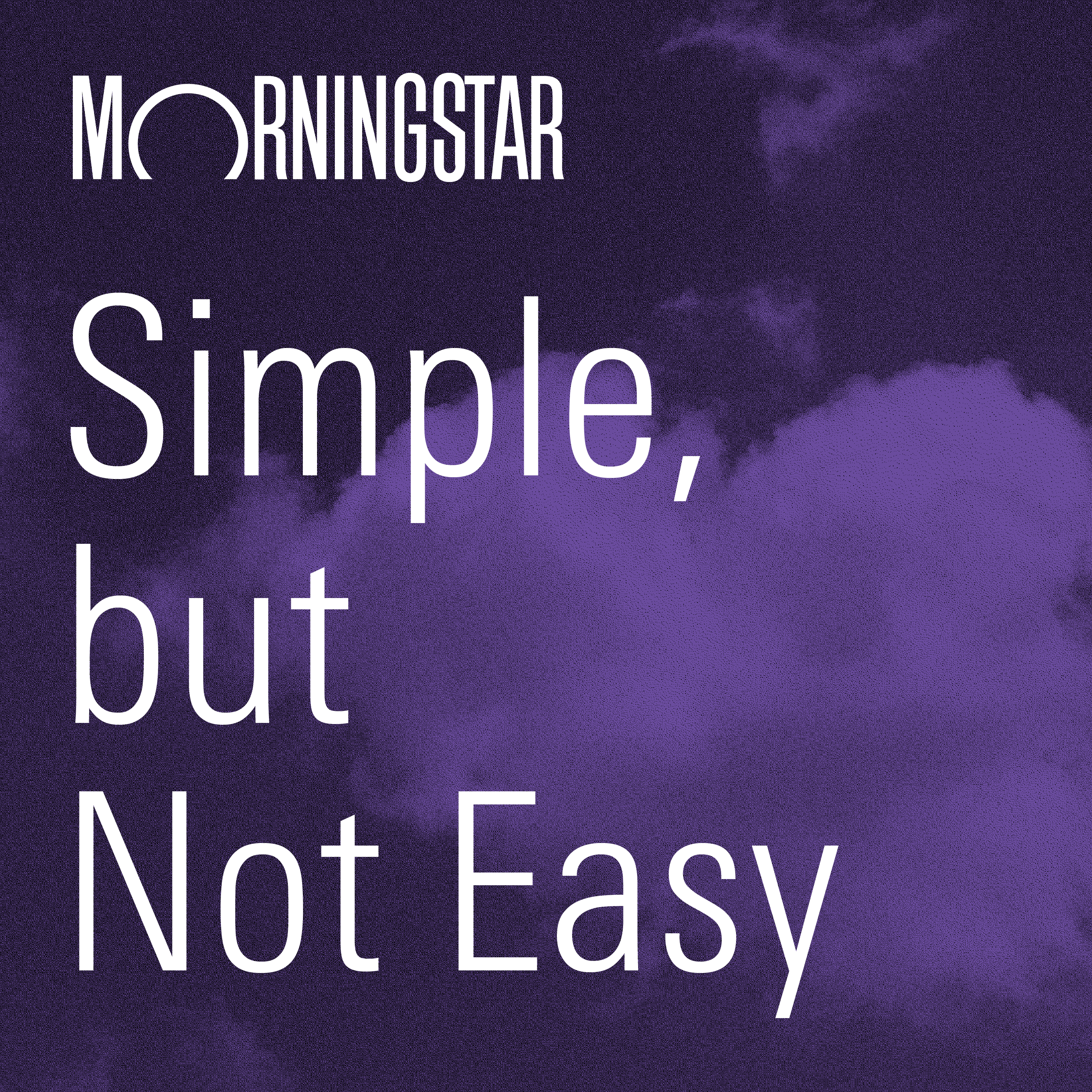 Listen Now
Listen and subscribe to Morningstar's Simple, but Not Easy from your mobile device.