Sizing up Risks and Opportunities in Chinese Equities
China is a key talking point in the investment community today, as a regulatory crackdown has spooked markets. Chinese regulators have targeted specific sectors such as technology, education and real estate as part of a crackdown aimed at aligning the Chinese private sectors with its long-term policy agenda. In today's episode, we will take a closer look at recent events in China and discuss both risks and potential opportunities in Chinese stocks today.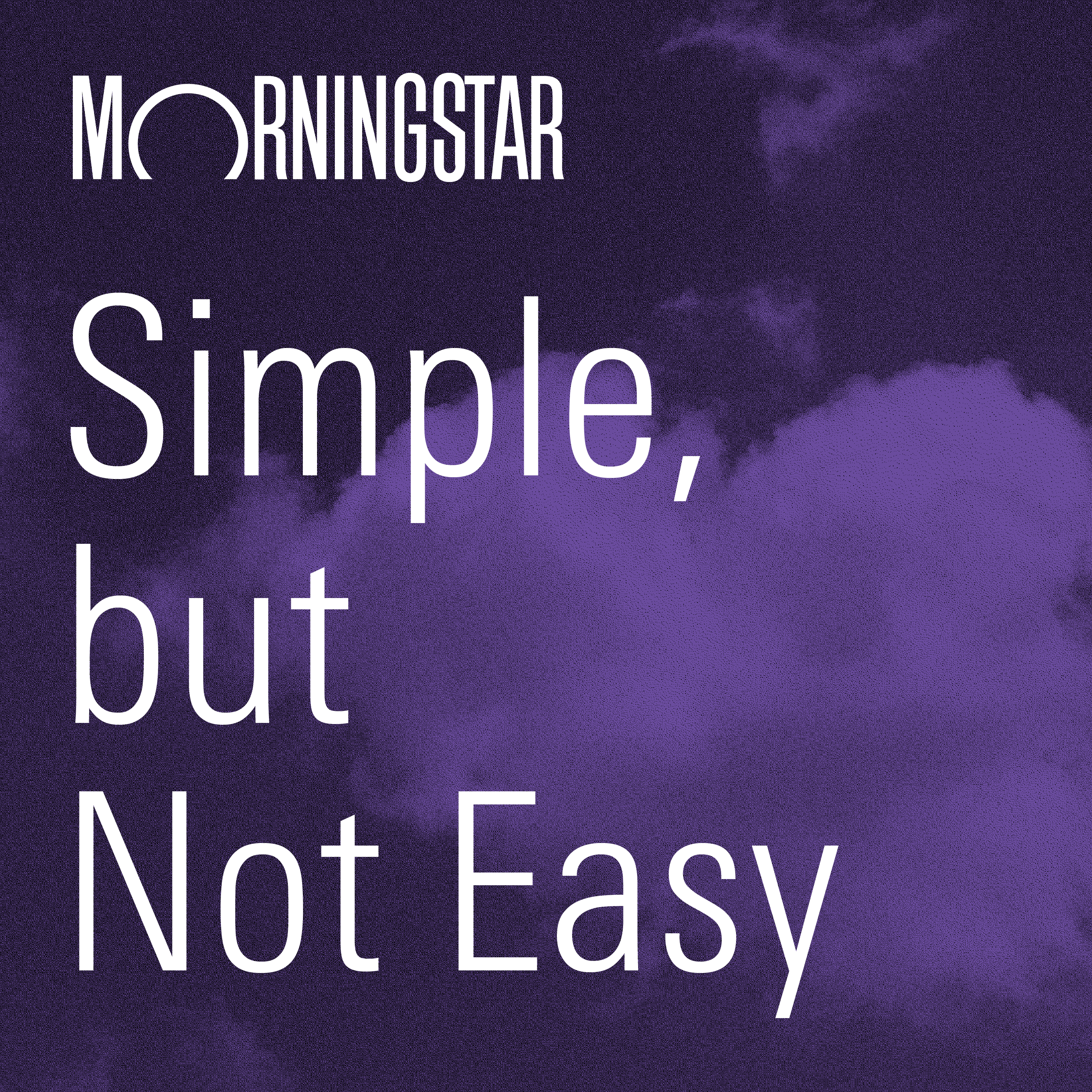 Listen Now
Listen and subscribe to Morningstar's Simple, but Not Easy from your mobile device.