The Next Generation of Investors: A Conversation with Millennials
Millennials. Has a generation ever attracted so much attention from—or created so much angst within—the financial services industry? If you Google "Millennials and financial advisors" or "Millennials and investing," you'll find a dizzying array of surveys and published opinion pieces on the topic. And for good reason—Millennials and those that will come after them represent the future of investing and financial advice. Host Drew Carter decides to leave the surveys and data behind, and focus some interviews on real… live… Millennials, here in the studio to talk about investing and financial advice. Drew Carter asks our 4 millennials in the studio about their investing habits, their opinions on working with a financial advisor--and what specific types of financial advice they're looking for, and their approach to savings.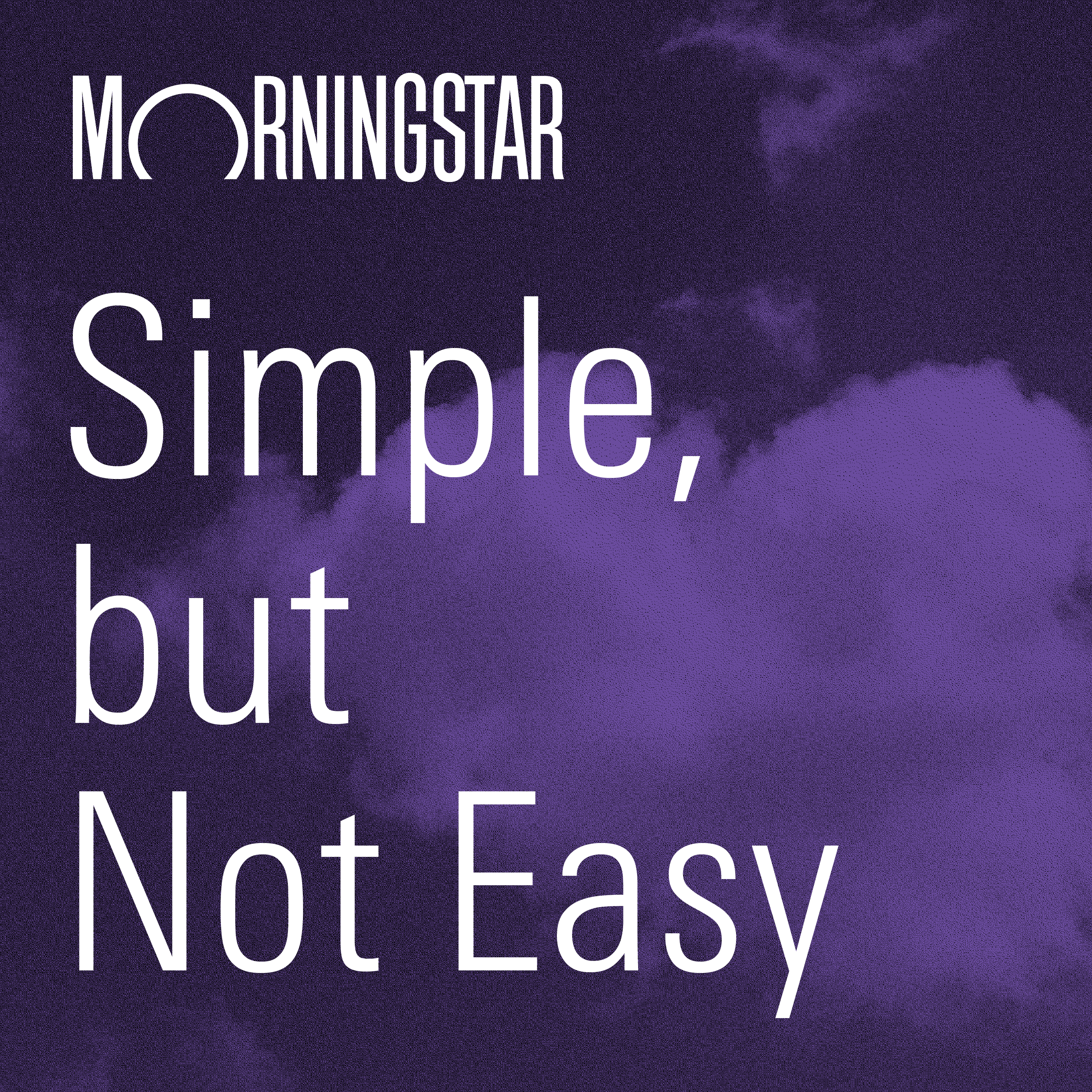 Listen Now
Listen and subscribe to Morningstar's Simple, but Not Easy from your mobile device.