Our Investment Convictions: Searching for Select Opportunities
After the late-2020 rally continued into 2021, Philip Straehl and Edward Fane assess the aggregate reward-for-risk picture in world markets and share their views on select asset class opportunities. Philip is the Chicago-based global head of research at Morningstar Investment Management LLC. Ed, based in London, is head of research for Europe, the Middle East, and Africa at Morningstar Investment Management Europe, Ltd., which is an FCA-regulated firm.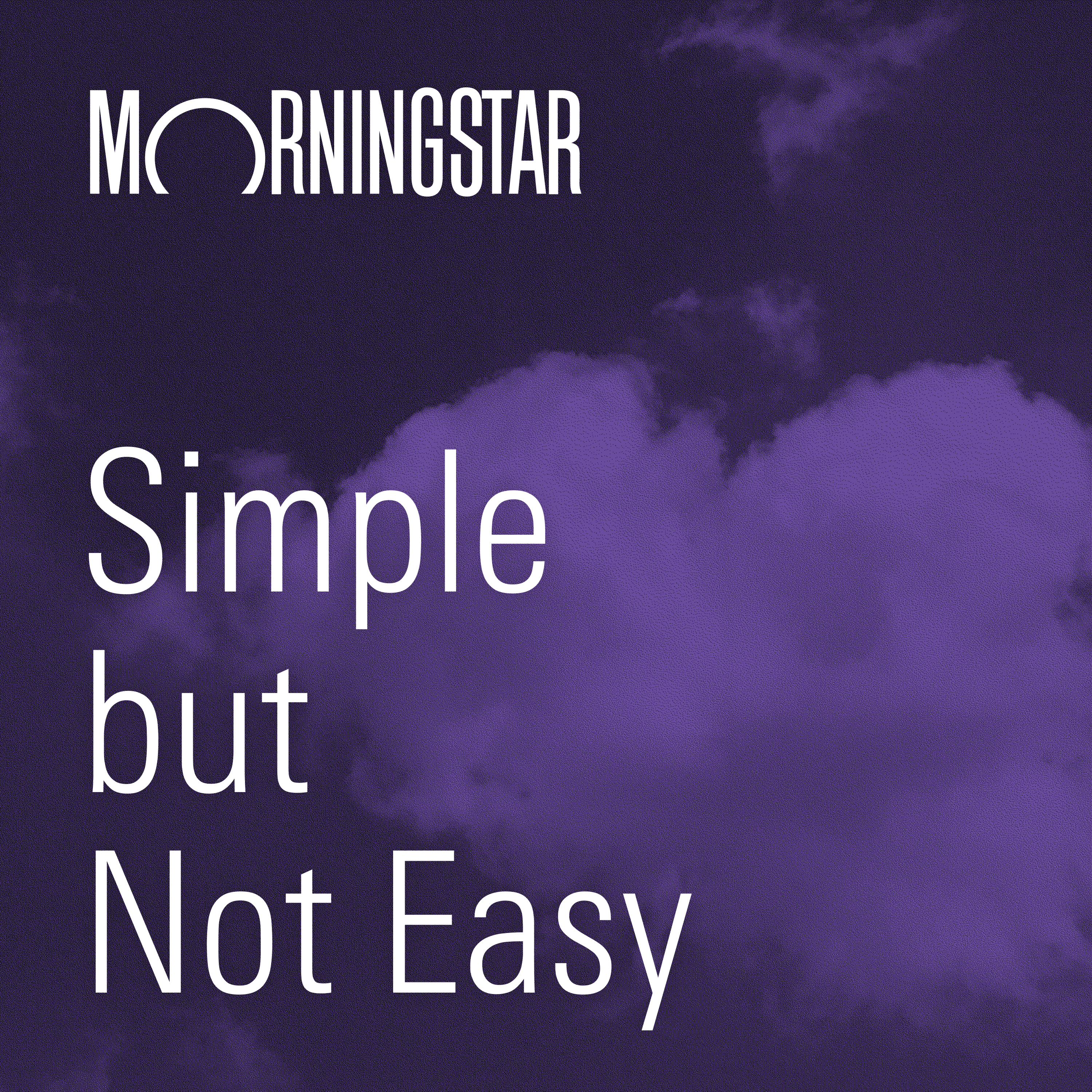 Listen Now
Listen and subscribe to Morningstar's Simple, but Not Easy from your mobile device.