Dividend Stocks: How Coronavirus, Value/Growth, and Interest Rates Have Affected Income
Stocks have generally roared back from their pandemic lows about a year ago. But what about income? Many dividends were cut when COVID-19 shuttered businesses and kept us at home. What's the outlook for dividend investors now that stock prices have rebounded? George Metrou, portfolio manager for the Dividend Select Equity Portfolios at Morningstar Investment Management, shares his thoughts on managing through the pandemic, and on the current landscape and his outlook for dividend-paying stocks.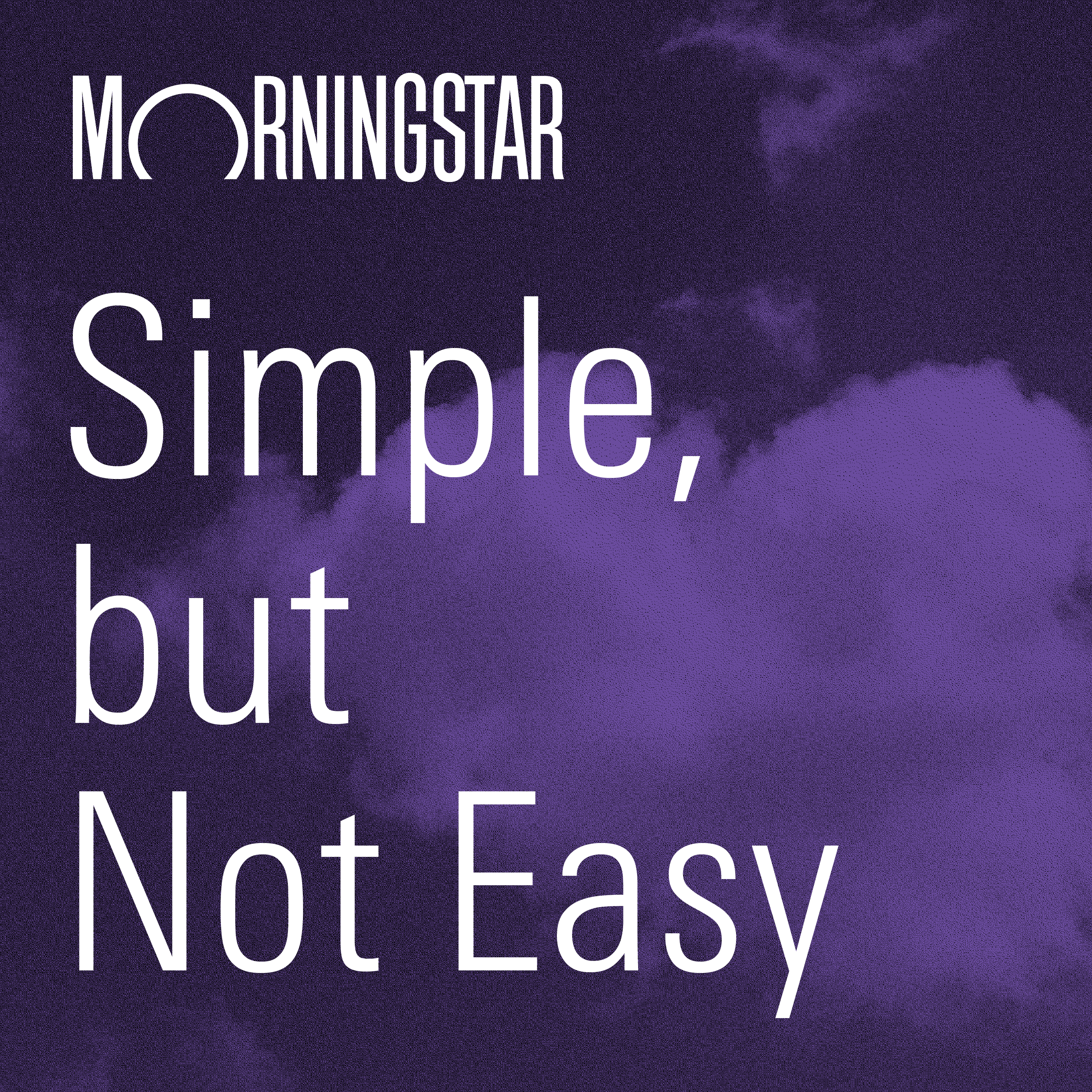 Listen Now
Listen and subscribe to Morningstar's Simple, but Not Easy from your mobile device.