South Korean Stocks: Has the Luster Faded After a Strong Finish to 2020?
In this episode, Gareth Lyons and Nabil Salem discuss the somewhat unusual South Korean stock market--unusual in that, this tech-dominated market remained attractively priced until recently. Lyons and Salem review the recent valuation history of this market, analyze drivers of outperformance in 2020, and summarize their current views on South Korea as an asset allocation opportunity. Gary Lyons is a portfolio manager on the Asset Allocation team at Morningstar Investment Management LLC, as well as co-lead on active-passive portfolios. And Nabil Salem is an Associate Portfolio Manager on the Asset Allocation team, as well as the global asset class lead for emerging markets stocks at Morningstar Investment Management.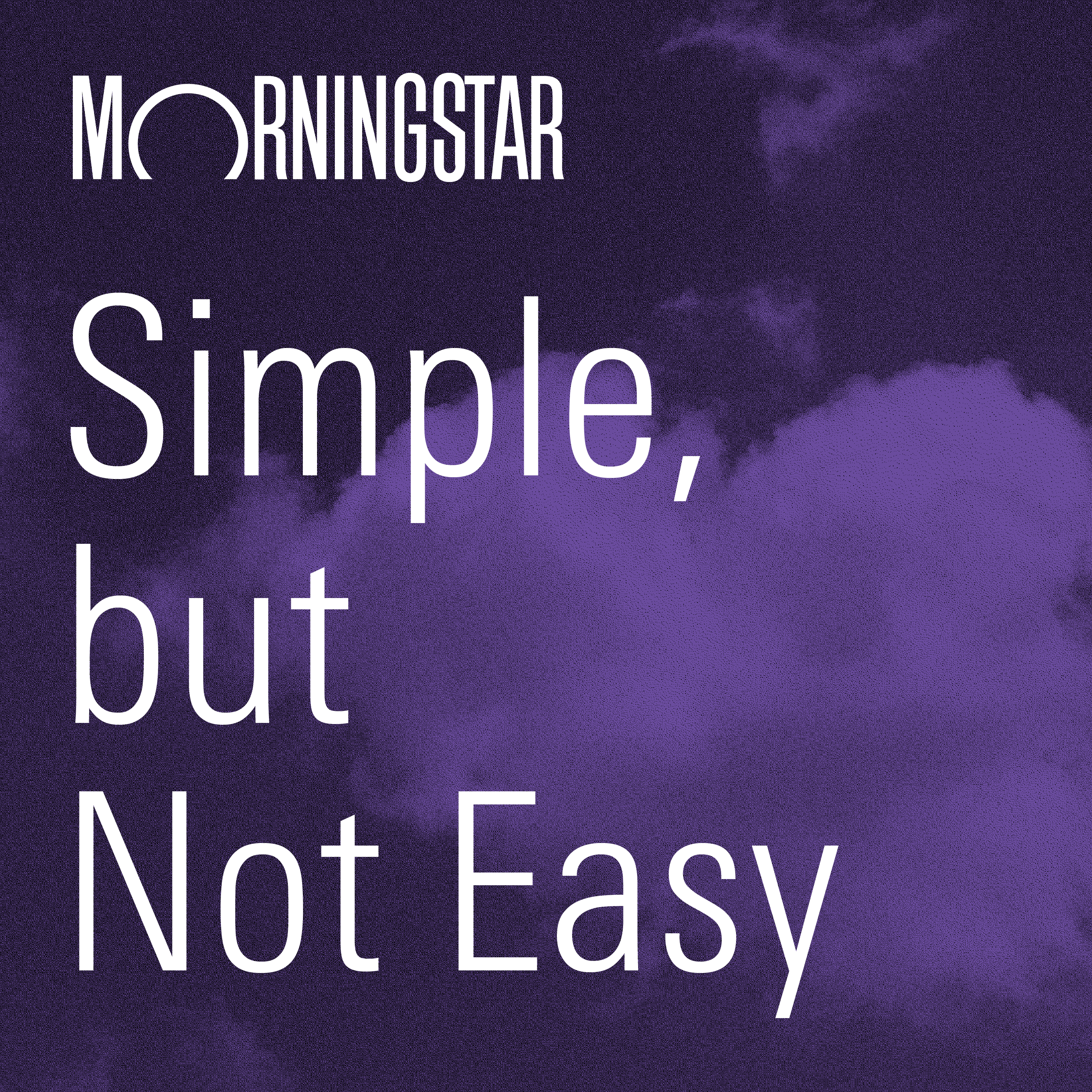 Listen Now
Listen and subscribe to Morningstar's Simple, but Not Easy from your mobile device.