Demonstrating ESG Commitments for Advisors and Investors
Paul Arnold and Dan Kemp join Drew Carter to discuss how advisors can better understand why ESG is important to a client–whether it's the expression of one's values or something else. We also look at how advisors might think about matching each client with a portfolio that addresses their unique ESG preferences and needs. Slides for this episode may be found in the Episode Notes section or by emailing simple@morningstar.com.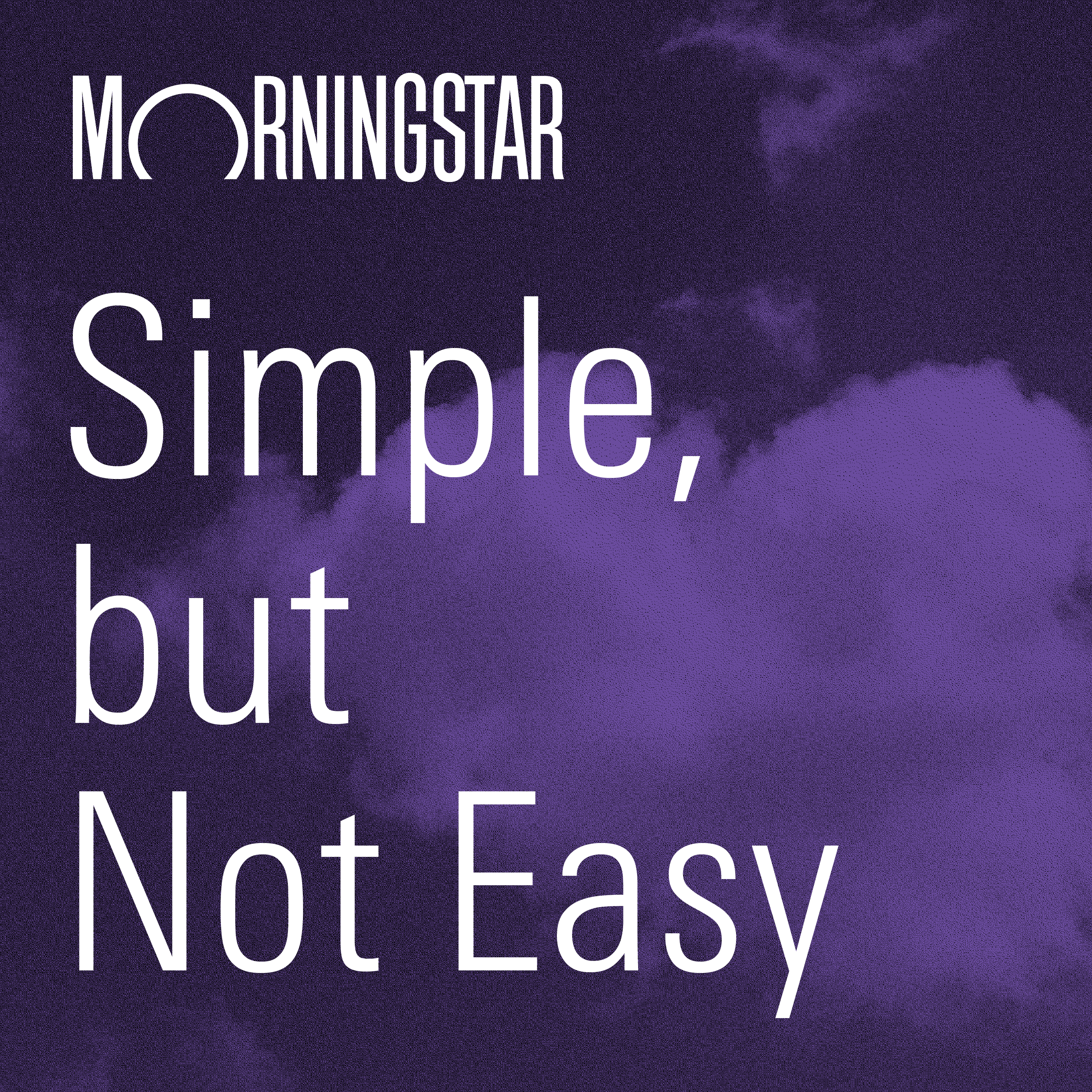 Listen Now
Listen and subscribe to Morningstar's Simple, but Not Easy from your mobile device.