From 'the Ibbotson Chart' to Popularity: Lessons Learned From 5 Decades of Asset Allocation
Roger Ibbotson and Philip Straehl join host Drew Carter to trace the evolution of our asset allocation approach from Ibbotson Associates and the SBBI yearbooks, to supply-side forecasting research, to the valuation-driven approach we use today. Ibbotson and Straehl also discuss five lessons learned from the past five decades of allocating assets. Roger Ibbotson founded founded Ibbotson Associates in 1977, which became part of Morningstar Investment Management at the close of business on Dec. 31, 2015. Today he is Professor in the Practice Emeritus of Finance at Yale School of Management and also chairman and CIO of Zebra Capital Management, LLC, which is an equity investment and hedge fund manager. Philip Straehl is global head of research at Morningstar Investment Management LLC.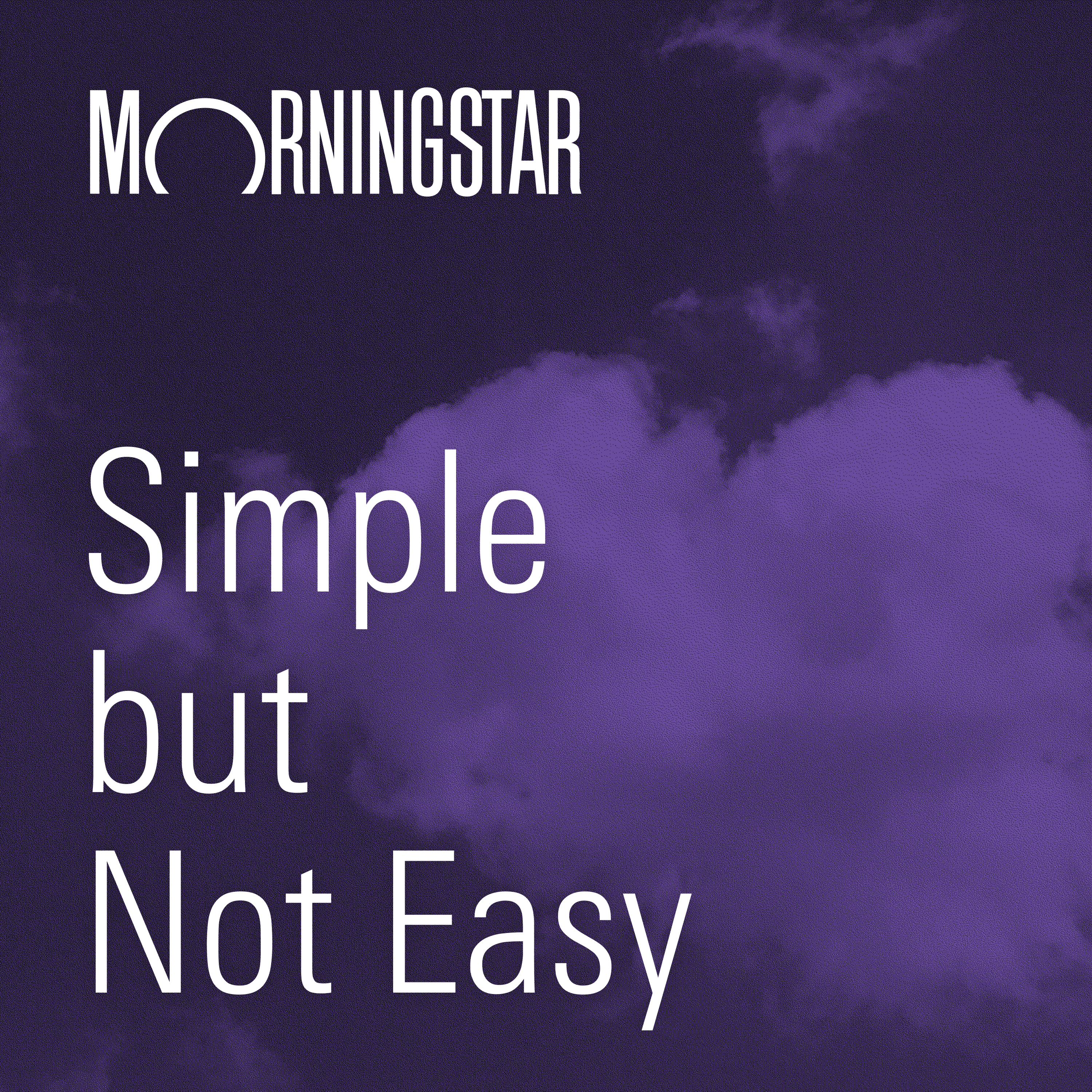 Listen Now
Listen and subscribe to Morningstar's Simple, but Not Easy from your mobile device.
To read articles, watch videos, and learn more about Morningstar Investment Management, go to mp.morningstar.com.