Our Investment Convictions: Finding Balance After a Significant Q4 Rebound
2020 was roller coaster of a year for investment markets, with the US stock market surging early, crashing in March with news of the pandemic and related shutdowns, then rebounding quickly and continuing to rally—especially in the fourth quarter—to end the year up about 20%, depending on the index you look at. So where does this leave asset class valuations? Philip Straehl and Edward Fane explore the global aggregate reward for risk picture, then discuss their current outlooks on major asset classes. Philip, based in Chicago, is global head of research at Morningstar Investment Management LLC, and Ed, based in London, is head of research for Europe, the Middle East, and Africa at Morningstar Investment Management Europe, Ltd., which is an FCA-regulated firm.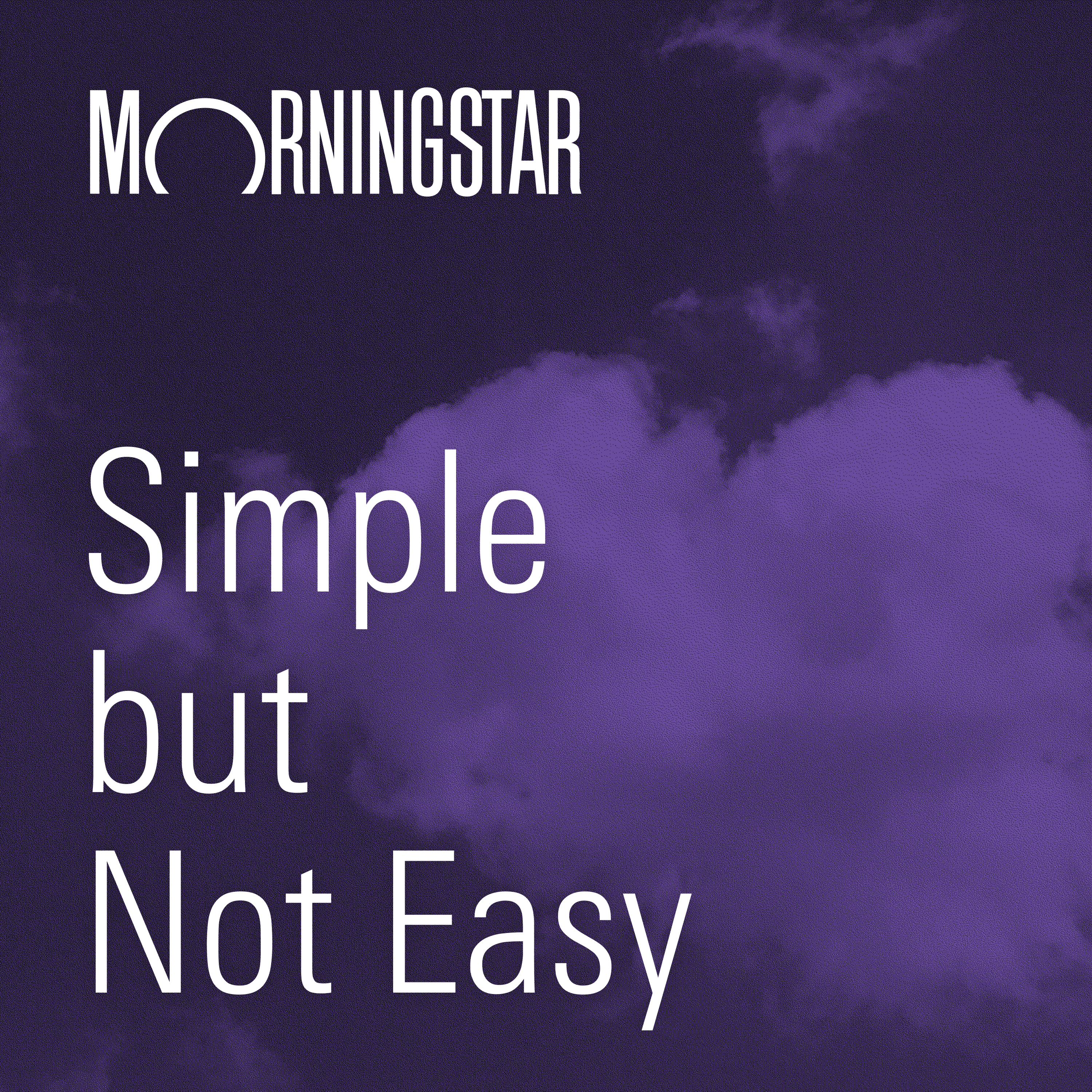 Listen Now
Listen and subscribe to Morningstar's Simple, but Not Easy from your mobile device.