Pairing Portfolios With an Investor's Goals
In this panel discussion, portfolio managers from Morningstar Investment Management discuss how to match portfolios with key investor characteristics. The panel is moderated by Marta Norton, CIO for the Americas, and looks at five investor profiles.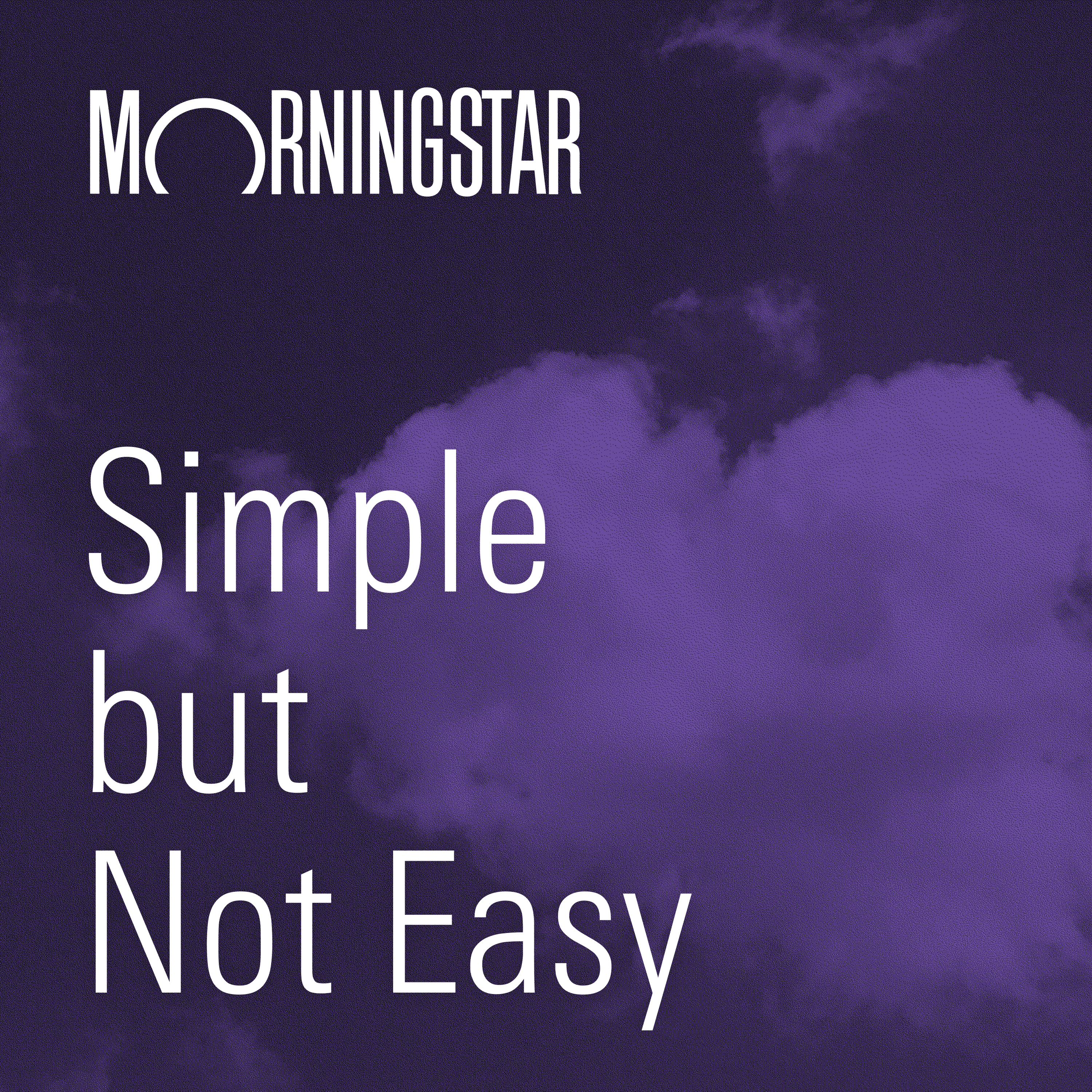 Listen Now
Listen and subscribe to Morningstar's Simple, but Not Easy from your mobile device.