Opportunities in Equities
Just like that, the U.S. stock market has risen into overpriced territory, according to Michael Corty and John Owens of Morningstar Investment Management LLC. Fortunately for them, they manage concentrated portfolios of 20 to 40 stocks and continue to find opportunities in parts of the market. Mike and John discuss the overall market and share some examples of where they see value today. Mike is head of U.S. equity strategies and portfolio manager for the Tortoise and Equity Income portfolios. And John is senior portfolio manager for the All-Cap Equity and Small/Mid-Cap Equity stragegies.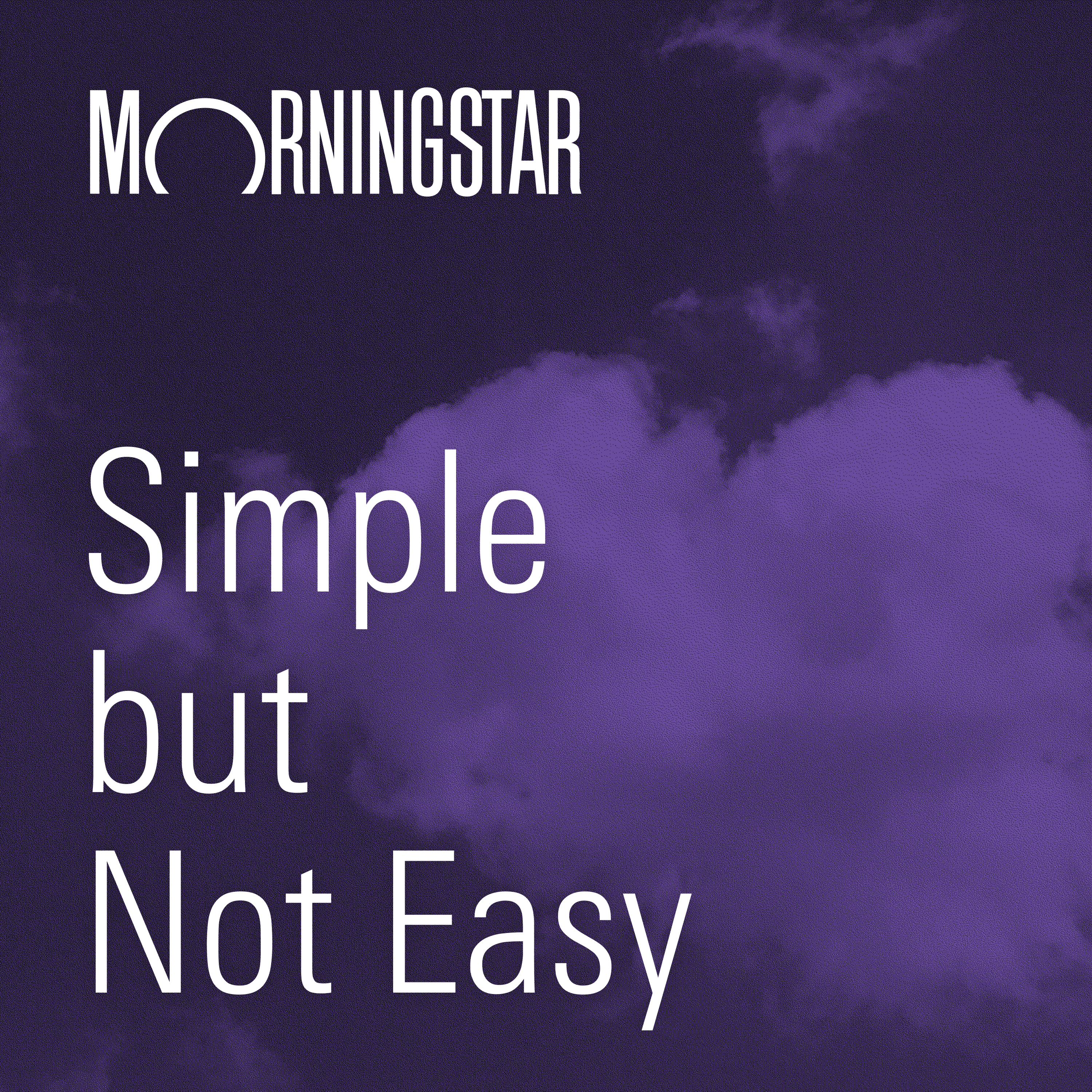 Listen Now
Listen and subscribe to Morningstar's Simple, but Not Easy from your mobile device.