The Rise of Big Tech
Stocks of just six Big Tech firms have dominated performance in recent years, having grown to take an unusually large chunk of the U.S. market. Philip Straehl, global head of research at Morningstar Investment Management, analyzes these firms' performance through four drivers: secular growth, a COVID-19 bump, falling interest rates, and beating expectations. Then Paul Arnold, portfolio manager at Morningstar Investment Management, considers the likelihood that these companies will continue to outperform in years to come. The six Big Tech firms discussed are also known as FAANGM: Facebook, Amazon.com, Apple, Netflix, Google (Alphabet), and Microsoft.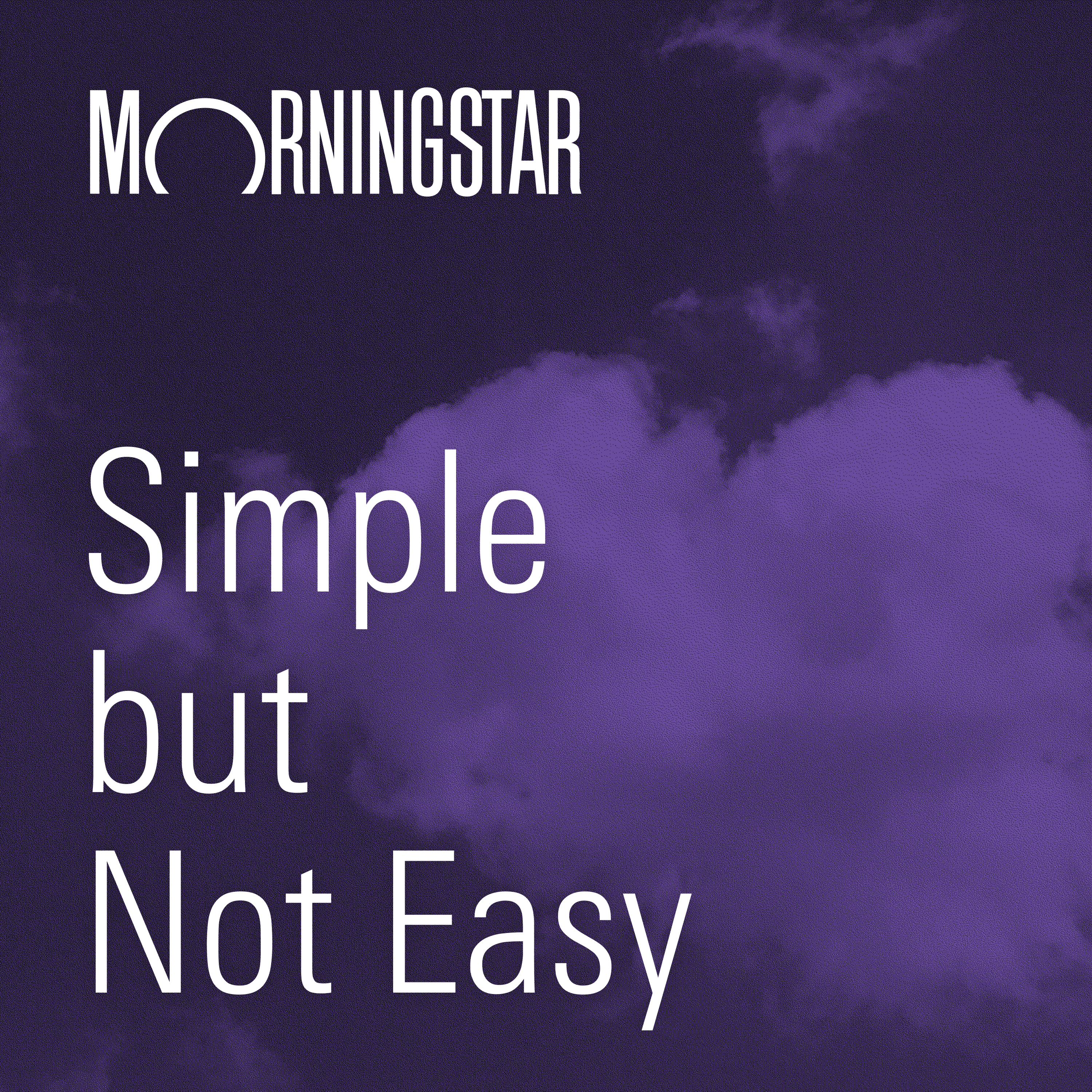 Listen Now
Listen and subscribe to Morningstar's Simple, but Not Easy from your mobile device.