Our Investment Convictions: Why We're Staying Off the Sidelines
Despite uncertainty around upcoming elections and the ongoing pandemic, we continue to find assets we believe can deliver attractive returns over the long term. In this episode, Philip Straehl, global head of research, investment management, and Edward Fane, portfolio manager and global lead for Americas fixed-income research, discuss the macro reward-for-risk picture and why we like certain asset classes.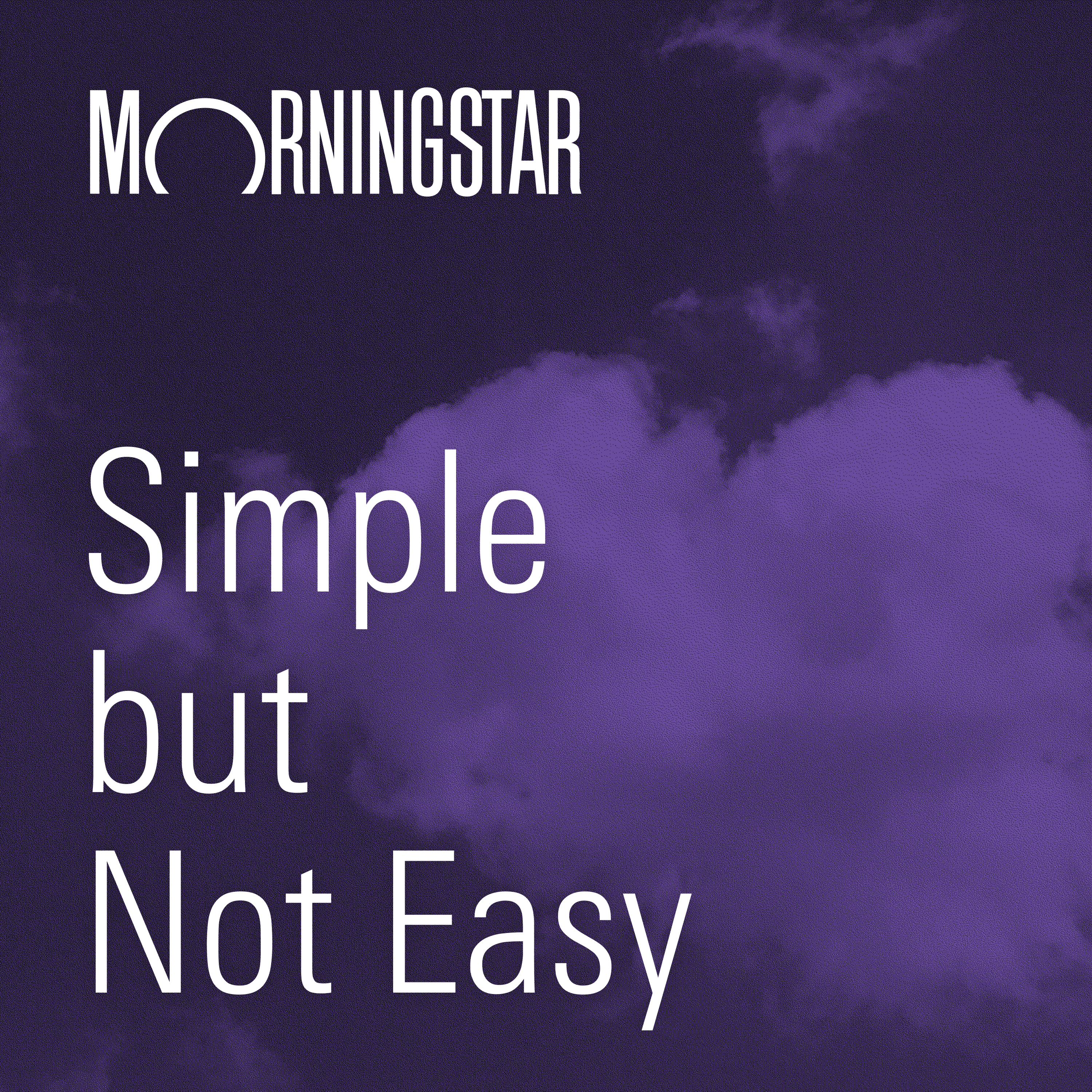 Listen Now
Listen and subscribe to Morningstar's Simple, but Not Easy from your mobile device.