Risk in 2020: How to Help Investors Succeed
Market gyrations, a weak economy, continuing trade wars, resurging COVID-19 cases, civil unrest, and one of the most contentious elections in recent history. Given these risks, how can advisors best help clients succeed? Ryan Murphy, head of decision sciences at Morningstar Investment Management, shares some thoughts about coaching clients to make better decisions. And Marta Norton, CIO for the Americas, connects risk and better decision-making with investment portfolios.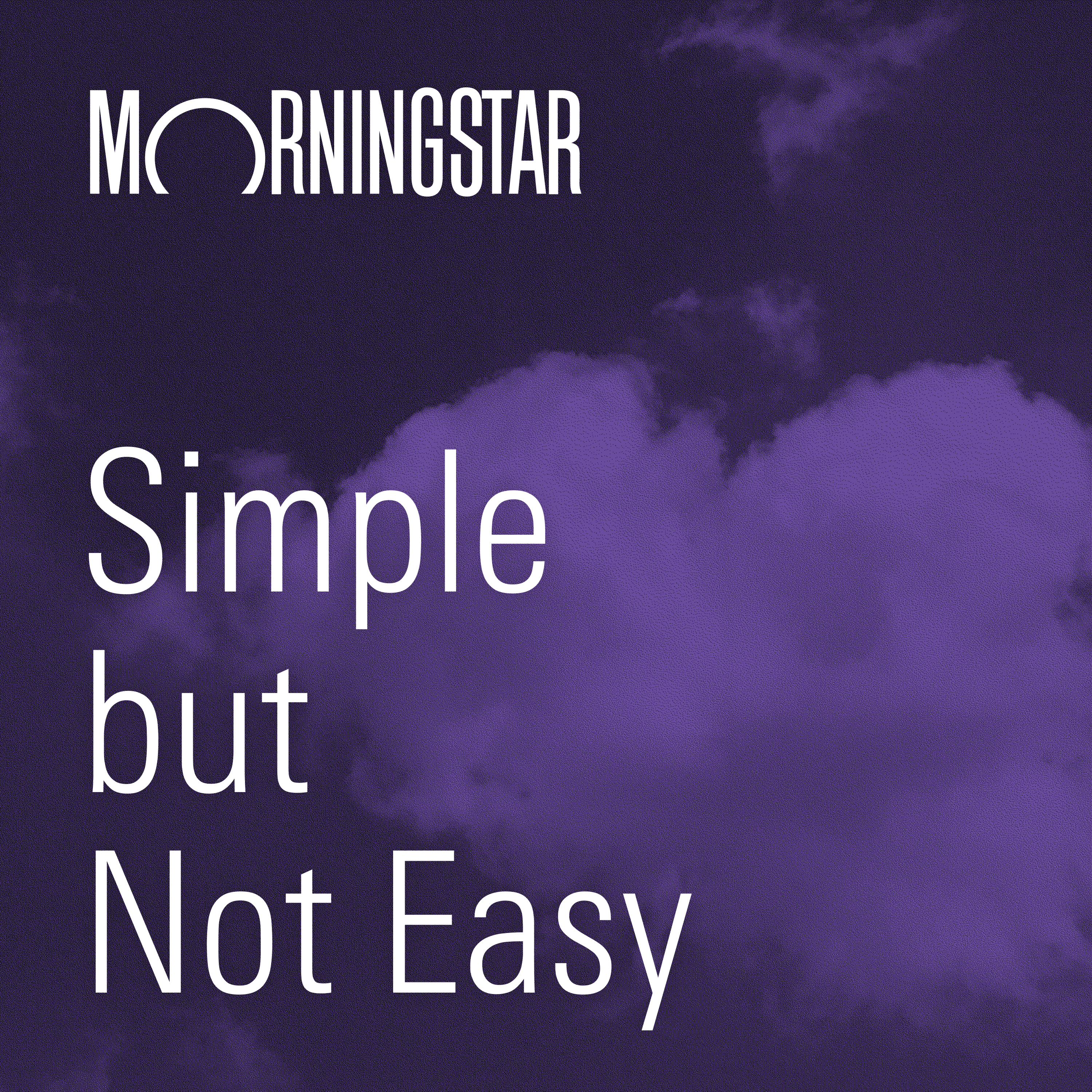 Listen Now
Listen and subscribe to Morningstar's Simple, but Not Easy from your mobile device.