Advisor Profile: For Ephie Coumanakos, Good Advice Is Personal Advice
Before her Ivy League education and starting her financial advice practice, Ephie Coumanakos grew up in Athens, Greece. Rooted in business and hard work, she connects with her engineering and other analytical clients in Wilmington, DE, with clear communication. Financial advice from books or the media is too generic to be worth much, she says; people who want added financial value should seek an advisor who delivers personalized advice.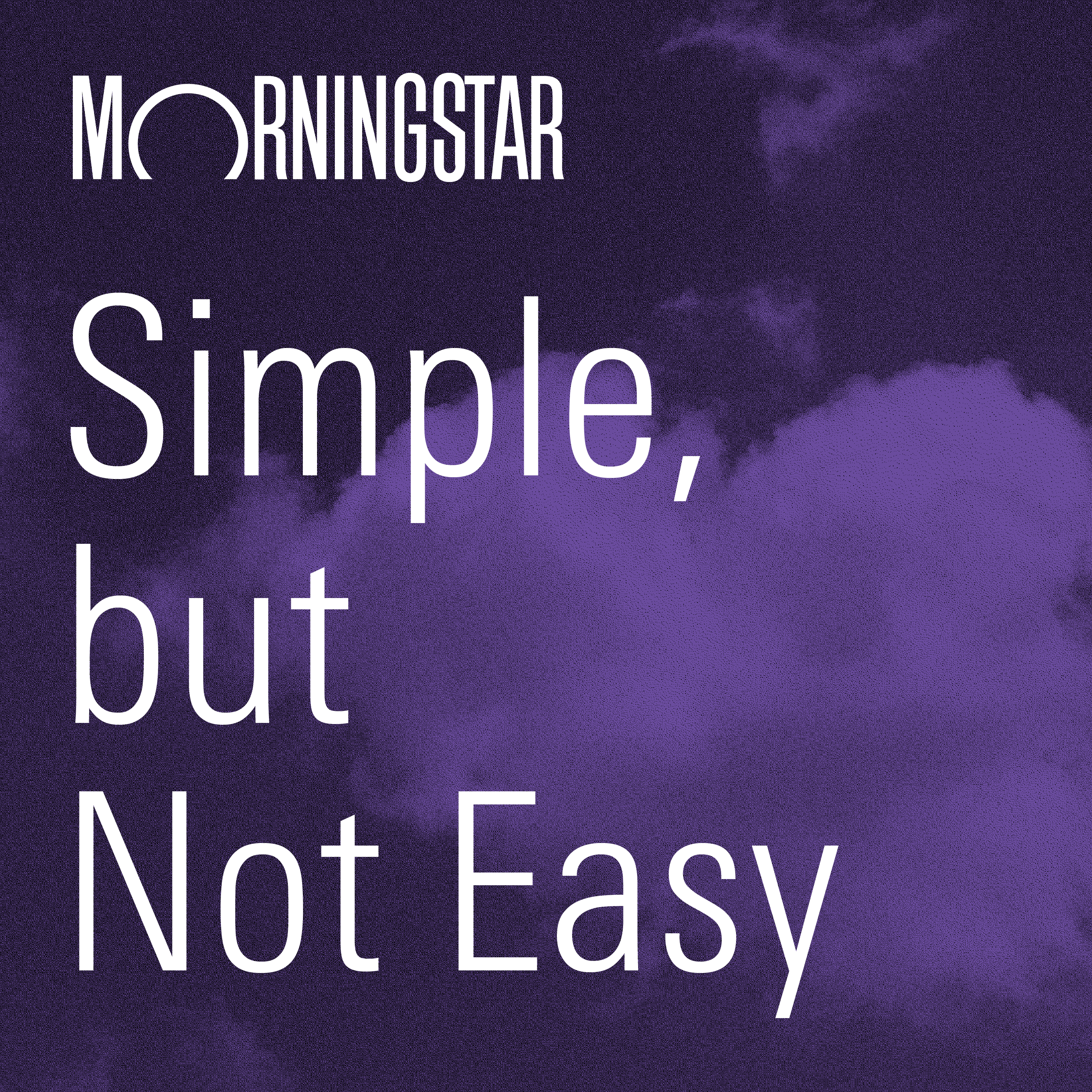 Listen Now
Listen and subscribe to Morningstar's Simple, but Not Easy from your mobile device.