Does ESG Investing Lead to Weaker Returns?
Paul Arnold, portfolio manager of the ESG Asset Allocation series, discusses the growing interest in sustainable investing, as well as his approach to managing portfolios with the dual goal of seeking to do good without giving up returns. See Episode Notes below for a link to the slides mentioned in this episode, or email us at simple@morningstar.com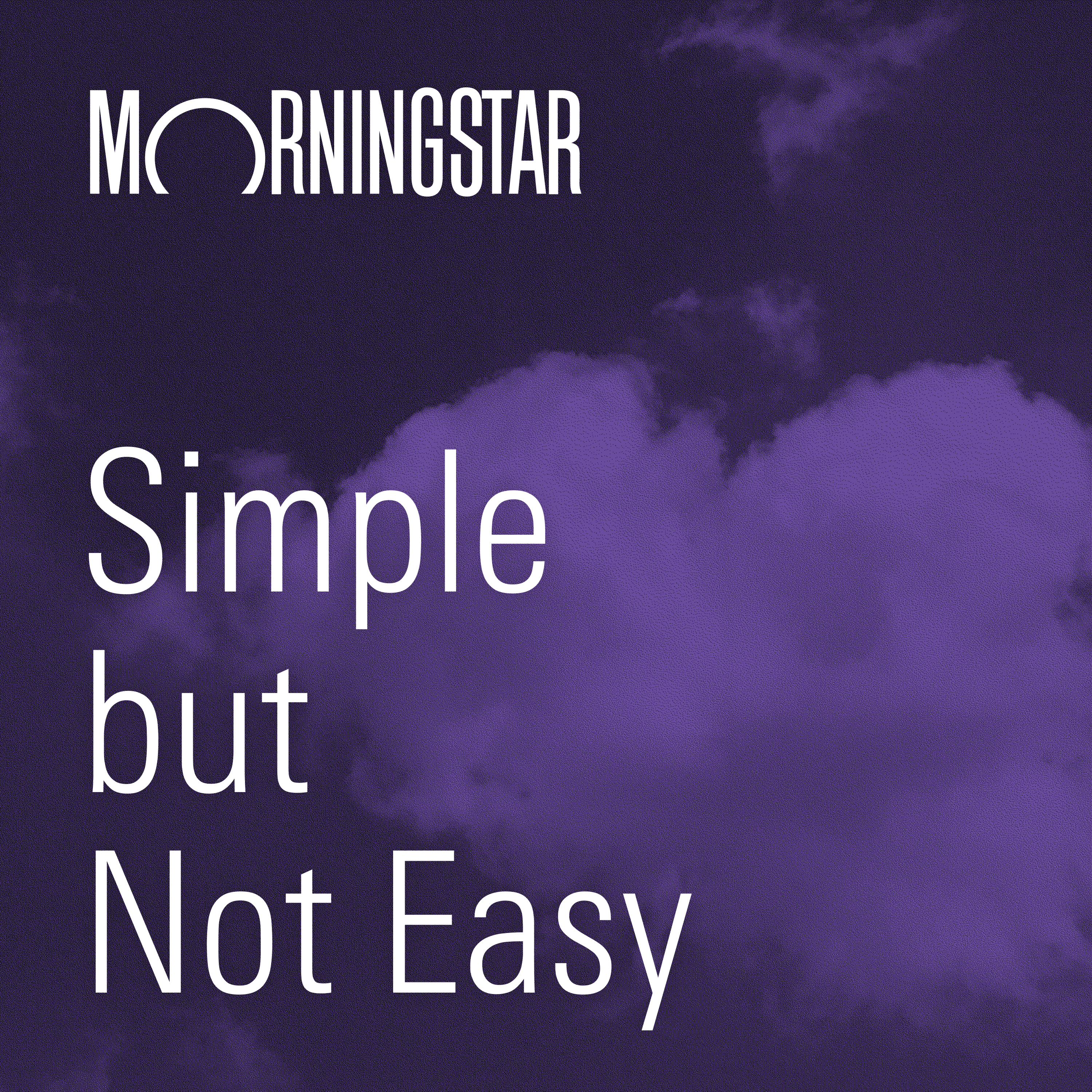 Listen Now
Listen and subscribe to Morningstar's Simple, but Not Easy from your mobile device.