Our Investment Convictions: Looking Ahead From the Market Rally
In this episode, Philip Straehl and Edward Fane share their views on aggregate reward for risk in markets today and discuss some of the asset class convictions that our investment team has developed over the past quarter. These convictions encompass our valuation-driven perspective on reward for risk at the asset class level and are used by our portfolio managers when allocating capital and sizing positions in their portfolios. Philip is head of capital markets & asset allocation for the Americas, and Ed is a portfolio manager and the global lead for Americas fixed-income research at Morningstar Investment Management.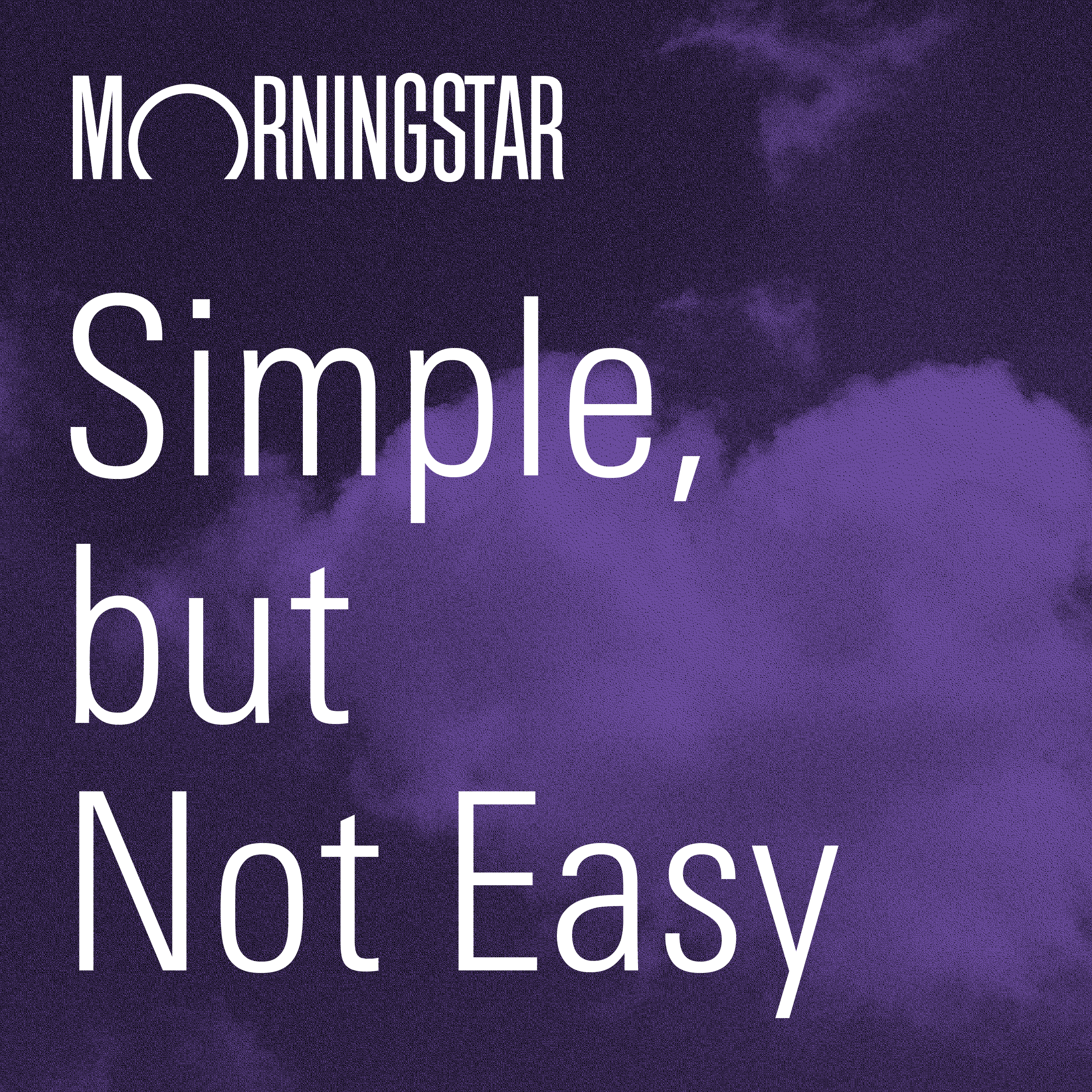 Listen Now
Listen and subscribe to Morningstar's Simple, but Not Easy from your mobile device.