Investing in a Global Recession: Is This Time Different?
Global stock markets this year have gone through a dramatic sell-off and recovery in record time. Perhaps more importantly, we've seen a significant decline in economic activity since February, likely marking the onset of a recession. In this episode, Daniel Needham and Philip Straehl look at past recessions and compare them with the current environment. We consider what past market recoveries have looked like and discuss how our investment team is considering these lessons from the past to uncover potential long-term opportunities today. Daniel Needham is president & global CIO, and Philip Straehl is head of capital markets & asset allocation, Americas, at Morningstar Investment Management.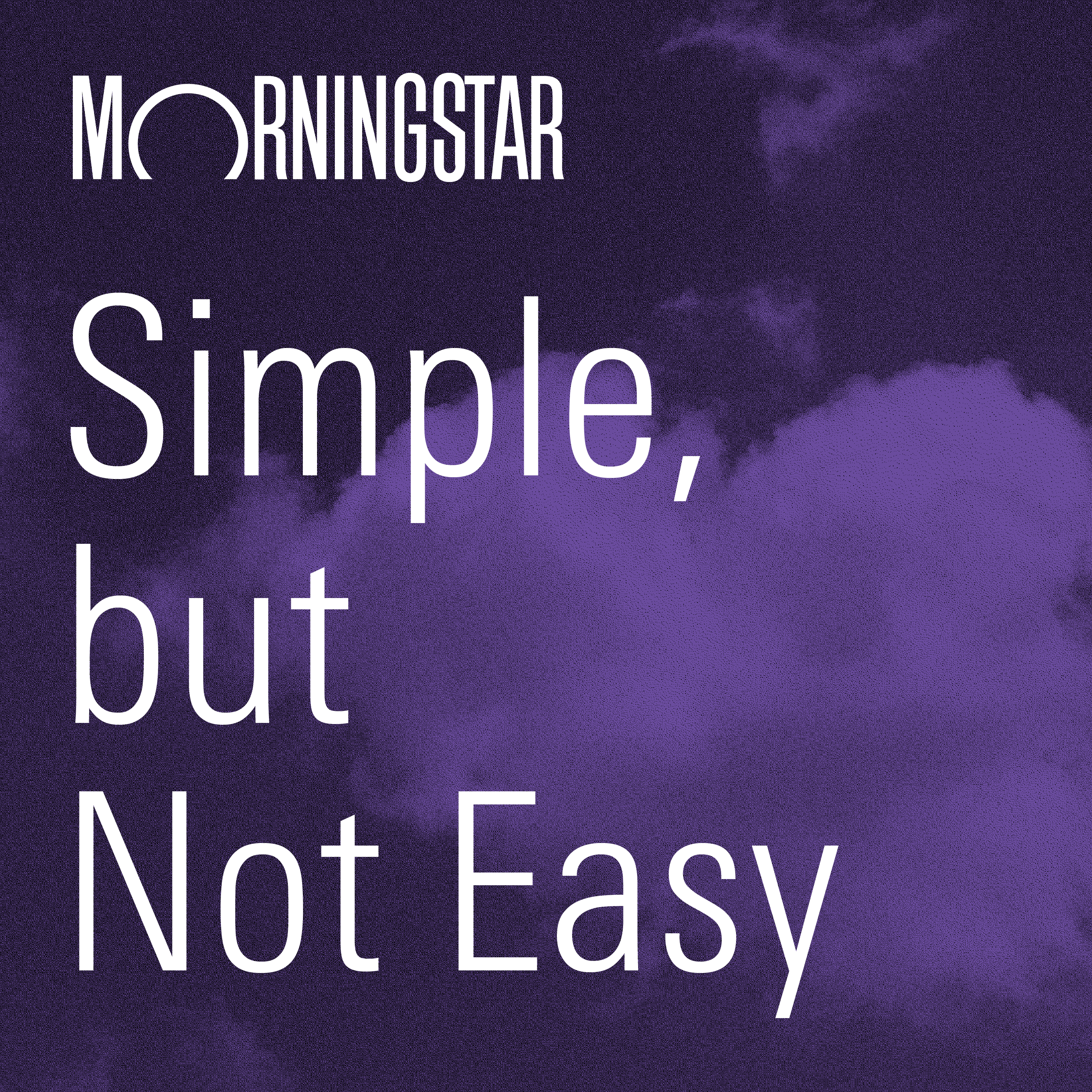 Listen Now
Listen and subscribe to Morningstar's Simple, but Not Easy from your mobile device.