Key Investing and Behavioral Messages for Advisor-Client Meetings
We explore why advisors might change the focus of annual meetings to progress updates with Ryan Murphy, head of decision sciences at Morningstar Investment Management. And Daniel Needham, president and global CIO, shares his thoughts on how to keep investors focused on the long term.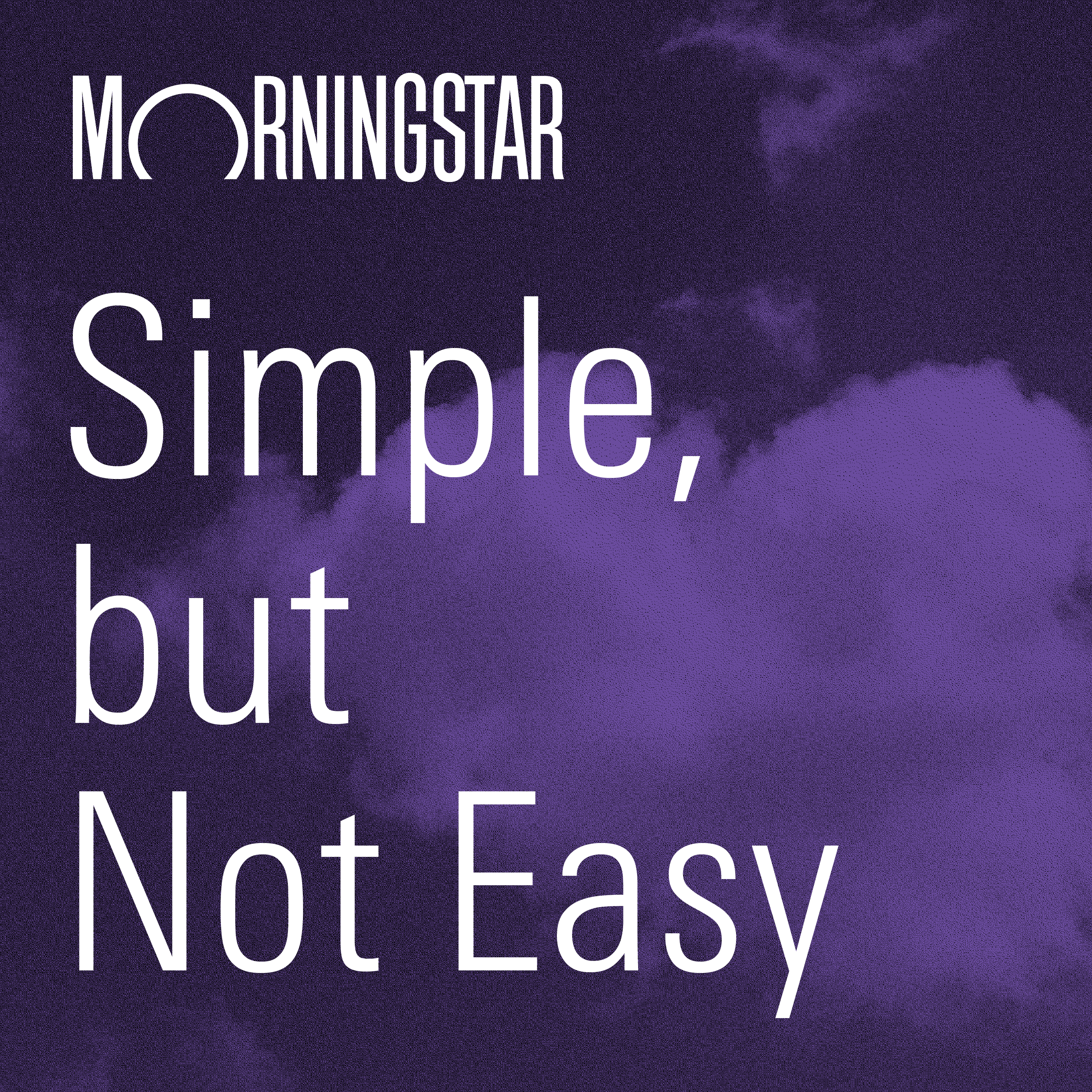 Listen Now
Listen and subscribe to Morningstar's Simple, but Not Easy from your mobile device.