A Contrarian View: Why We Prefer International Over U.S. Stocks
Developed equity markets outside the U.S. have struggled mightily for about a decade since the global financial crisis. Individually, these markets have their unique struggles, whether it's Brexit in the U.K. or sustained economic growth and profitability in Japan. So, why would anyone want to invest in these markets, let alone prefer them to the U.S. market? Portfolio manager Gareth Lyons, who covers equity markets outside the U.S., discusses his views with host Drew Carter.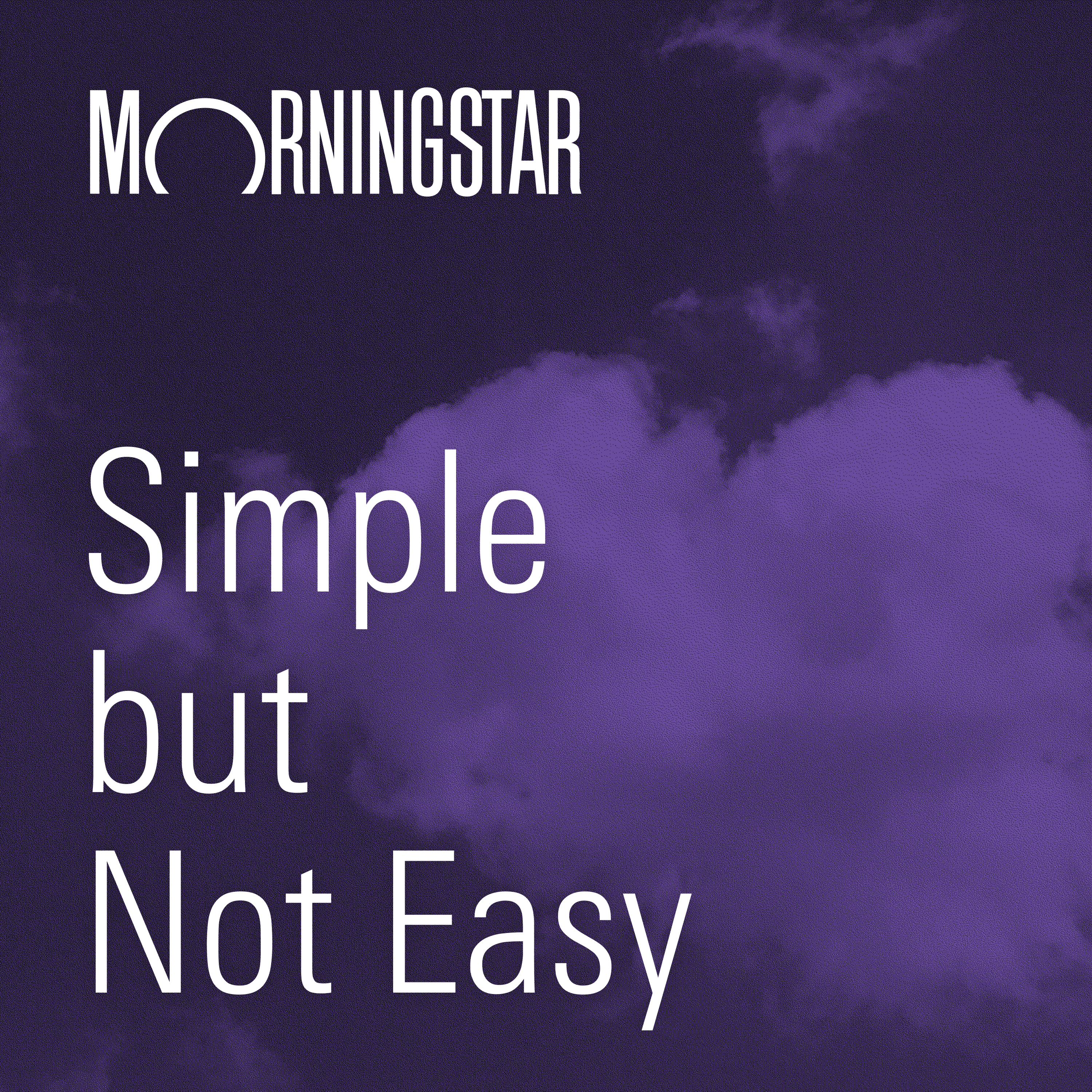 Listen Now
Listen and subscribe to Morningstar's Simple, but Not Easy from your mobile device.