Advisor Profile: Kevin Schaefer Coaches Clients to Have a 'Simple Smile'
Kevin Schaefer coaches clients to plan for the worst, and to be content. An obsession with money distorts smiley faces into ones with dollar-sign eyes and a squiggly mouth because it often leads to aggressive investing that's like being on a roller coaster. A smoother ride, he says, keeps "a simple smile on your face." Schaefer, a CFP and founder at Spirit West Certified Planning, LLC in Scottsdale, Arizona, says, "There aren't enough contrarians" paying attention to risks embedded in passive index-linked investments. "I'm hoping that trend (toward passive) will break and people will get back to basics."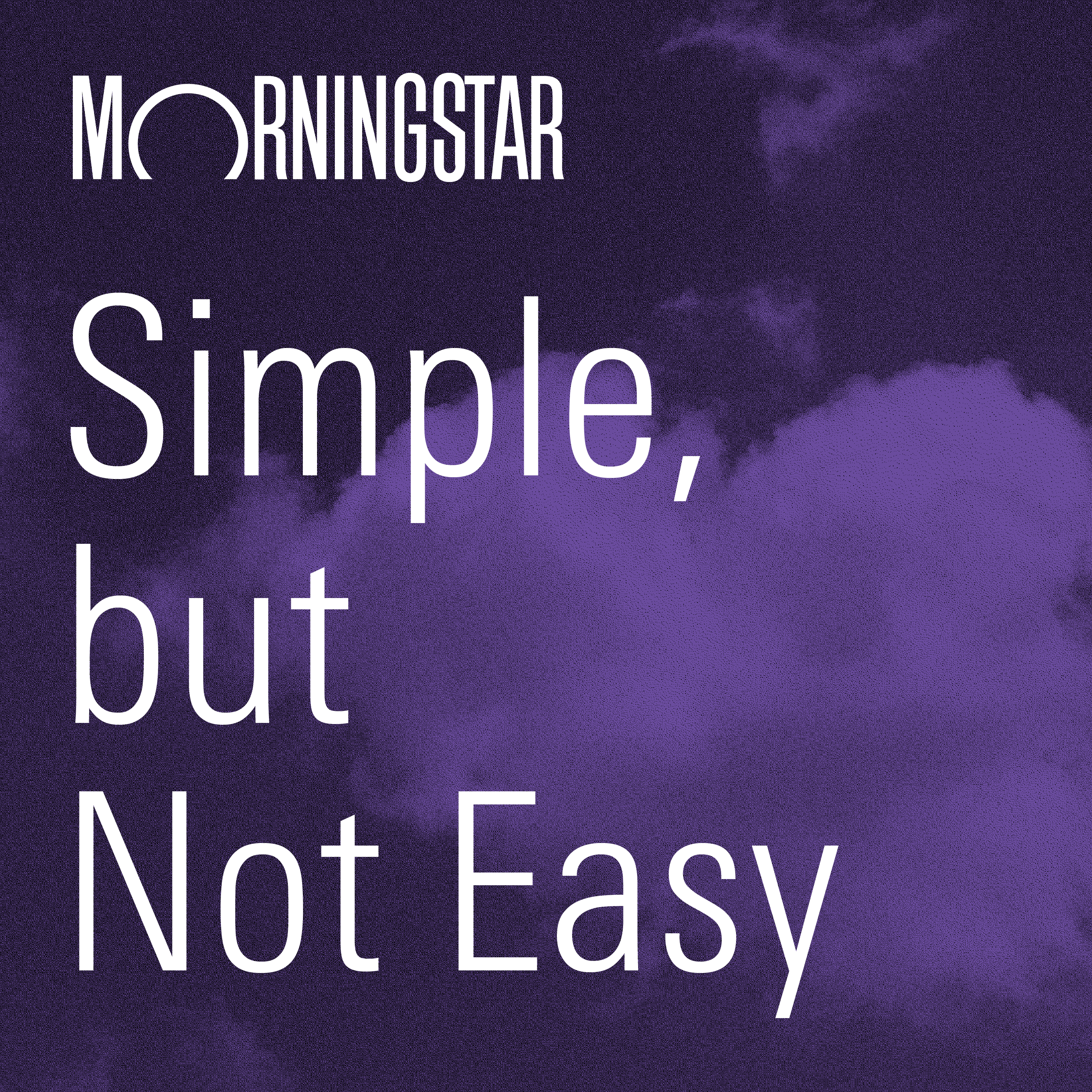 Listen Now
Listen and subscribe to Morningstar's Simple, but Not Easy from your mobile device.