Is This Rebound for Real? And Is Now a Good Time to Double-Check Risk Tolerance?
In this episode, we take a closer look at the recent US stock market rally from its March low, and address some questions frequently asked by advisors around assessing risk and behavioral coaching in these unusual times. Guests, via a previously recorded webcast, are Daniel Needham, president and global CIO, and Ryan Murphy, head of decision sciences, at Morningstar Investment Management.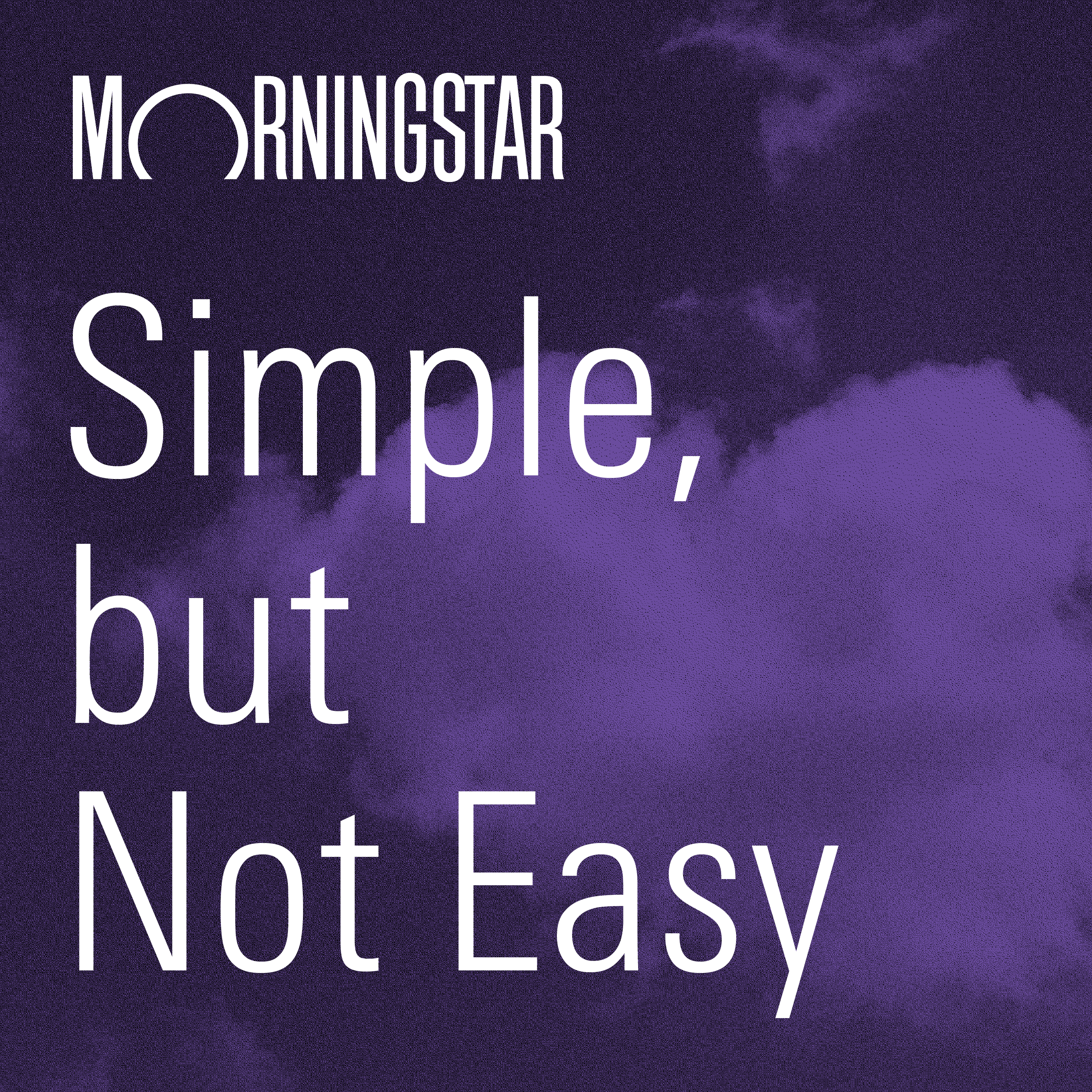 Listen Now
Listen and subscribe to Morningstar's Simple, but Not Easy from your mobile device.