Advisor Profile: Erik Bowman Moved Quickly to Adapt His Practice to COVID-19
Growing a financial planning practice can be challenging at the best of times. But what if you had to replace your in-person presentations and meet-and-greets with online events and marketing tools? In this episode, Erik Bowman talks about how he's looking to attract new clients in a shelter-in-place COVID-19 world.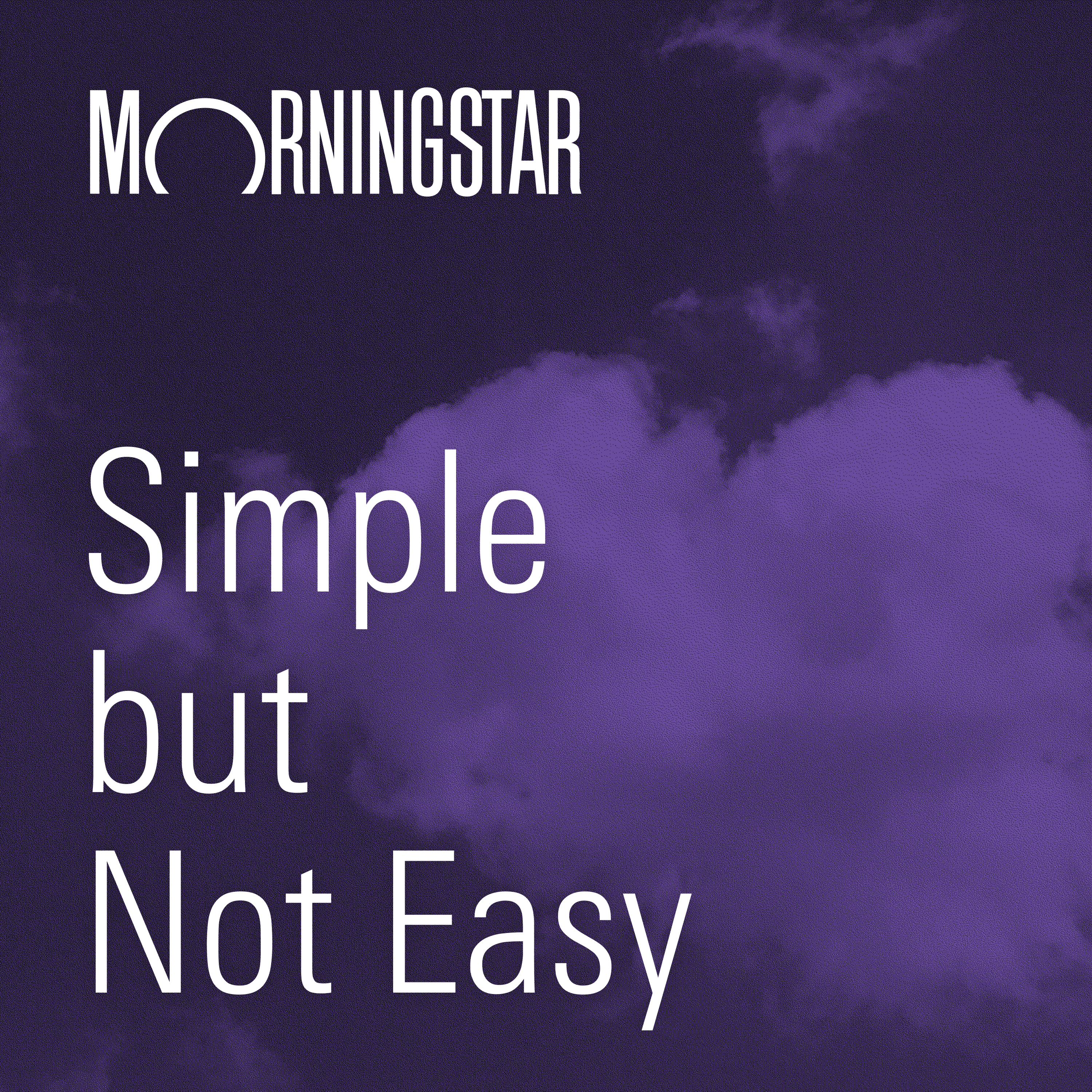 Listen Now
Listen and subscribe to Morningstar's Simple, but Not Easy from your mobile device.