Markets in Crisis: What Are Potential Implications for Inflation?
Inflation has been tame for some time. But where will inflation go from here? Will the massive COVID-19-related stimulus by the Fed and the Treasury lead to higher inflation? Or will rocketing unemployment weaken inflation—in fact, is deflation a greater concern in the near term?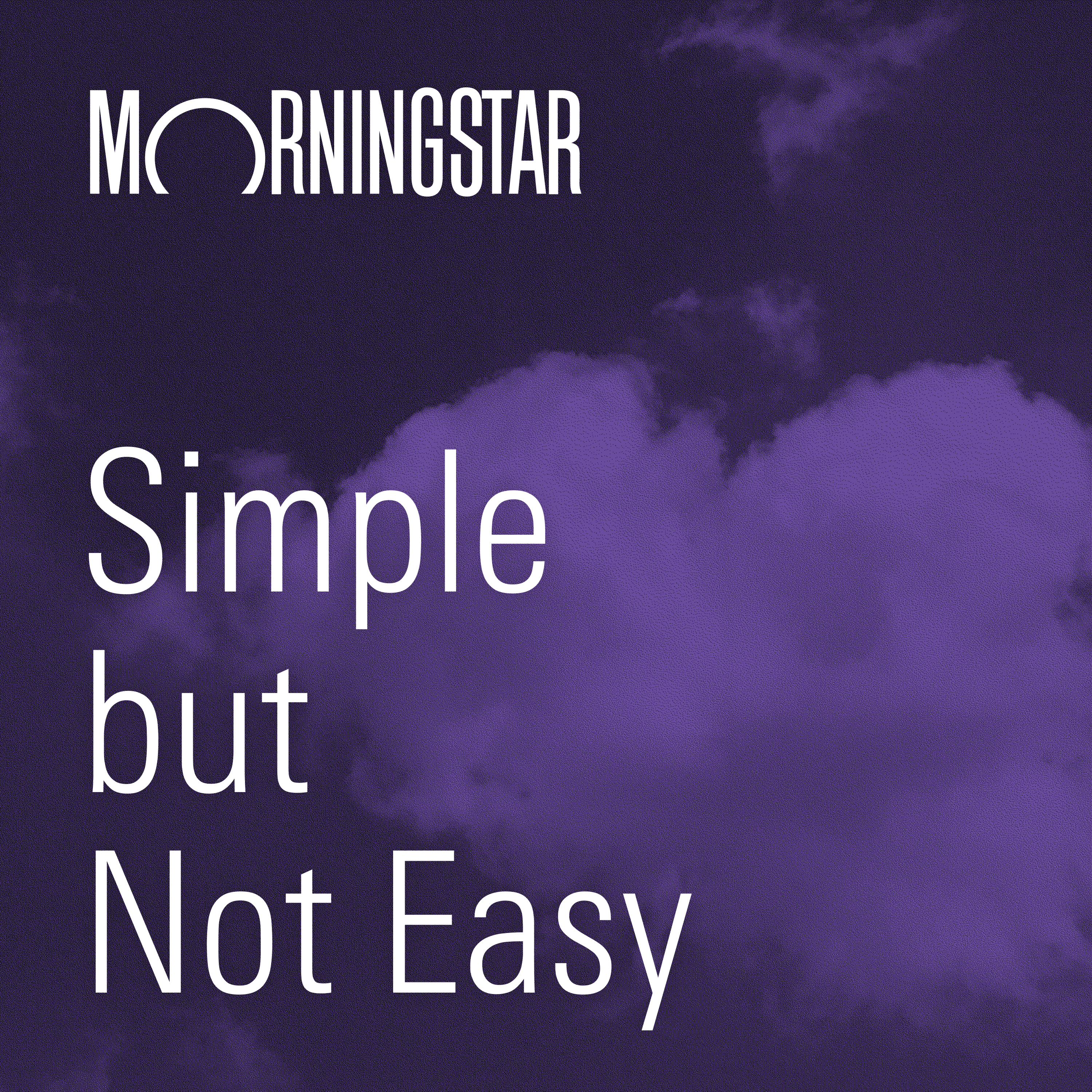 Listen Now
Listen and subscribe to Morningstar's Simple, but Not Easy from your mobile device.