Markets in Crisis: What's Important to Remember During Trying Times?
We continue our series of episodes based on webcasts, with this week looking at what messages advisors might share with clients to help them understand how today's market environment may affect their long-term financial goals. Guests are Morningstar Investment Management president and CIO Daniel Needham and head of decision sciences Ryan Murphy.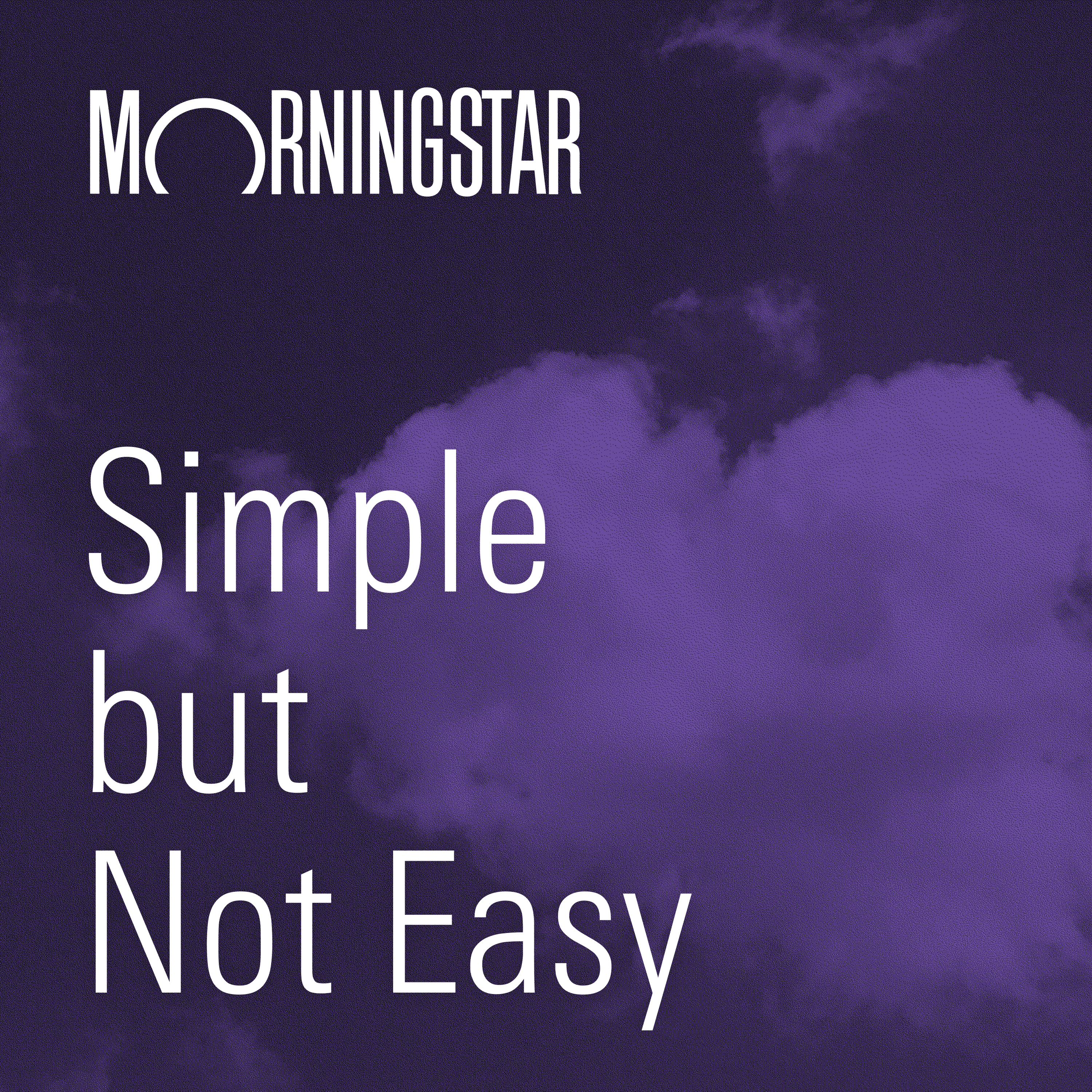 Listen Now
Listen and subscribe to Morningstar's Simple, but Not Easy from your mobile device.