Markets in Crisis: Answering Advisors' Questions
Daniel Needham, president and global chief investment officer at Morningstar Investment Management, discusses the recent stimulus and unemployment announcements, as well as asset class views--both going into the market crisis and as of the day of recording (March 26, 2020). Then Daniel and Alex Riedel, portfolio specialist at Morningstar Investment Management, answer questions from the webinar audience.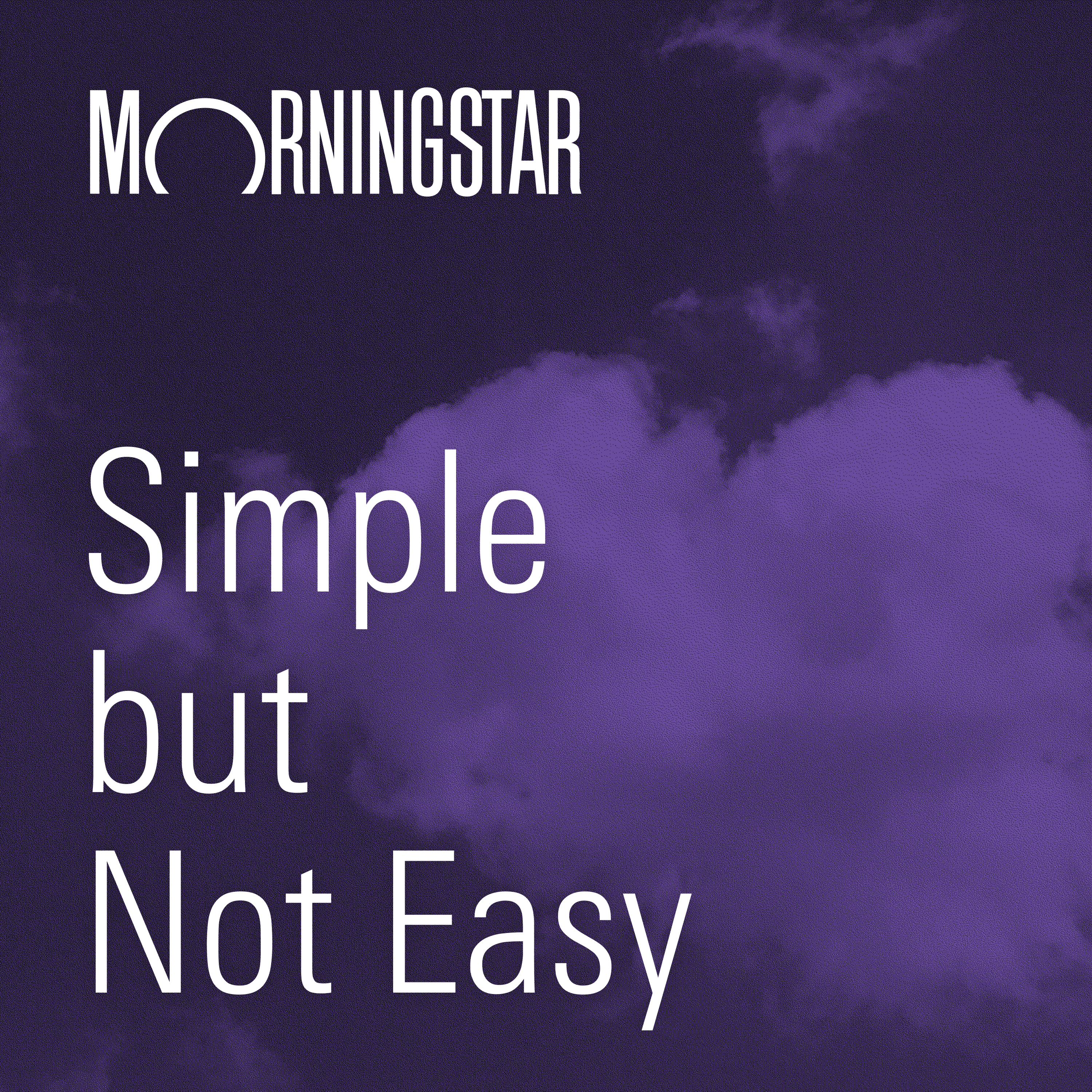 Listen Now
Listen and subscribe to Morningstar's Simple, but Not Easy from your mobile device.