Markets in Crisis: Our Long-Term, Valuation-Driven Views of Markets Today
Daniel Needham and Andrew Lill share their views on markets, the economy, and how we're dealing with the crisis brought on by the novel coronavirus. Also, Ryan Murphy on how to keep clients calm amid market declines. Needham is president and global CIO, Lill is Americas CIO, and Murphy is head of decision sciences, all at Morningstar Investment Management.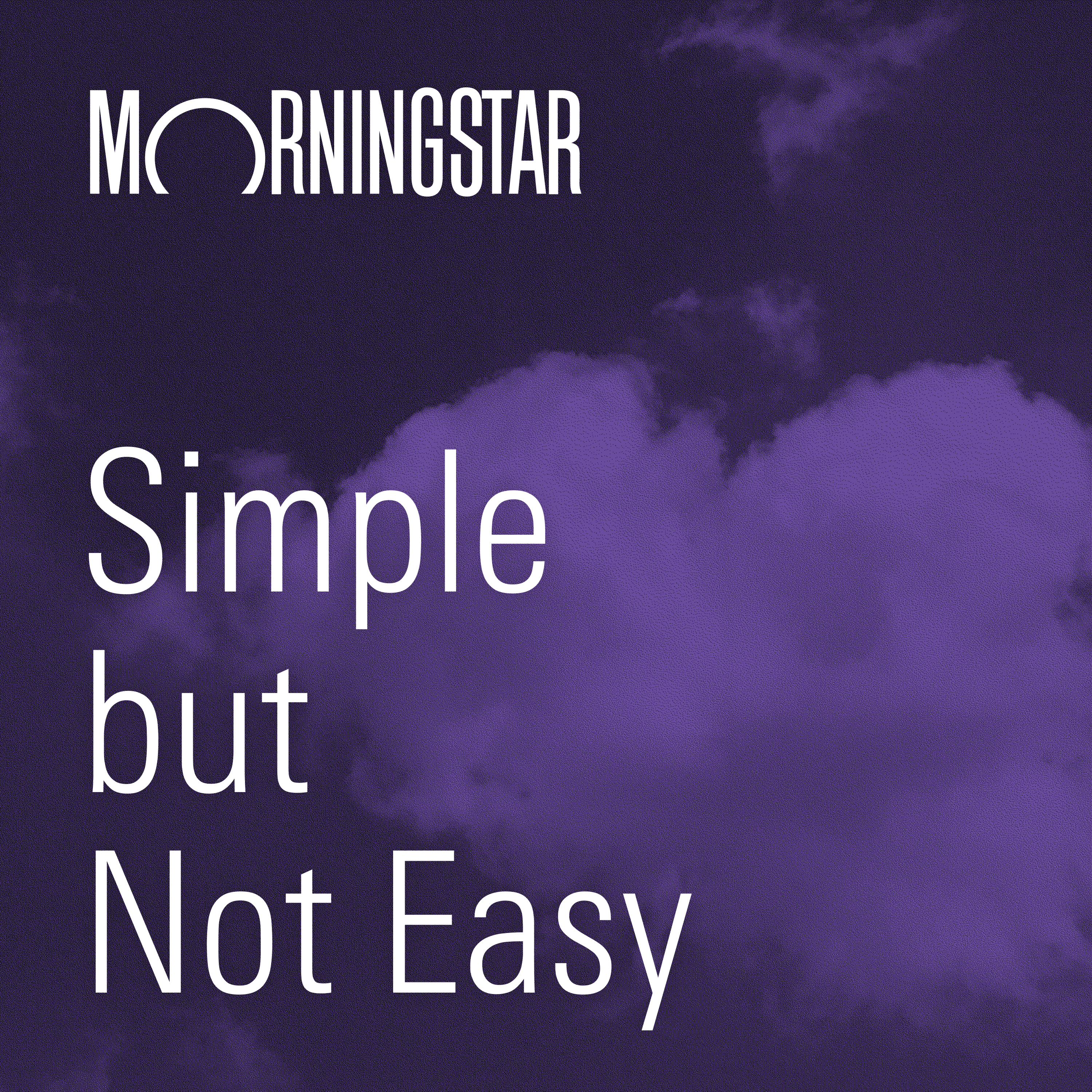 Listen Now
Listen and subscribe to Morningstar's Simple, but Not Easy from your mobile device.