To Annuitize or Not: New Research by David Blanchett
Should retirees buy annuities to insure a steady stream of income? Few products are as polarizing among financial advisors than annuities, but certainly they have a place in the retirement picture for some individuals. In this episode, we look at new research by David Blanchett that may help advisors decide when a client should annuitize or not. Blanchett is head of retirement research at Morningstar Investment Management.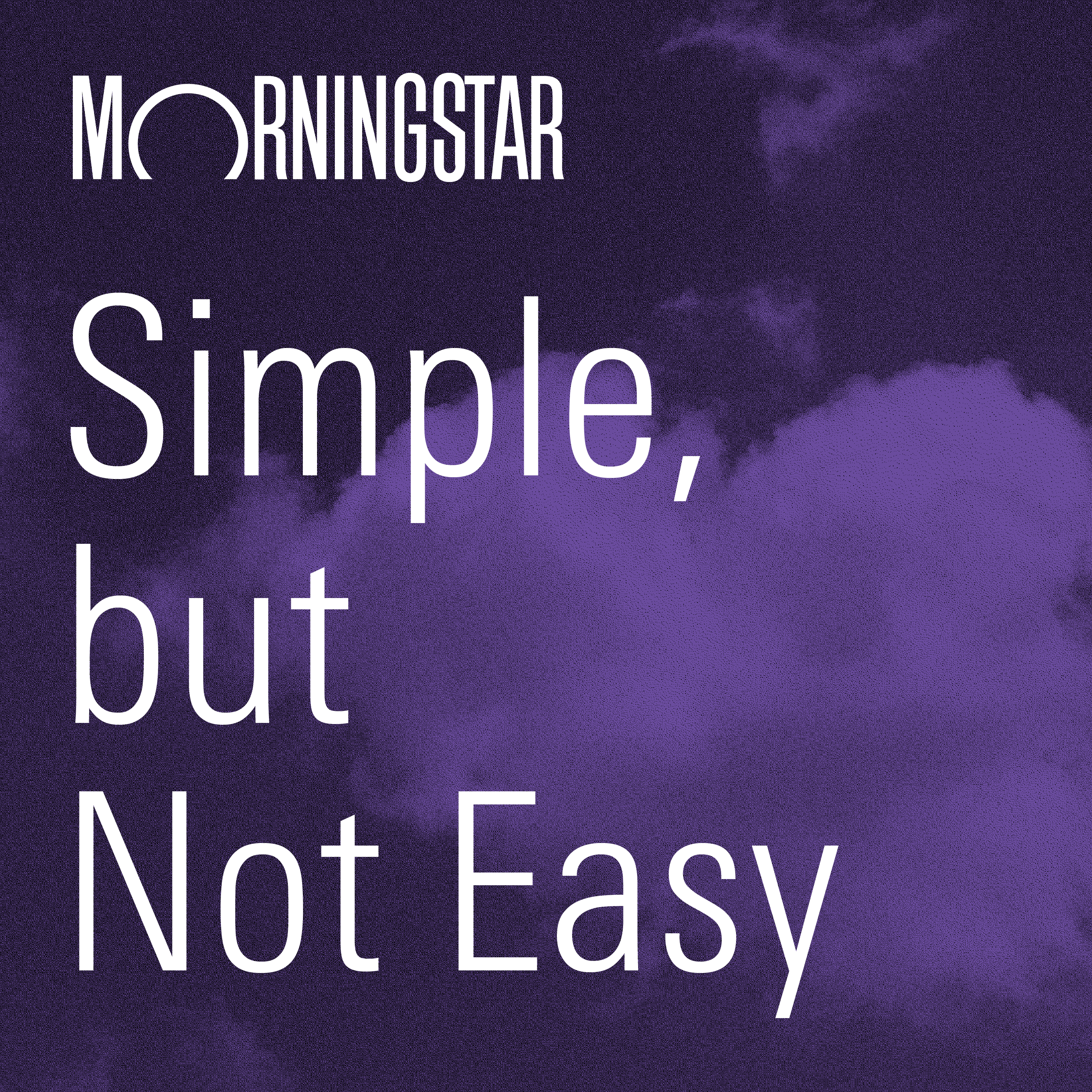 Listen Now
Listen and subscribe to Morningstar's Simple, but Not Easy from your mobile device.