20 Years of 'Tipping': What Investors Can Learn From Gladwell's Classic Book
In "The Tipping Point," author Malcolm Gladwell looks at how ideas can spread like viruses. Citing psychological studies and using many examples, Gladwell shows how people, environments, and changes in an idea itself can lead to explosive growth in popularity. In this episode, Jarred Watts considers how the ideas in this book, which turned 20 years old in February, apply to investing. Watts is a client portfolio manager at Morningstar Investment Management, where he also leads the investment team's book club.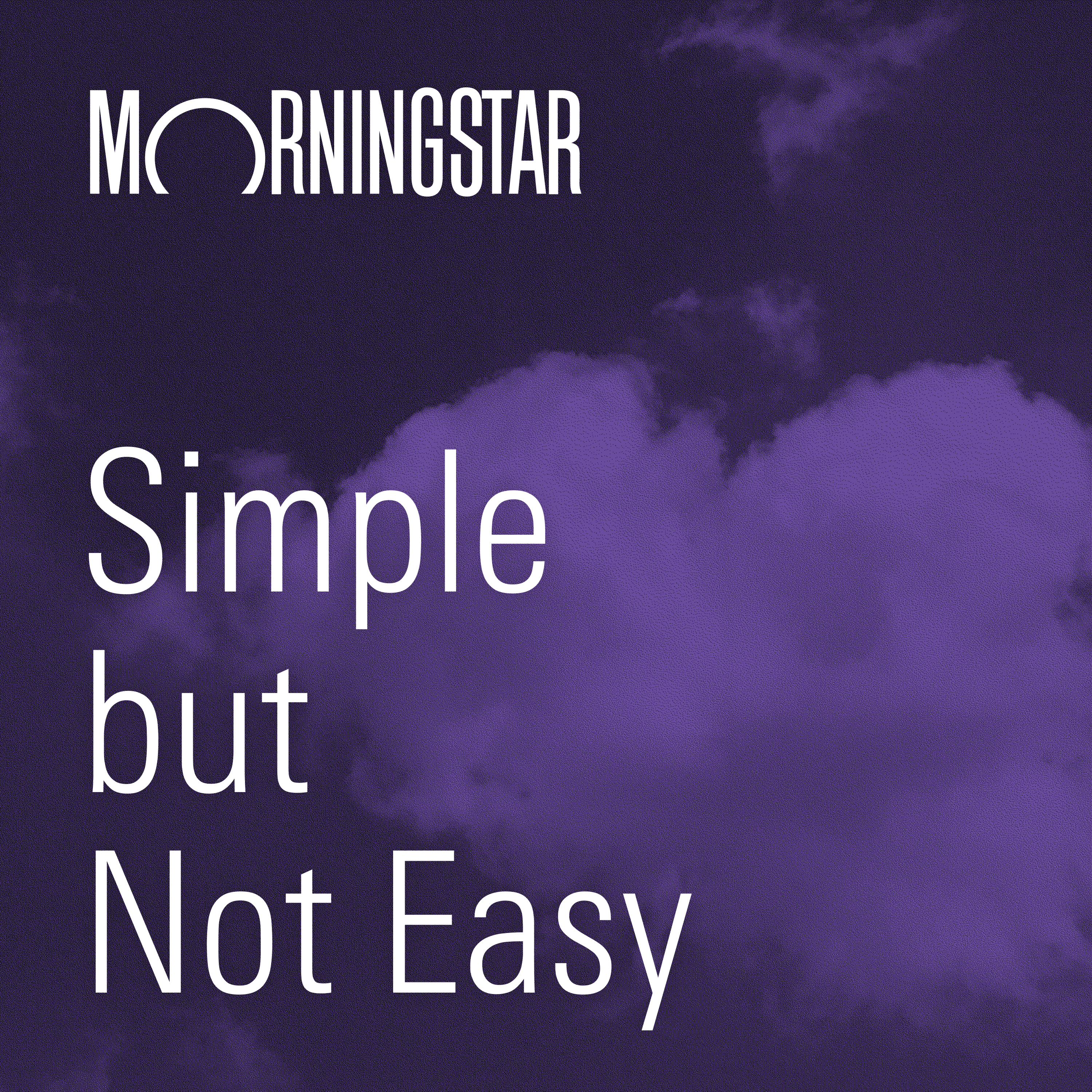 Listen Now
Listen and subscribe to Morningstar's Simple, but Not Easy from your mobile device.