Is Dollar-Cost Averaging Irrational? Compared to What?
Terry Hawkins, sales manager at Morningstar Investment Management and Paul Kaplan, research director for Morningstar Canada, discuss dollar-cost averaging, or the practice of investing slowly over time instead of in one lump sum. Research by Kaplan and others show that dollar-cost averaging might be expected to underperform a lump-sum approach. But what if it's what gets an investor into the markets?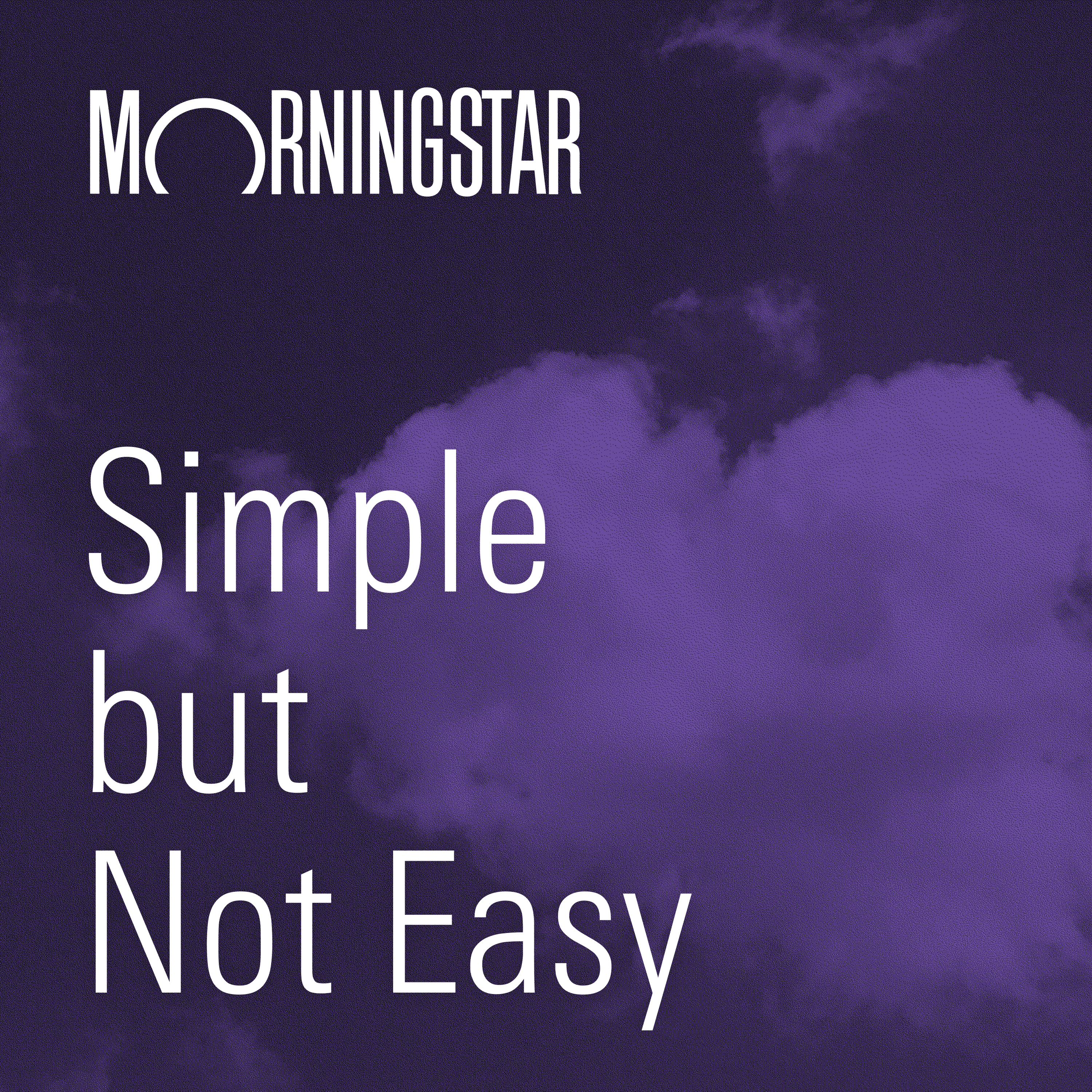 Listen Now
Listen and subscribe to Morningstar's Simple, but Not Easy from your mobile device.